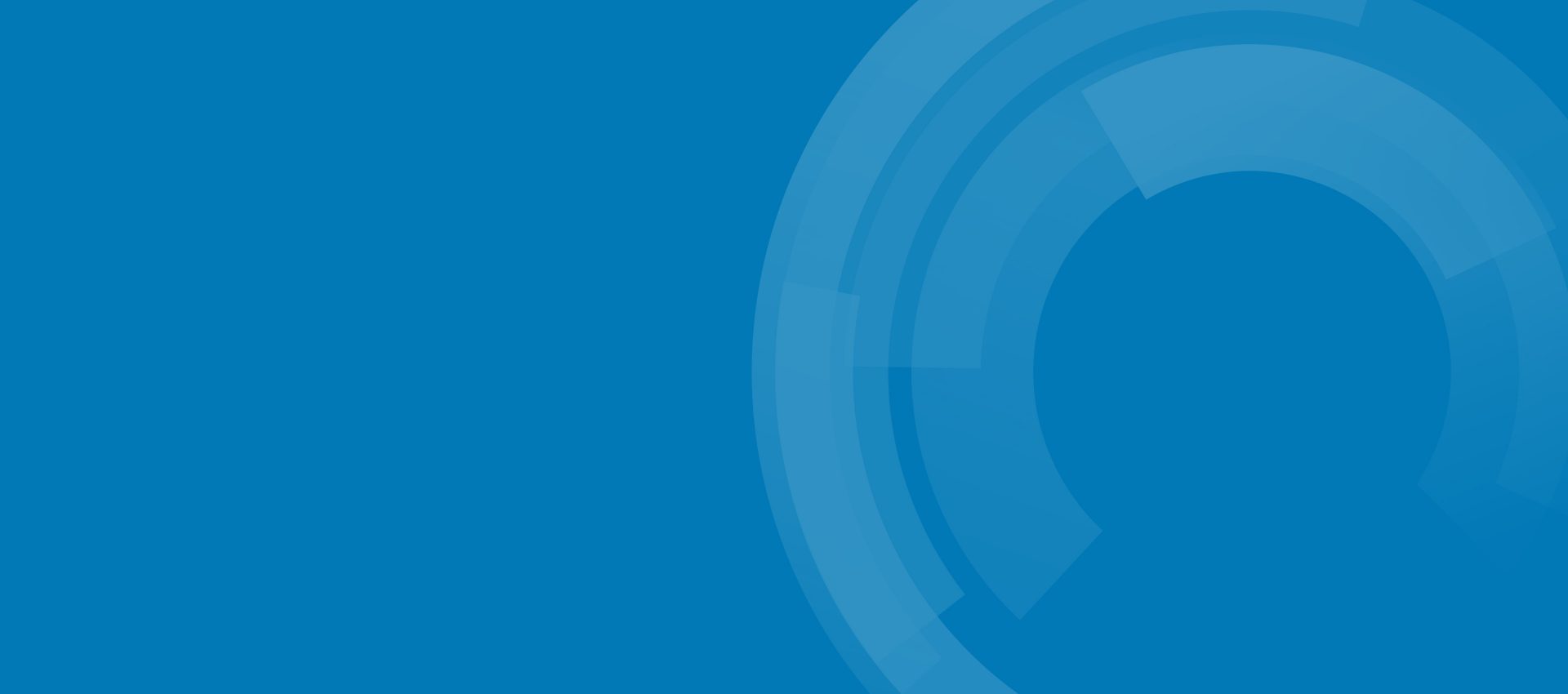 Your Radial Access Partner
Cordis is committed to continuous innovation, comprehensive education and advancement of clinical evidence towards the progress of radial access. Cordis is your radial access partner with advanced products from access to closure and the support to complete more radial access procedures for more patients.
Radial Solutions - From Access to Closure
The RADIAL 360™ Portfolio delivers radial access solutions for every step of the procedure.

Cordis RADIAL 360™ Portfolio
A complete portfolio of advanced, integrated solutions for every step of the procedure—from access to closure.
Customer Service and Ordering Information
For country-specific contact details, please see this page.