 VISTA BRITE TIP™ Guiding Catheter
The guiding catheter that gives you the confidence and support even in the most challenging cases.*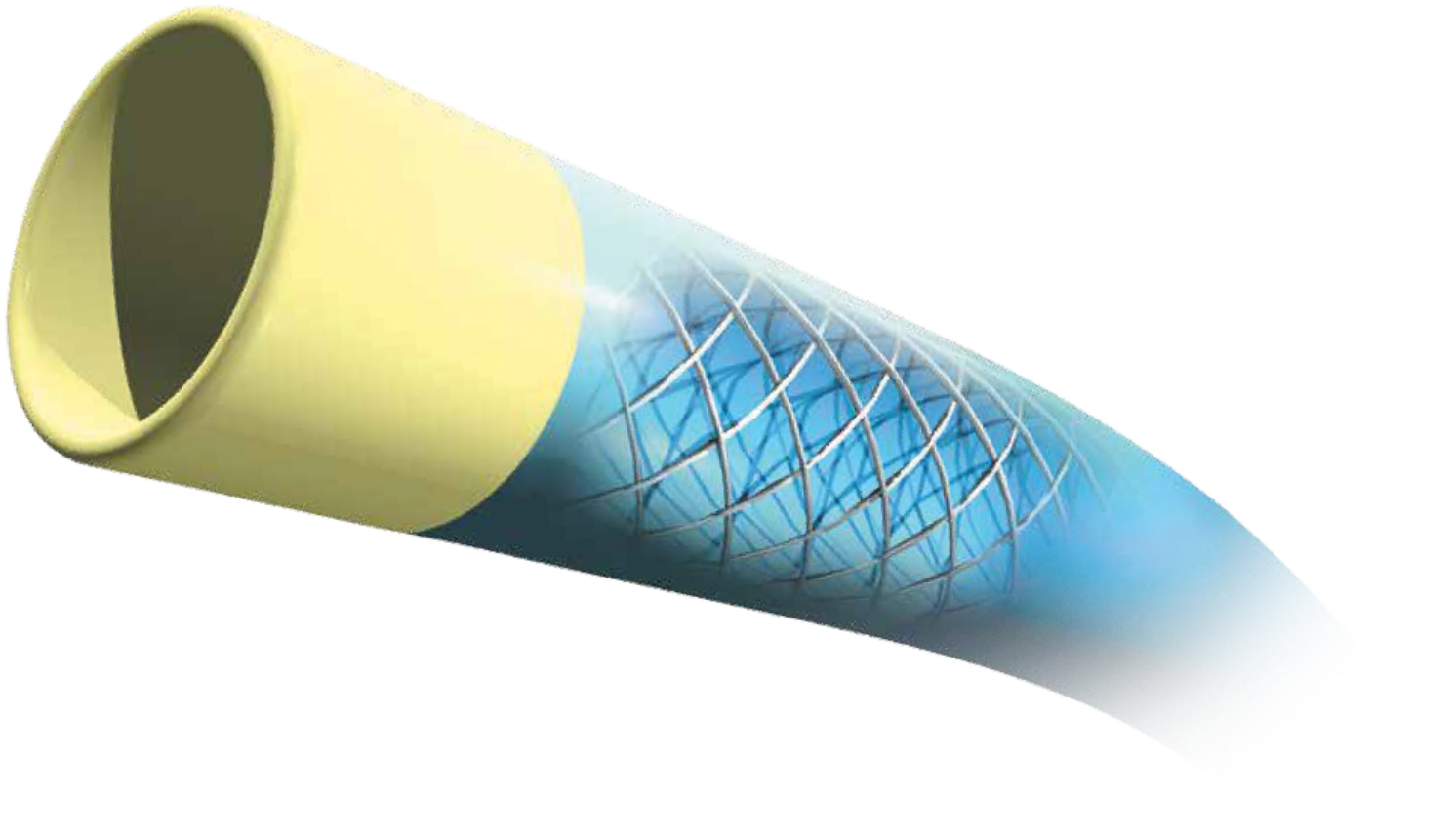 Product Description
VISTA BRITE TIP™ the guide catheter that gives you the confidence and support even in the most challenging cases.
Back-up support – the VISTA BRITE TIP™ Catheters assist wires and devices to reach and cross distal lesions. Moreover, a complete line of Extra Backup Guides for both the left and right coronary arteries is available.
Shape Retention – VISTA BRITE TIP™ Catheters are designed to maintain shape and remain engaged during lengthy and challenging procedures.
Easy insertion of devices - VISTA BRITE TIP™ Catheters feature a PTFE Lining and patented True Lumen Technology providing consistently lubricious lumen from hub to tip for smooth reliable delivery of devices.
A highly radiopaque distal ultra soft tip helps promote safe atraumatic engagement and precise placement.
VISTA BRITE TIP™ is available in a wide range of shapes and configurations, including a complete line of guides to suit your special case needs.
Many of Cordis' catheter products from our standard catalogue can be modified** to suit a clinician's specific needs. For example, catheters and sheaths can be made shorter or longer.
*This website contains information on products for a wide range of countries. As a result, it may contain information about products not available in your country. For more information, please contact your local Cordis representative.

**Please note that the modified standard catheters will be produced on special request and are subject to longer delivery times and list prices.

Radial 360 - Product Line Overview
IFU
Please refer to the Indications for Use for complete information, including indications, precautions, warnings, and potential adverse events.
Customer Service and Ordering Information
For country-specific contact details, please see this page.