 MYNXGRIP™ Vascular Closure Device
The MYNXGRIP™ Vascular Closure Device (VCD) achieves secure extravascular closure by utilizing the GRIP™ Sealant, which actively adheres to the artery or vein. The MYNXGRIP™ device is also indicated to close femoral venous access sites utilizing a 5F, 6F, or 7F procedural sheath.*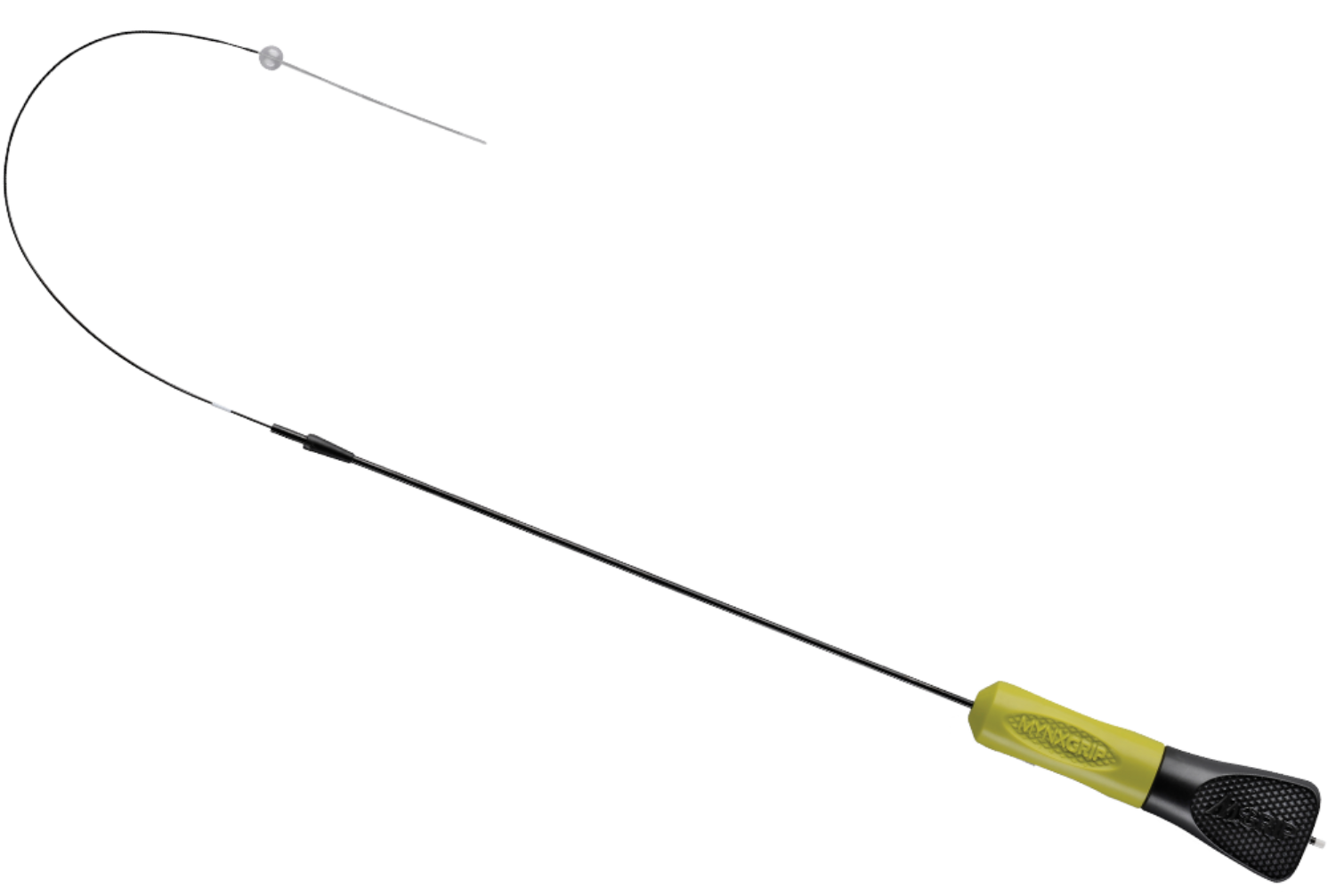 Product Description
The MYNXGRIP™ Vascular Closure Device (VCD) provides secure mechanical closure with the safety of an extravascular sealant. The MYNXGRIP™ VCD contains the proprietary GRIP™ Sealant which actively adheres to and seals the arteriotomy or venotomy while expanding to fill the tissue tract. The MYNXGRIP™ VCD offers a patient-friendly closure option with no cinching, suturing, or metal implants. The GRIP™ Sealant dissolves within 30 days leaving nothing permanently behind but a healed artery.
* This website contains information on products for a wide range of countries. As a result, it may contain information about products not available in your country. For more information, please contact your local Cordis representative.

IFU
Please refer to the Indications for Use for complete information, including indications, precautions, warnings, and potential adverse events.
Customer Service and Ordering Information
For country-specific contact details, please see this page.