 ADROIT Guiding Catheter
The ADROIT™ Guiding Catheter 6F, with a large .072" ID, is engineered to give you more space to maneuver, with optimal back-up support.*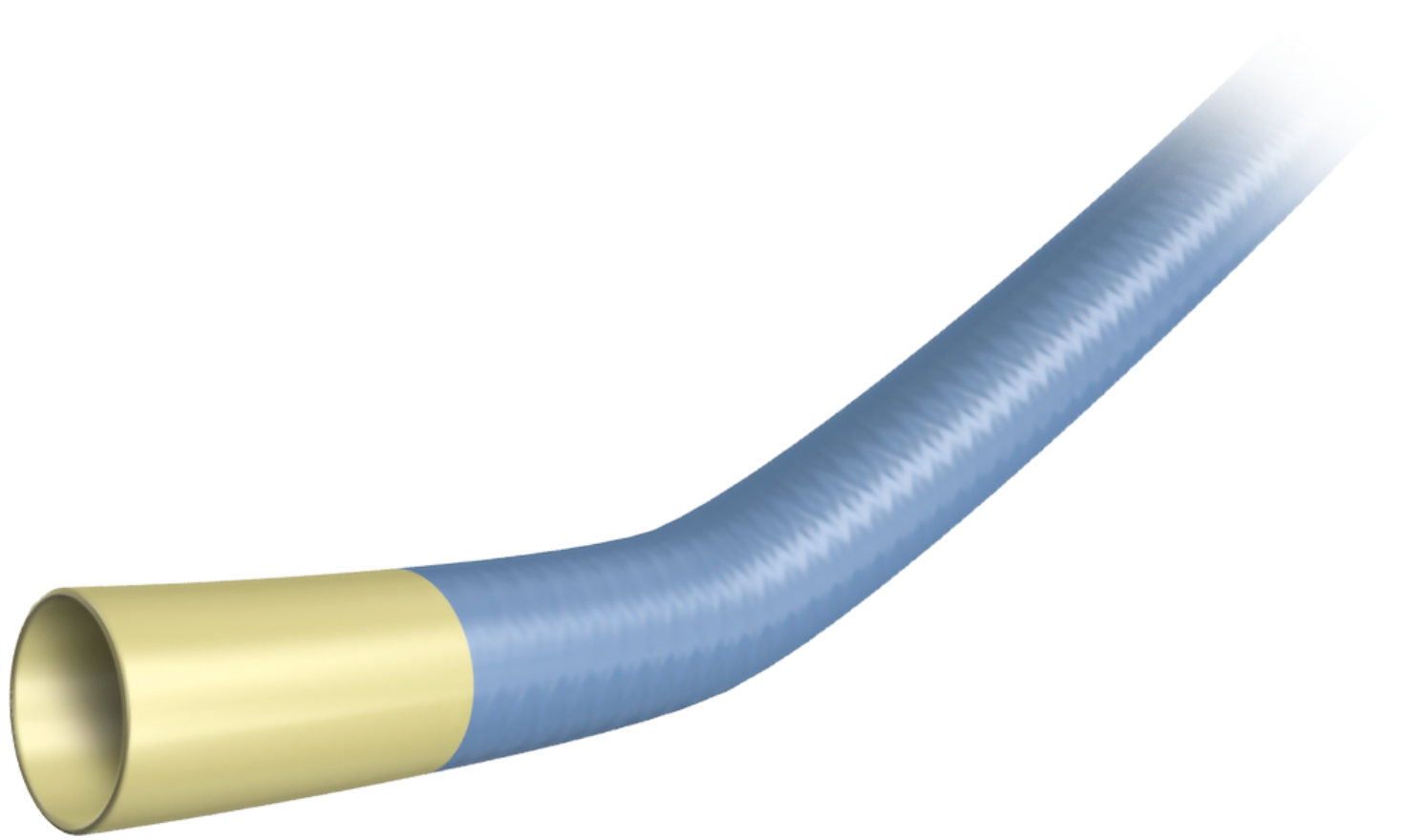 Product Description
The ADROIT Guiding Catheter 6F, with a large .072" ID, is engineered to give you more space to maneuver, with optimal back-up support. The result: more options for treating a wide range of cases. The ADROIT Guiding Catheter 5F has a .058" ID
.072" ID improves device compatibility and provides better visualization.
Easier to perform kissing balloon procedures.
Innovative hybrid braided wire technology enables larger lumen with optimal back-up support.
PTFE lining provides lubricious lumen for smoother delivery.
True Lumen technology ensures consistent ID from hub to tip, for added confidence.
*This website contains information on products for a wide range of countries. As a result, it may contain information about products not available in your country. For more information, please contact your local Cordis representative.
Radial 360 - Product Line Overview
IFU
Please refer to the Indications for Use for complete information, including indications, precautions, warnings, and potential adverse events.
Customer Service and Ordering Information
For country-specific contact details, please see this page.