 RAIDEN3™ Non-Compliant PTCA Balloon
High Pressure balloon for confidence in preserving post-dilatation accuracy.*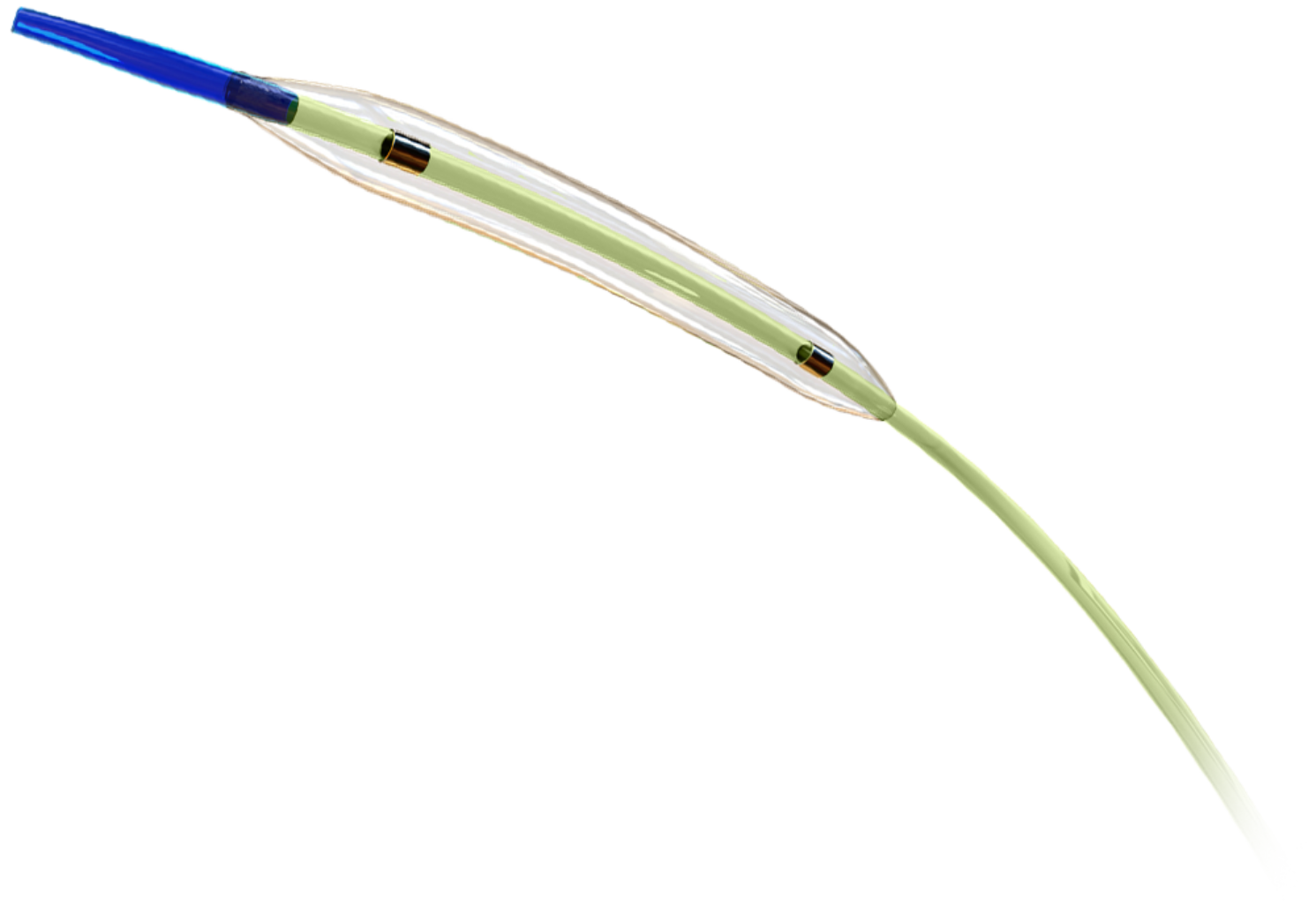 Product Description
High Pressure balloon for confidence in preserving post-dilatation accuracy:

Innovative Japanese technology and renown durability
Powerful 22 atm RBP, the highest on the market**
Low compliance facilitates post-dilatation accuracy
Engineered for strength and puncture resistance
Higher pressure facilitates stent tacking

*This website contains information on products for a wide range of countries. As a result, it may contain information about products not available in your country. For more information, please contact your local Cordis representative.

** Source: Product IFU's
RAIDEN3 is a trademark of Kaneka Corporation, the legal manufacturer, and distributed by Cordis.

IKAZUCHI ZERO™ & RAIDEN3™ PTCA Balloons
IFU
Please refer to the Indications for Use for complete information, including indications, precautions, warnings, and potential adverse events.
Customer Service and Ordering Information
For country-specific contact details, please see this page.