 PRECISE PRO RX™ Nitinol Stent System
The Cordis PRECISE PRO RX™ Carotid Stent, with its multisegmented, auto-tapering design, offers one of the best combinations of conformability and wall apposition for Carotid Artery Stenting.*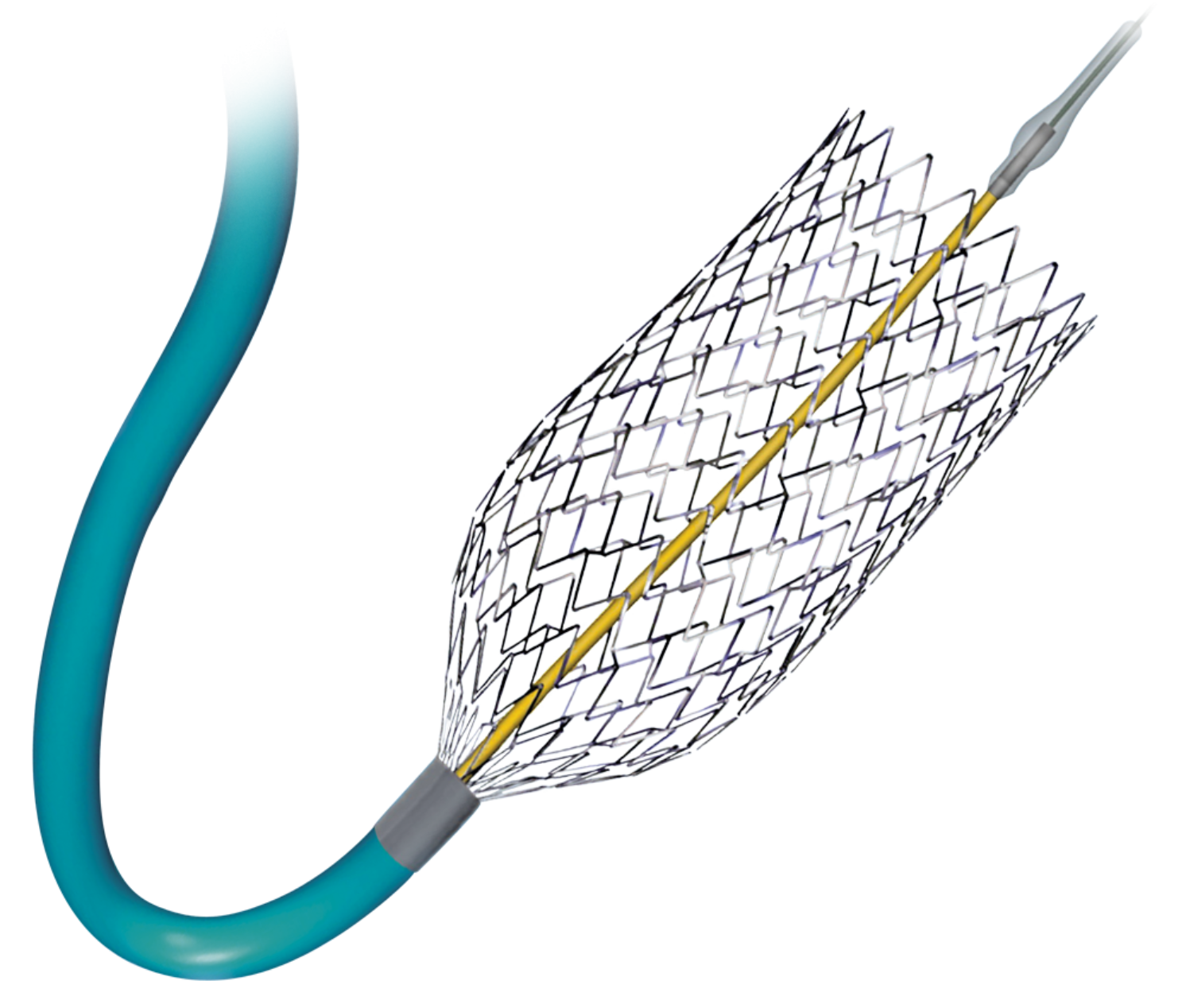 Product Description
PRECISE PRO RX™ Stent is the carotid stenting system, used by physicians to perform Carotid Artery Stenting as an option for patients at high risk for surgery.
The PRECISE PRO RX™ Stent is a one piece laser cut, Self Expanding Nitinol Stent combining a unique micromesh design with a multi-segmental design construction.
The PRECISE PRO RX™ Stent System design offers:
Plaque scaffolding for uniform coverage
Accurate stent placement facilitated by PTFE coated support member
Proven results in clinical trials
Length of delivery system: 135 cm
Distal outer diameter:
Recommended guiding catheter: 7F (5-8 mm Ø) 8F (9-10 mm Ø)
Recommended introducer size: 5F (5-8 mm Ø) 6F (9-10 mm Ø)
Guidewire compatibility: .014"
* This website contains information on products for a wide range of countries. As a result, it may contain information about products not available in your country. For more information, please contact your local Cordis representative.
IFU
Please refer to the Indications for Use for complete information, including indications, precautions, warnings, and potential adverse events.
Customer Service and Ordering Information
For country-specific contact details, please see this page.