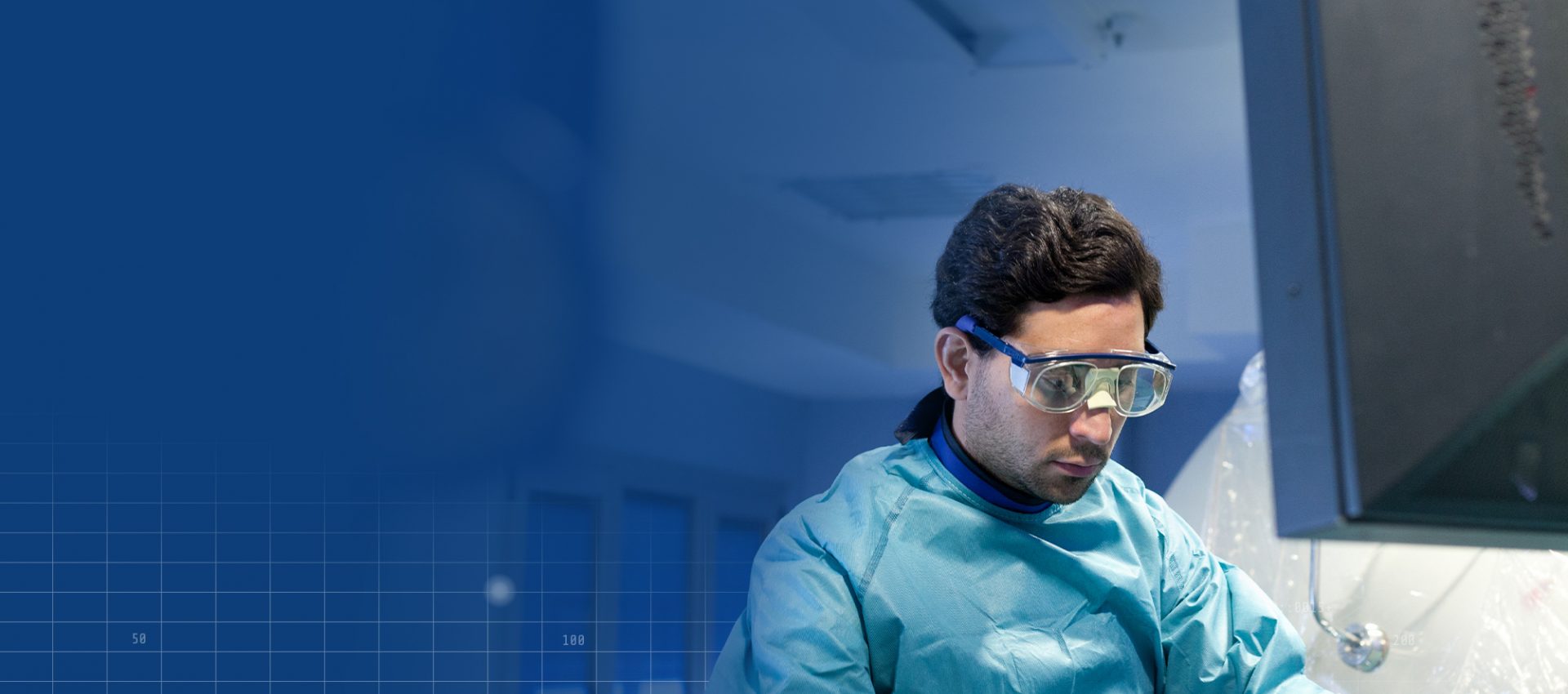 Grants
Cordis is fully committed to support independent medical education. The new Medtech Europe Code of Ethical Business Practice sets precise, clear and transparent rules for our industry's relationship with Healthcare Professionals (HCPs) and Healthcare Organisations (HCOs), including company-organised events, arrangements with consultants, research and financial support to medical education.

Commitment to the Education of Healthcare Professionals
Cordis and its affiliates (together referred to as Cordis) are dedicated to Healthcare Professional Education and support a number of educational activities through the provision of grants. Cordis only provides grants to legally established and eligible institutions as per Cordis's internal procedures. Individuals cannot apply for an educational grant.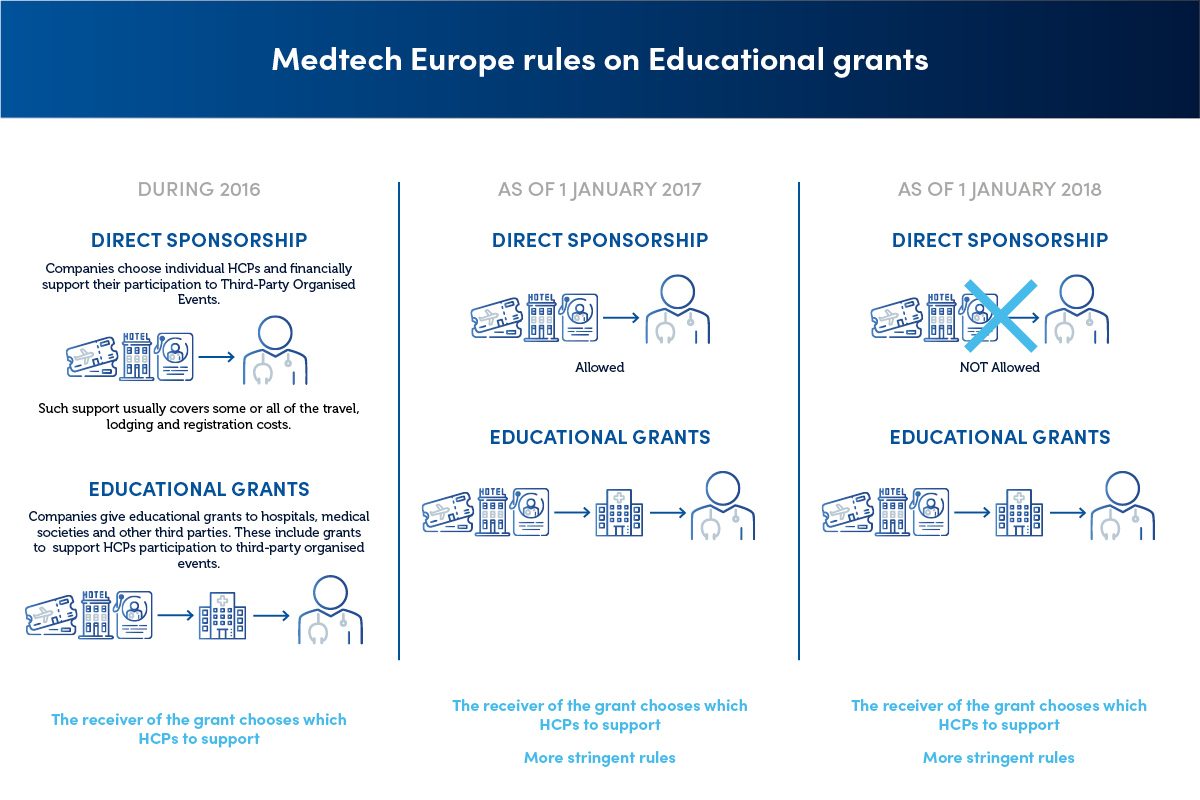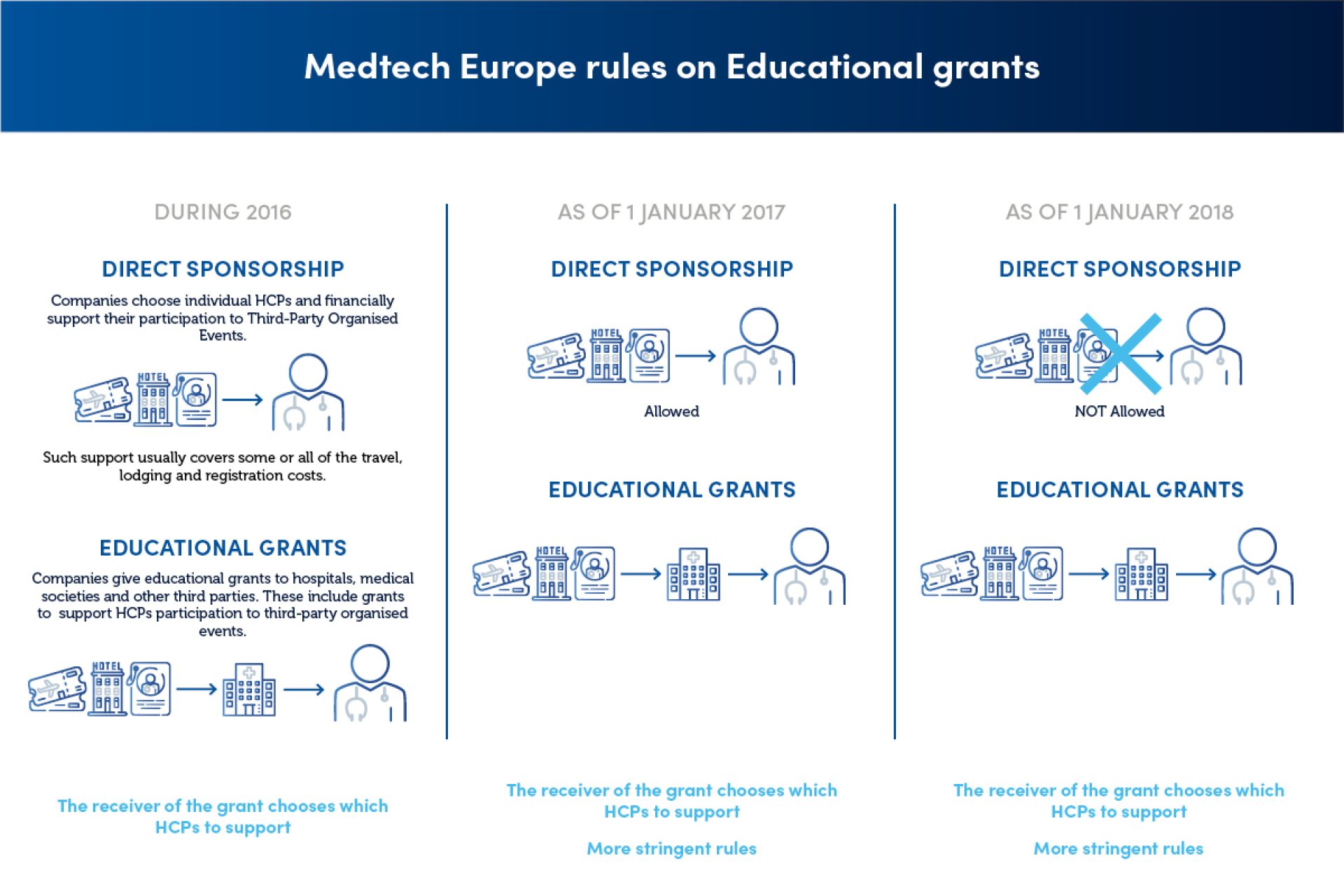 How To Apply for a Grant
Please fill out the appropriate grant application form below.
Kindly note that Cordis Grant Committee decision may take up to 2 months to be processed. Therefore, please send the request 2 months before the date of the event (due to French regulations a request from France is required to be submitted 5 months before the event).
Cordis will not guarantee the assessment of the Grant request received after the deadlines mentioned above.

If your application is approved by the Cordis Grant Committee, your organization will be asked to sign an agreement before the event starts. Cordis may reject, approve partially or in full your grant requested.
Application: Educational Event Organization Grant
Grant for PCO (Professional Congress Organizer) and HCO (Healthcare Organizations) to support the Organization of an educational event itself.
Application: Participation in a Professional Educational Event Grant
Grant for a HCO or PCO to support a HCP (Healthcare Provider) to attend a Third Party organized educational Event (Cordis organized events are excluded from this application).
Application: Technology Grant
A Technology grant is an in-kind support to a Healthcare Organization for the use of Cordis equipment and samples during a genuine educational session intended to HCPs at a 3rd Party organized event