 INFINITI™ Diagnostic Catheter
Ideal for coronary angioplasty. The INFINITI™ Diagnostic Catheter incorporates the proprietary VESTAN™ Nylon to deliver exceptional responsiveness and flow rates, optimal torque, and shape retention.*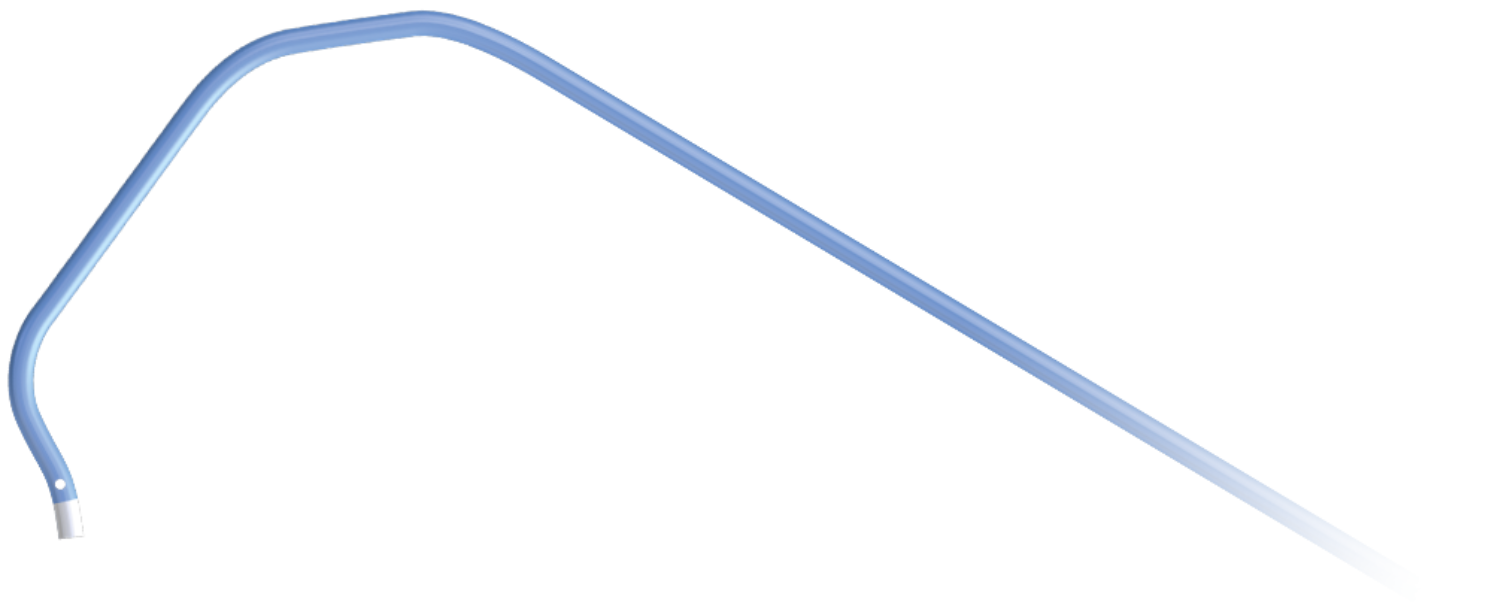 Product Description
The INFINITI™ 4F, 5F and 6F line of diagnostic catheters is ideal for coronary angiography. These catheters incorporate proprietary VESTAN™ Nylon to deliver exceptional responsiveness and flow rates, optimal torque, and shape retention.
The True Lumen Design: provides the same inner lumen diameter from hub to tip, which eliminates contrast jetting and allows for smoother flow and improved catheter stability.
Large inner lumen: thin-wall technology allows for larger inner lumen diameter, thus facilitating easy injections and higher flow rates.
Radiopaque tip: helps reduce the risk of vascular damage upon entering tortuous or fragile vessels.
* This website contains information on products for a wide range of countries. As a result, it may contain information about products not available in your country. For more information, please contact your local Cordis representative.
Radial 360 - Product Line Overview
IFU
Please refer to the Indications for Use for complete information, including indications, precautions, warnings, and potential adverse events.
Customer Service and Ordering Information
For country-specific contact details, please see this page.