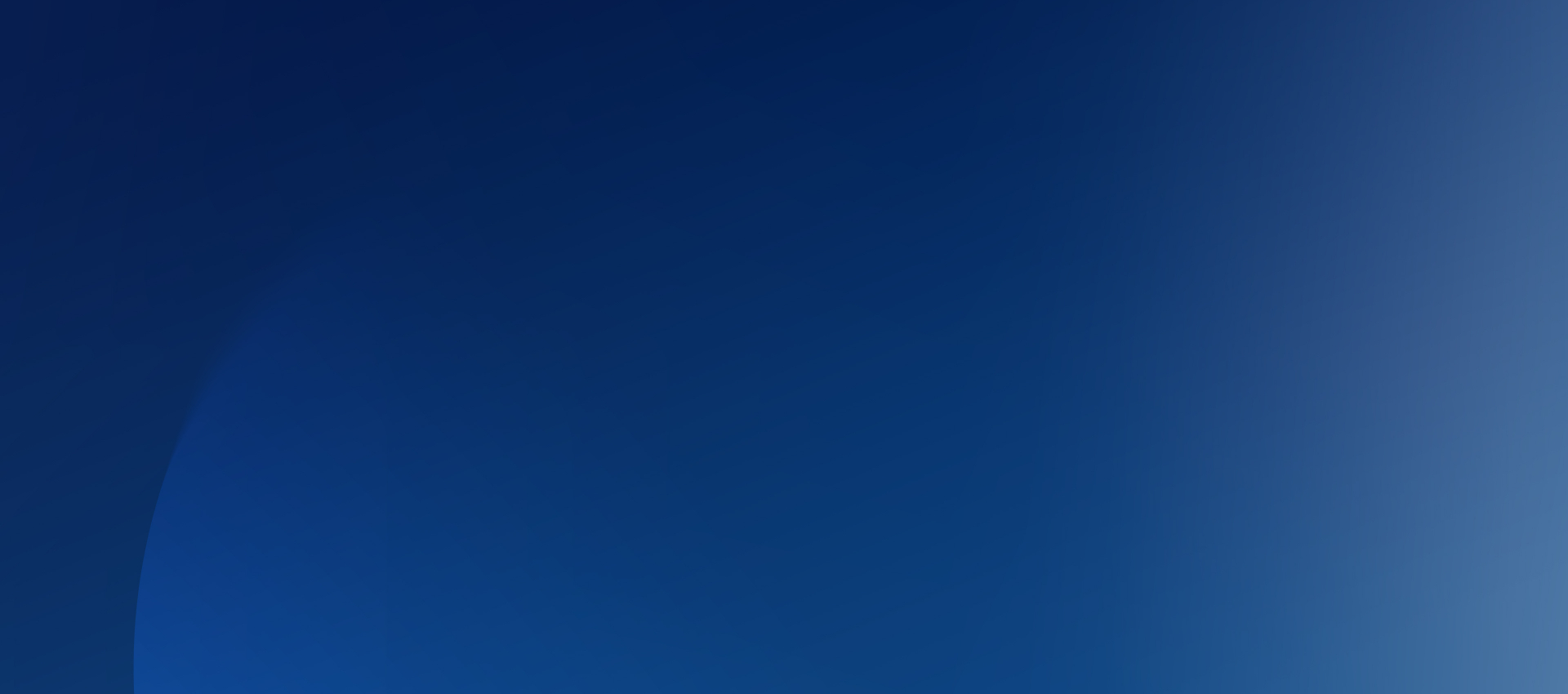 RADIAL 360 Portfolio
From the proprietary KINK RECOVERY TECHNOLOGY™ of the RAIN Sheath® Transradial Thin-walled Introducer to the ZEPHYR® Vascular Compression Band that offers comfort, flexibility and patent hemostasis for radial closure, the RADIAL 360™ Portfolio offers the products you can depend on from access to closure.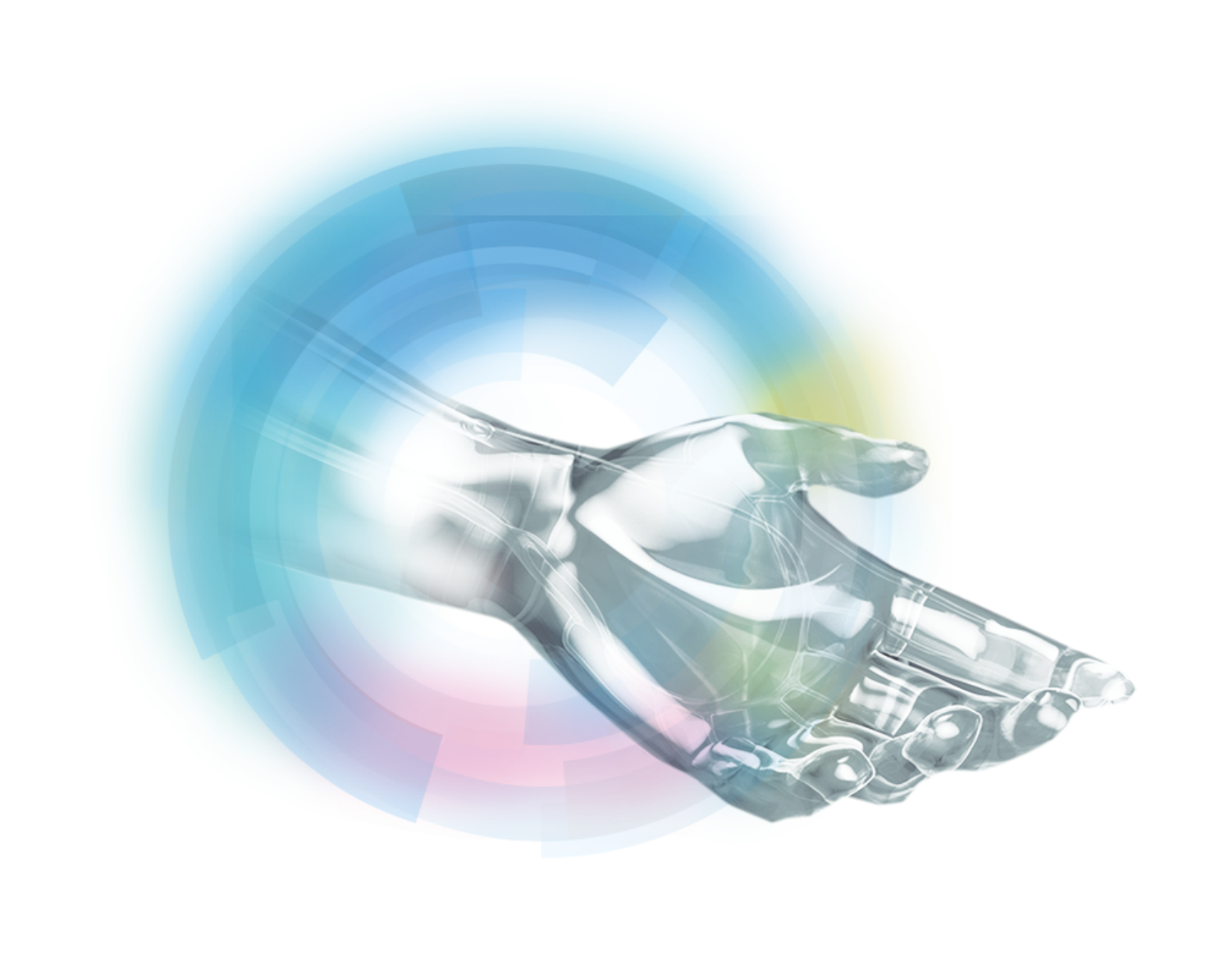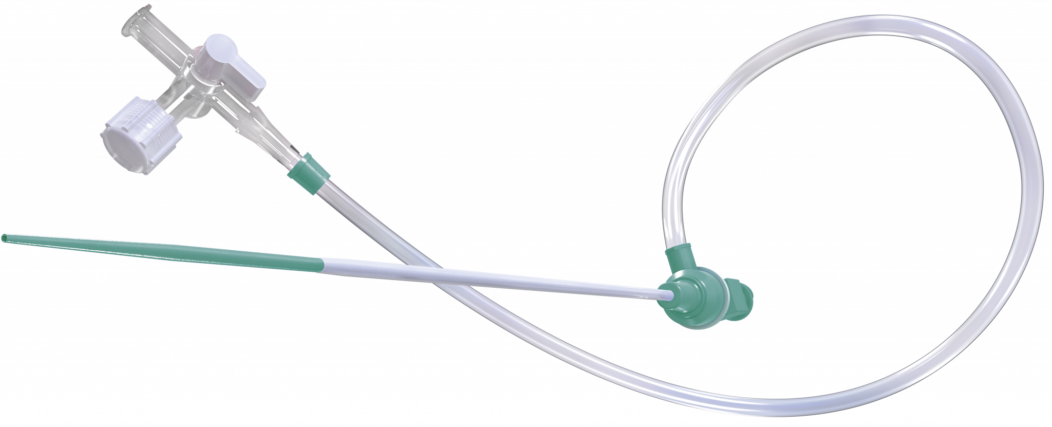 Maintain Lumen Integrity
With its proprietary KINK RECOVERY TECHNOLOGY™ the RAIN Sheath Transradial Thin-walled Introducer maintains its atraumatic shape throughout the procedure. And its 6F in 5F sizing, down to 4F, enables maximum operating space while minimizing puncture size for even more patients.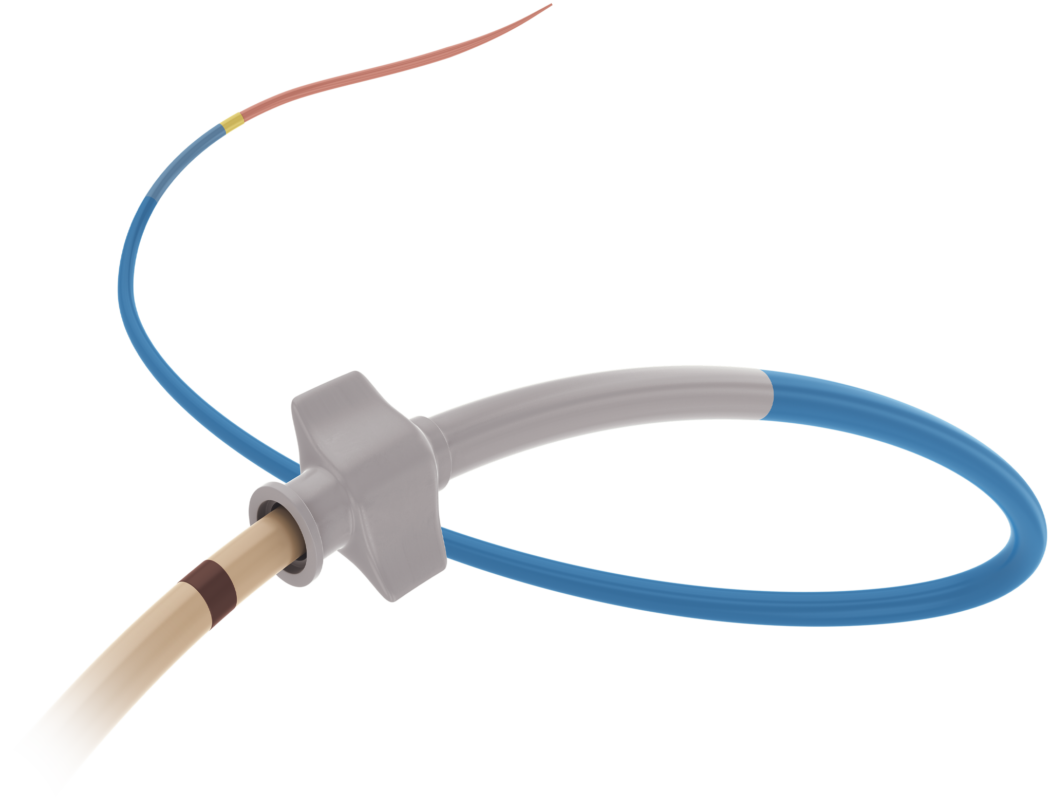 RAILWAY® Sheathless Access System Reduces Access Up to 2F1
Smaller Access Profile than any Radial Sheath - Reduces risk of spasm and occlusion2. Treats more complex lesions via radial access3.
Compatibility - Works with hundreds of guiding catheters4. Available in 5F, 6F and 7F sizes.
Versatility - Access with purely sheathless approach for planned interventions. Increase guiding catheter French size following angiography with a sheath. Track through radial anatomy either with or without a sheath. Experience the versatility of RAILWAY System sheathless access and tracking.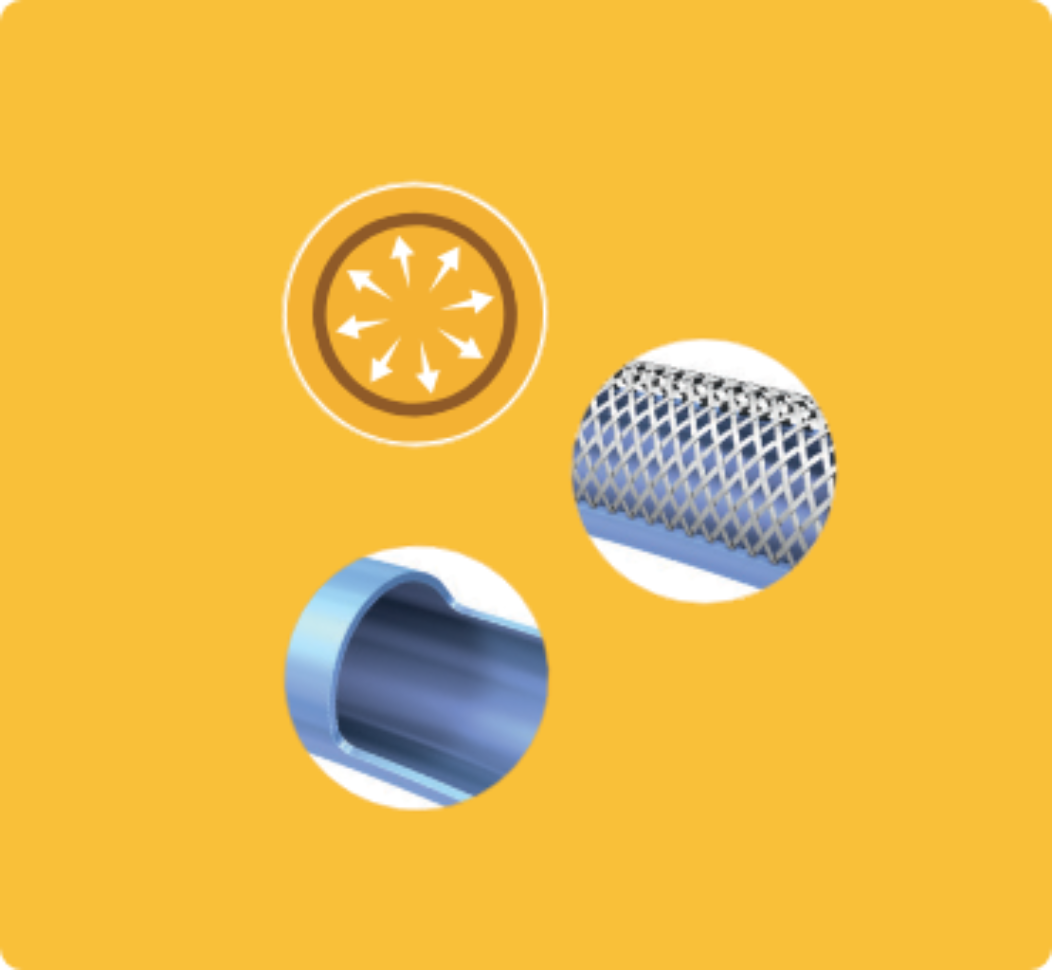 An Extensive Selection of Dedicated and Universal Shapes
Direct Response: High-density braiding for exceptional responsiveness and one-to-one torque control.

Kink Resistance: Braided construction for excellent pushability without compromising kink resistance.

True lumen Design: True lumen design with thin wall technology for a consistent lumen diameter that facilitates easy injections and higher flow rates.


Guiding Catheters
Cordis offers a complete portfolio of guiding catheters designed for support and performance. Cordis guiding catheters are available in a variety of shapes and sizes for precise placement.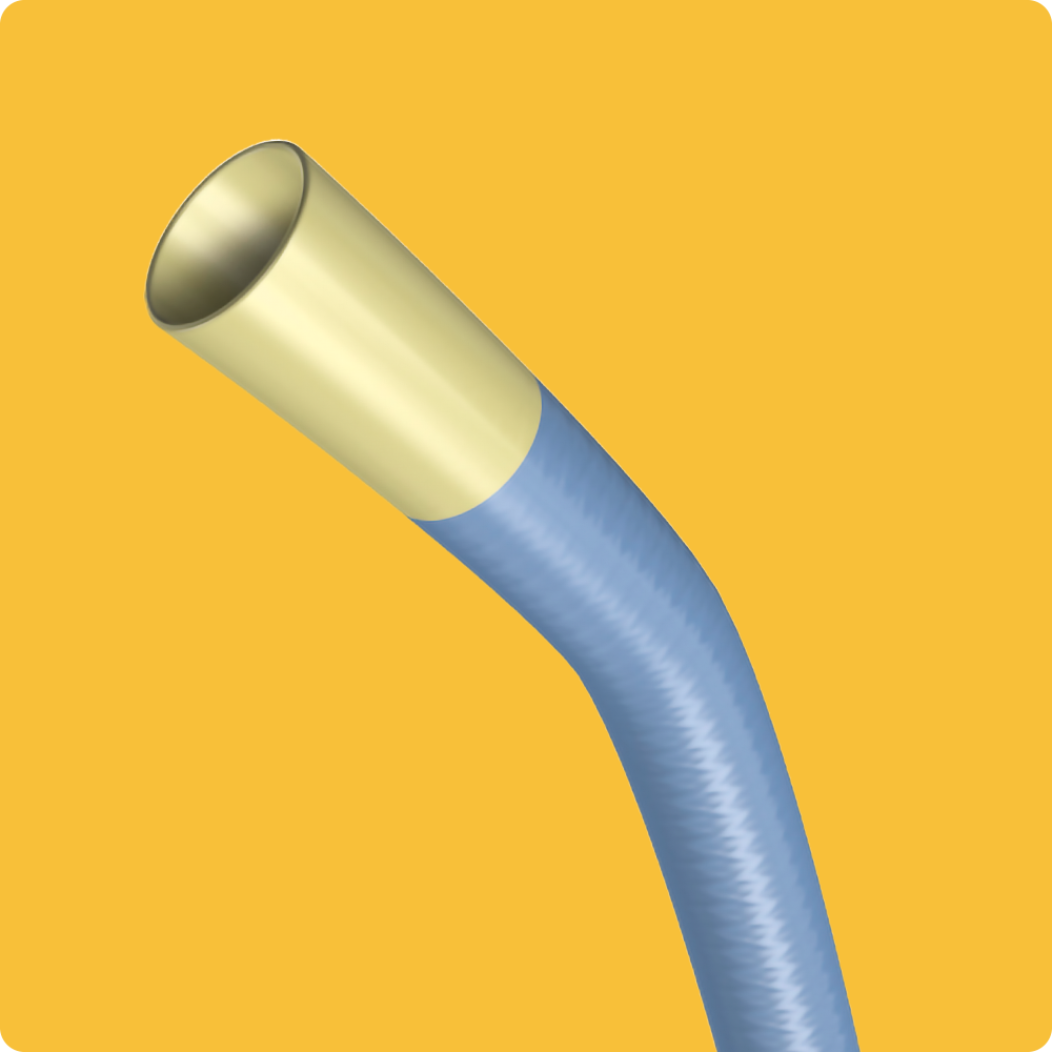 Guiding Catheters
VISTA BRITE TIP® GUIDING CATHETERS - A complete system of large lumen guiding catheters designed to easily meet strength, control, and delivery requirements in the widest range of anatomies.
ADROIT® GUIDING CATHETER - Engineered with innovative hybrid braided wire technology to enable a larger lumen with optimal back-up support.


ZEPHYR Vascular Compression Band
The ZEPHYR Vascular Compression Band offers comfort, flexibility and patent hemostasis for radial closure.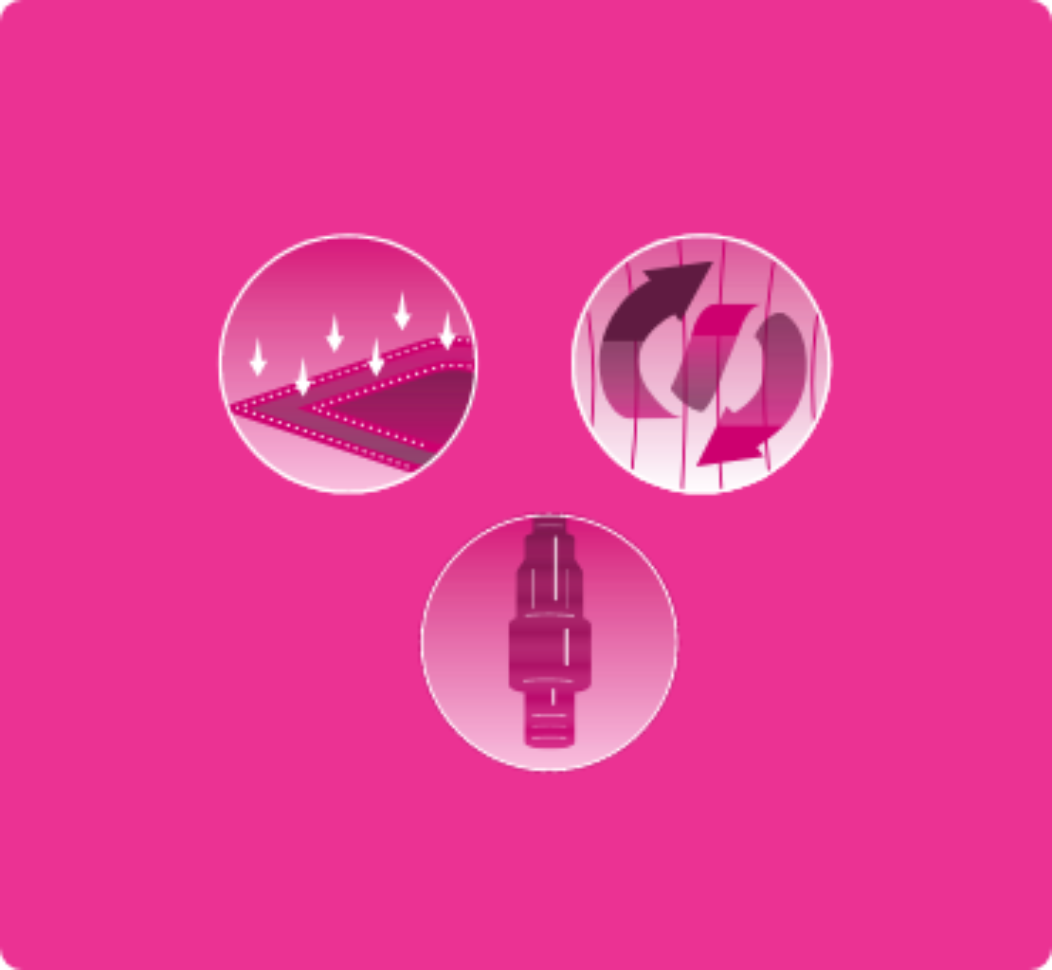 Double Bonded Radial Balloon
The ZEPHYR Band helps clinicians achieve patent hemostasis with firm downward pressure and clear visualization of the puncture site.

Interchangeable Syringe Connection - Easy to use: universally compatible with standard luer syringes.

Soft, Flexible Strap - Compliant elastomeric band for patient comfort and firm compression balloon for patent hemostasis.

Dedicated to Innovation
At Cordis, we are committed to providing the world class tools and support that enhance the future of radial access. Find your partner for advancing radial access.
References
1 Compared to conventional radial sheaths. Profile reduction is 1.2F compared to Terumo Glidesheath Slender.
22 Vessel injury, spasm and occlusion risk is reduced with lower profile devices.Saurabh Sanon and Rajiv Gulati, "Slender Approach and Sheathless Technique", Interventional CardiologyClin 4 (2015) 161-166.
3 With the puncture size of a 5F sheath, the RAILWAY™ system enables the use of atherectomy devices and dual (kissing) balloons com-patible with 7F guiding catheters.
4 Optimized for VISTA BRITE TIP® and ADROIT®; compatible with Terumo Heartrail II, Boston Scientific Mach 1, and Medtronic Launch-er guiding catheters.