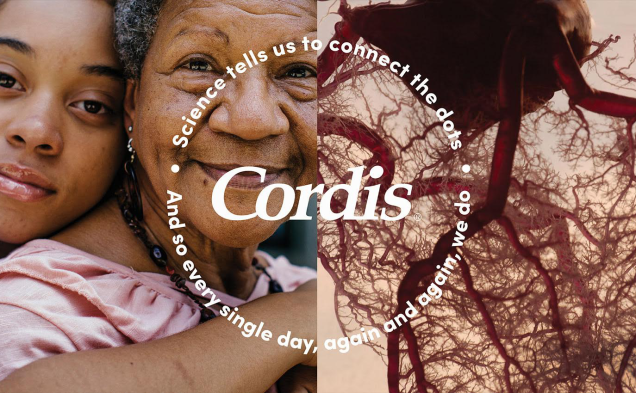 A legacy that inspires the Future.
For over half a century, Cordis has connected and collaborated across the industry, with a mission to invent better ways to serve clinicians and their collaborators. As a global leader in breakthrough cardiovascular and endovascular solutions, we are the people behind the people who keep saving lives.
Imagine
Cordis: Imagine This.
At the center of our passion for advancing cardiovascular and endovascular health are the clinicians and collaborators on the frontlines. They inspire us each and every day with their commitment to continuously move the needle. As we celebrate one year of independence, we are even more proud than we were 62 years ago to stand behind the heroes that allow us all to be truly free at heart.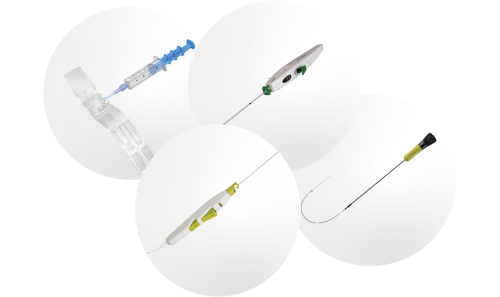 Closure by Cordis
At Cordis, we understand the need for physicians to choose their own path for procedural closure success. Our Vascular Closure Portfolio (VCP) is designed for clinical versatility and reliable performance to close femoral arterial, femoral venous, radial, pedal, and/or brachial access sites.
Discover More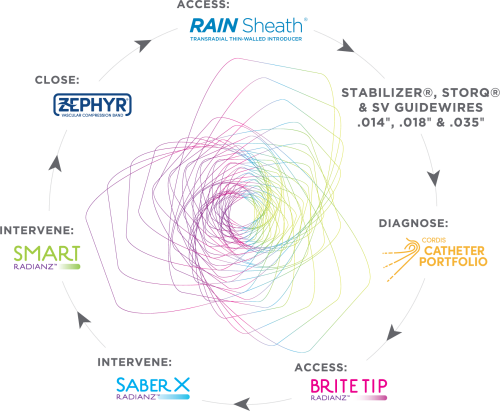 Radianz Radial Peripheral System™
Representing a best-in-class radial offering from Cordis, the Radianz Radial Peripheral System™ is purposely engineered to deliver exceptional outcomes and a high level of patient satisfaction with products optimized for radial access and treatment–including the first and only stent indicated for iliac lesions.

Radianz Radial Peripheral System™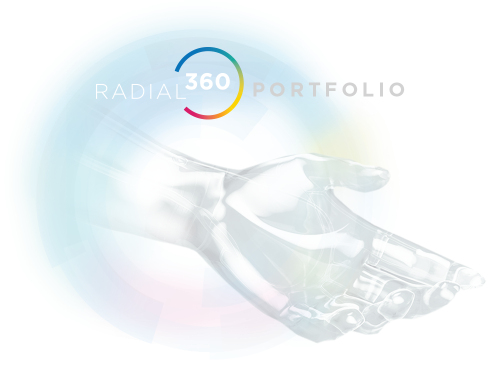 RADIAL 360™ Portfolio
From the proprietary KINK RECOVERY TECHNOLOGY™ of the RAIN Sheath® Transradial Thin-walled Introducer to the ZEPHYR® Vascular Compression Band that offers comfort, flexibility and patent hemostasis for radial closure, the RADIAL 360 Portfolio offers the products you can depend on from access to closure.
RADIAL 360™ Portfolio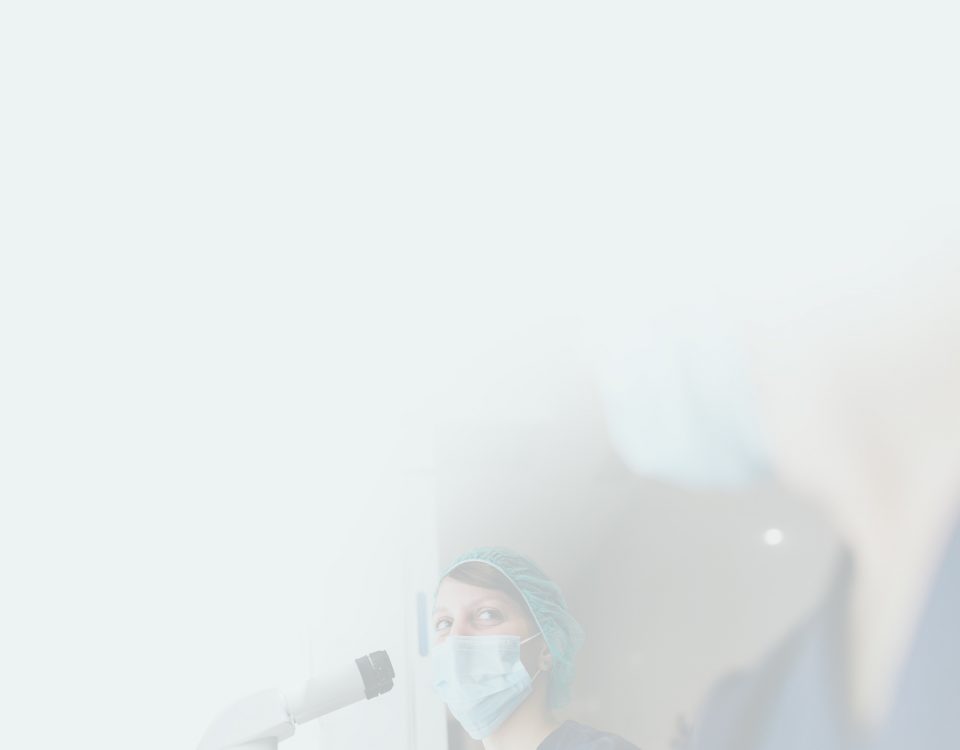 Driven by mission, guided by values
Cordis is making a difference. We impact millions of lives, in more than 60 countries around the world. We embrace a diverse, empowered culture where teammates are inspired to serve customers, patients and shareholders while fulfilling their own career aspirations.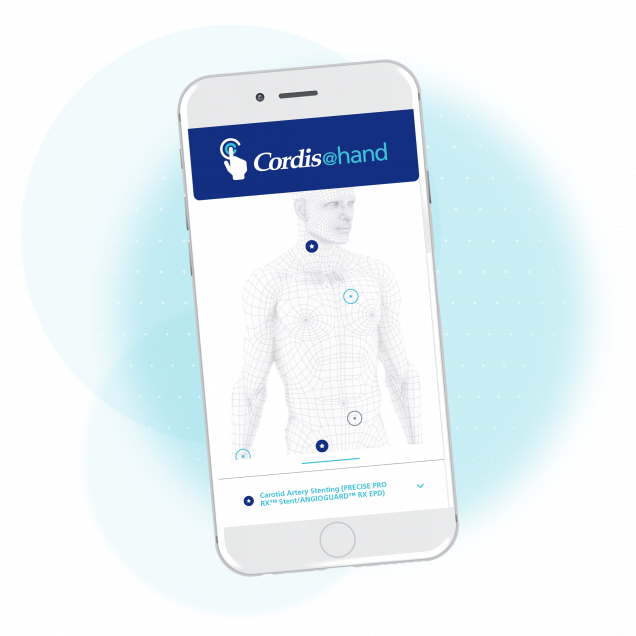 Cordis@hand
Interventionalists and their teams now have 60 years of Cordis knowledge in their hands and at their fingertips. Through a series of procedurally based coronary and endovascular modules, users can expand their skills and master Cordis tools. Learn or test yourself. Available whenever, wherever.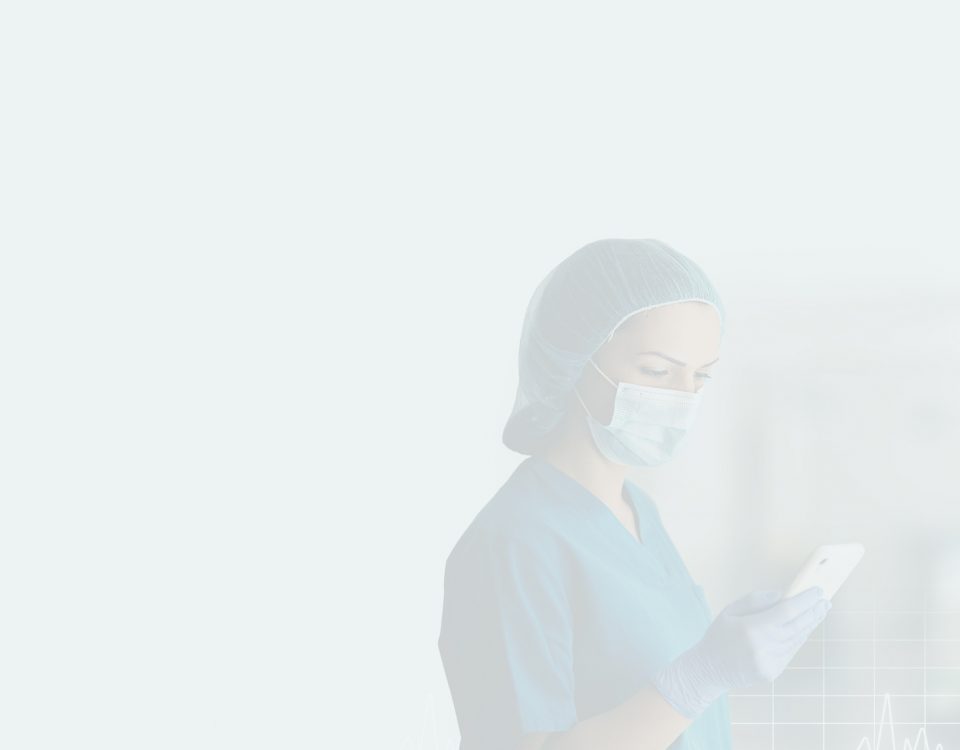 Need Help?
We're here with the support and information to help you make the right choices for your patients.