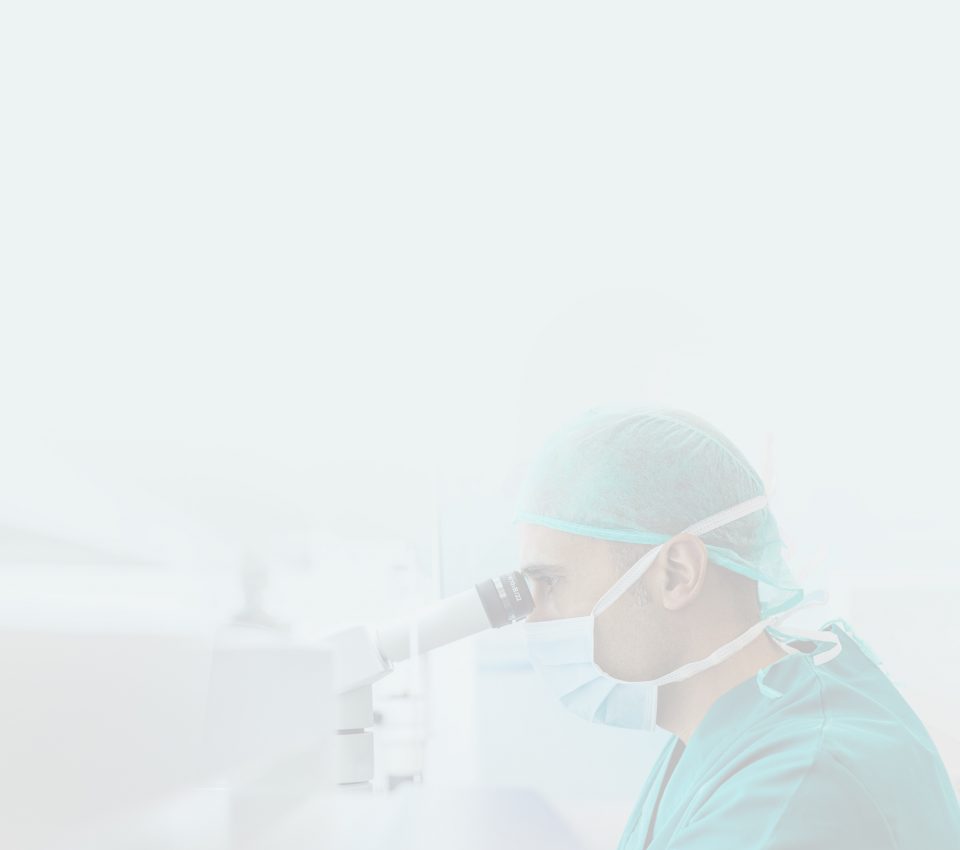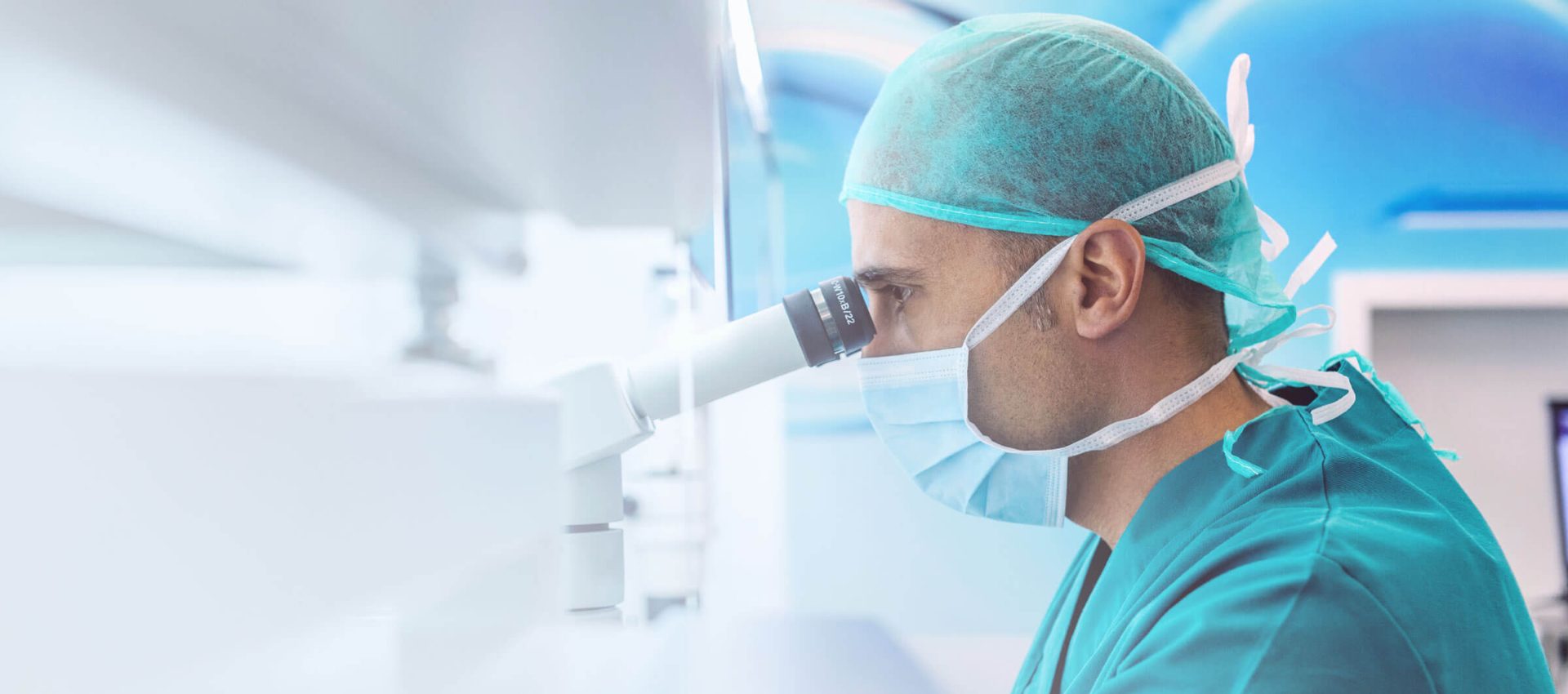 Investigator Initiated Studies
Cordis is interested in financially supporting selected research and clinical study activities that fall within our areas of interest and which serve scientific endeavors.
Propose a Study
With a commitment to new technologies and products, Cordis may support selected research and clinical study activities related to vascular interventions that are of interest to the company and serve scientific endeavors. Cordis will consider unsolicited requests to support investigator-initiated studies (IIS) that have scientific and medical merit, and that are developed and sponsored by an independent investigator or academic sponsor.
These studies must address meaningful scientific and/or clinical objectives consistent with Cordis' strategic areas of focus and/or have identified milestone deliverables and demonstrate clear evidence of high ethical standards with respect to scientific research.

How to submit a proposal
To submit a proposal for support of an IIS, please follow the Submission Instructions and complete the IIS Proposal Form and IIS Budget Template, if applicable.
Any questions regarding IIS should be directed to Cordis Medical Affairs.