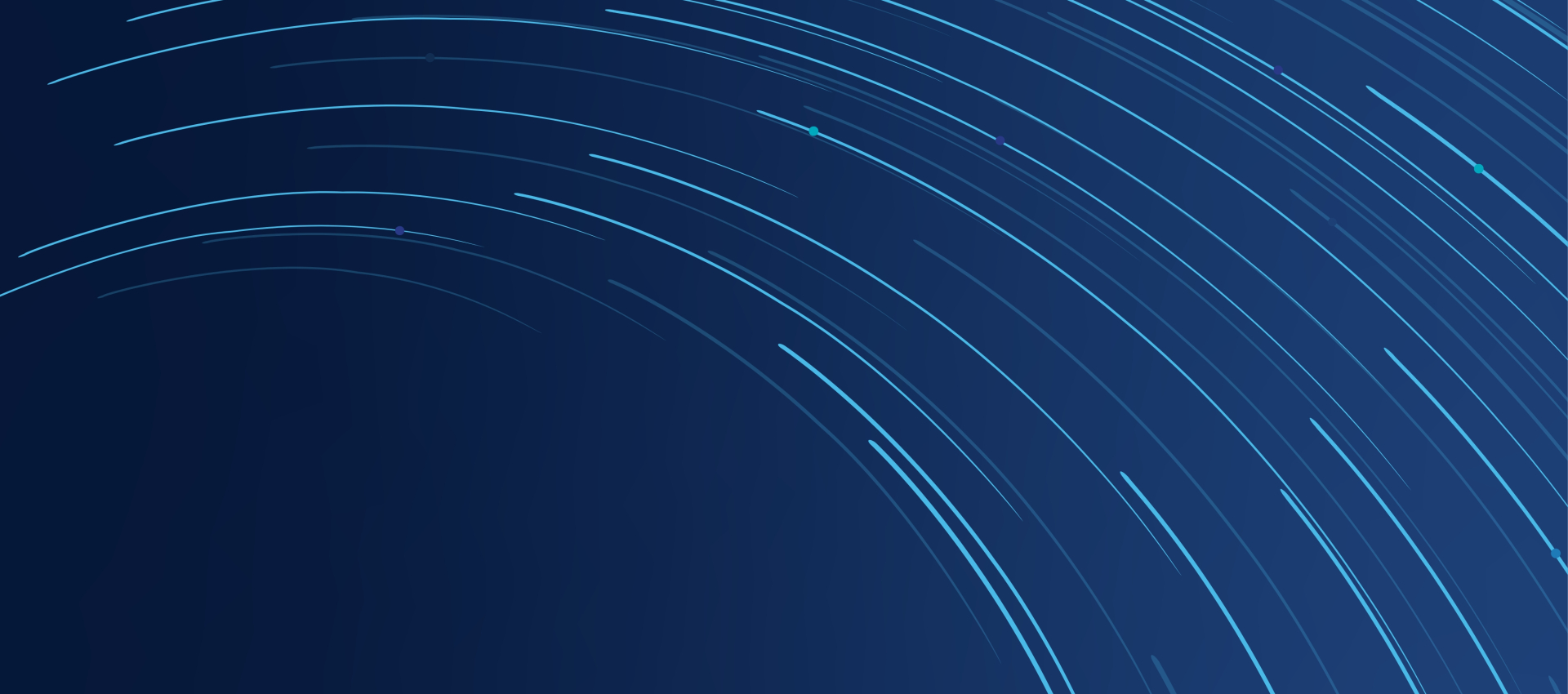 Closure by Cordis
A Portfolio of Vascular Closure Devices
Explore the Cordis Vascular Closure Portfolio.

Designed for unmatched versatility.
At Cordis, we aspire to deliver vascular closure devices that are clinically versatile that enhance the patient experience and support procedural closure success for physicians from hemostasis to ambulation. Our Cordis Vascular Closure Portfolio (VCP) is designed for reliable performance to close femoral arterial, femoral venous, radial, pedal, and brachial access sites.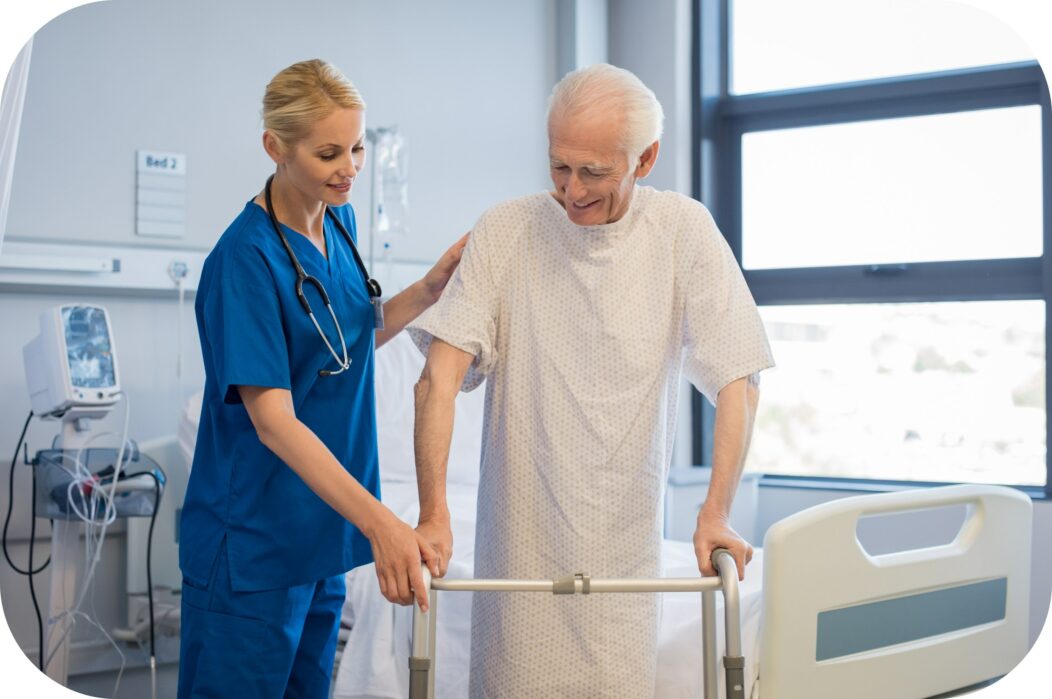 Extravascular Advantage.
Extravascular closure means nothing is left behind to impede future re-access. Our femoral closure portfolio contains sealants which fully resorb within 30-90 days, and our vascular compression band provides clear visualization of the puncture site for external closure. We keep both the physician and patient in mind to maximize predictability, safety, and comfort.

Patient Satisfaction.
Reaching hemostasis in a safe, simple, and secure manner is vital. During vascular closure, patients may be coming out of anesthesia and able to sense device deployment. Our VCP is designed to provide comfort, security, and shorten hospital stays.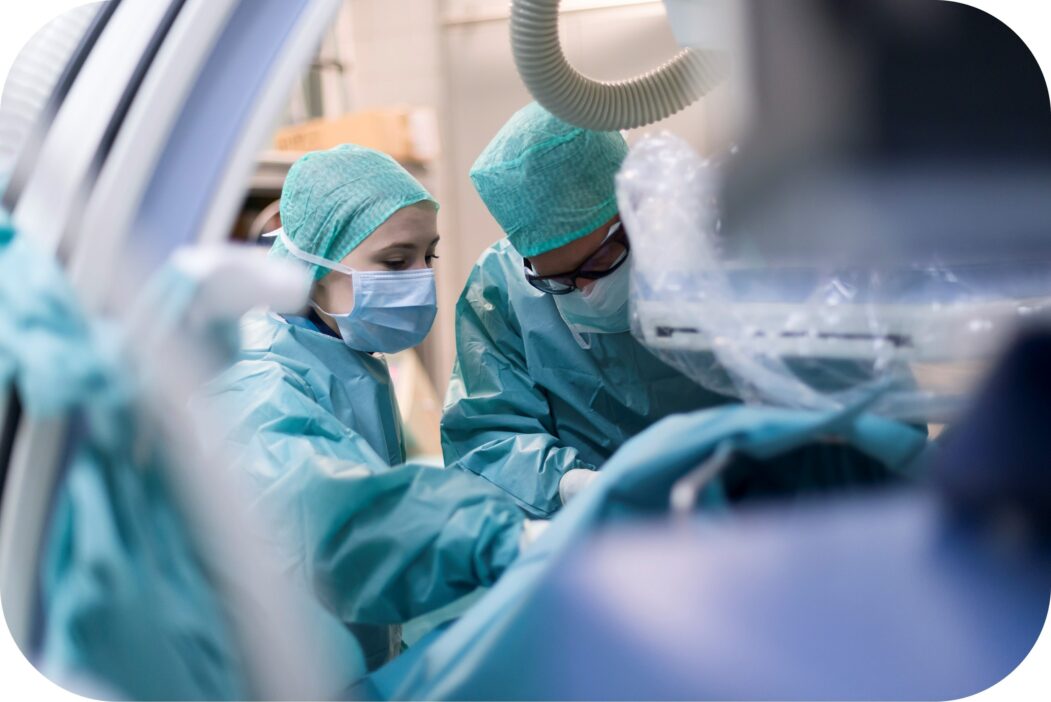 Procedural efficiency.
Closure is an integral step of every procedure. Our goal is to reduce the time and steps needed to achieve hemostasis after an intervention or diagnostic procedure. To accomplish this, our VCP is designed for ease-of-use, reliable performance, and versatility for closure in multiple locations.
Explore the Cordis Vascular Closure Portfolio.
Customer Service and Ordering Information
In the United States, email us your question or order, or call us at 800.327.7714.