 EMERALD Diagnostic Guidewire
The EMERALD™ Diagnostic Guidewire is intended for percutaneous entry and guidance of catheters. The EMERALD Guidewire complements our diagnostic catheter and catheter sheath introducer lines. Performance, endurance and safety are built into each EMERALD Guidewire with solid tensile strength to minimize the likelihood of stretching or fracturing.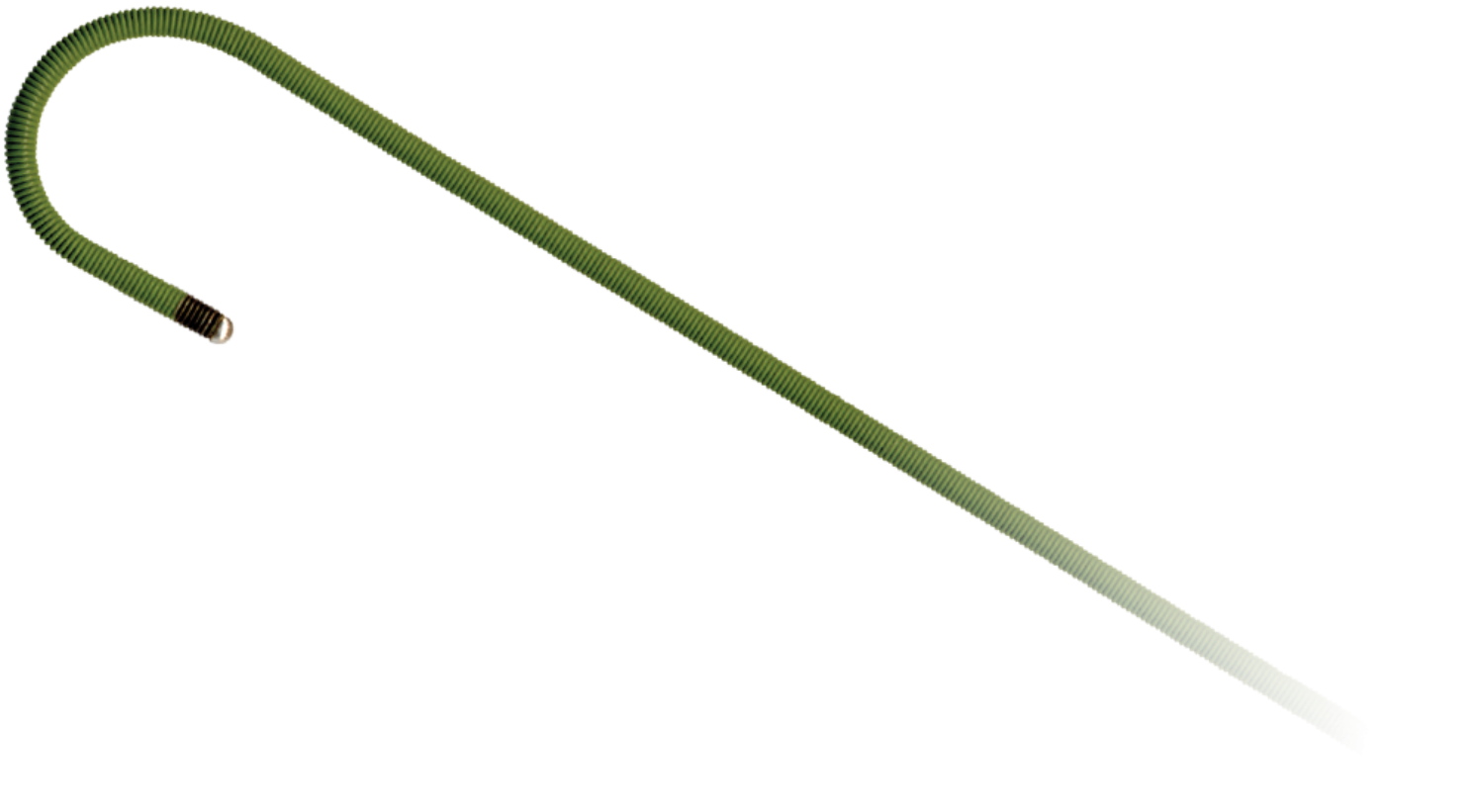 IFU
Please refer to the Instructions for Use for complete information, including indications, precautions, warnings, and potential adverse events.
Customer Service and Ordering Information
In the United States, email us your question or order, or call us at 800.327.7714.