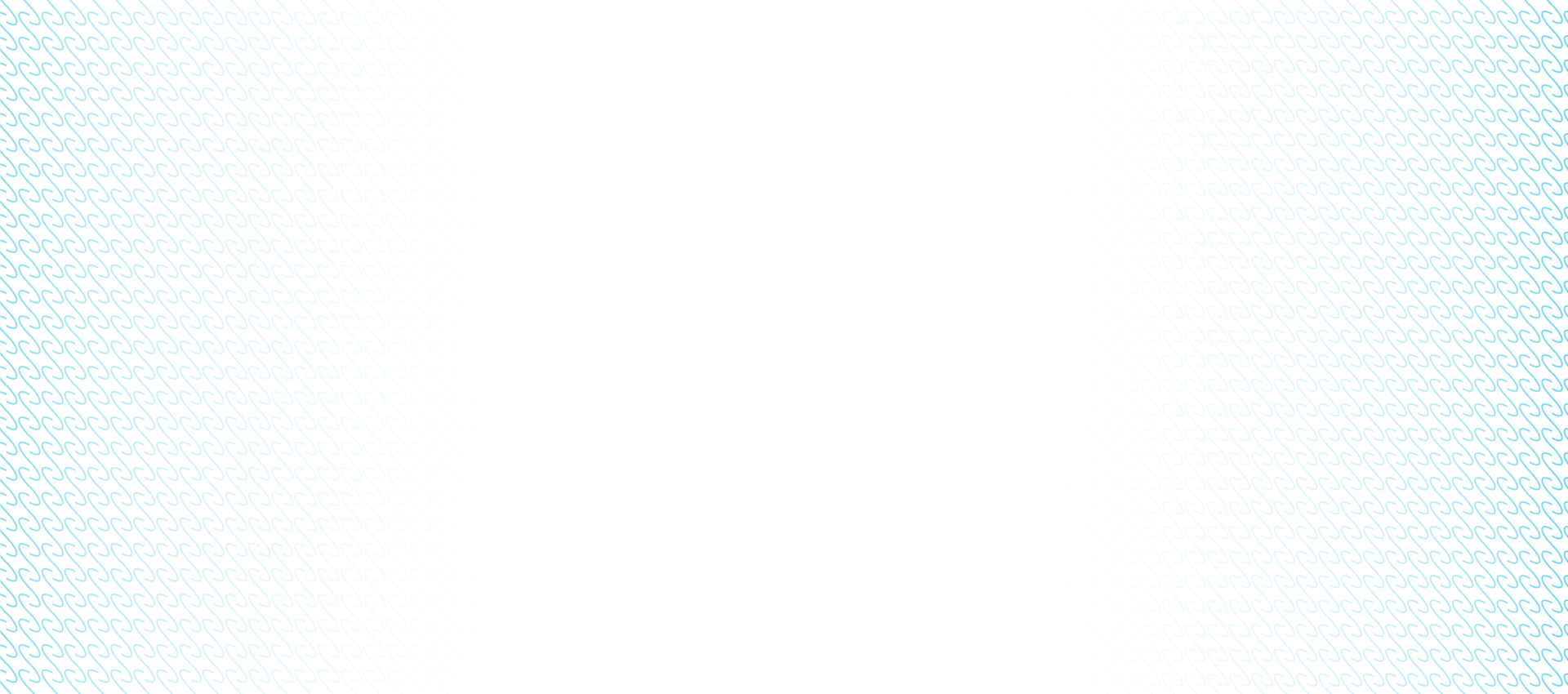 SABER PTA Catheter Portfolio
Access more locations. Treat more lesions.
The comprehensive SABER® PTA Dilatation Catheter Portfolio is engineered to provide exceptional crossability, deliverability, and a wide variety of sizes and shaft lengths, enabling physicians to treat a broad range of lesions from multiple access sites.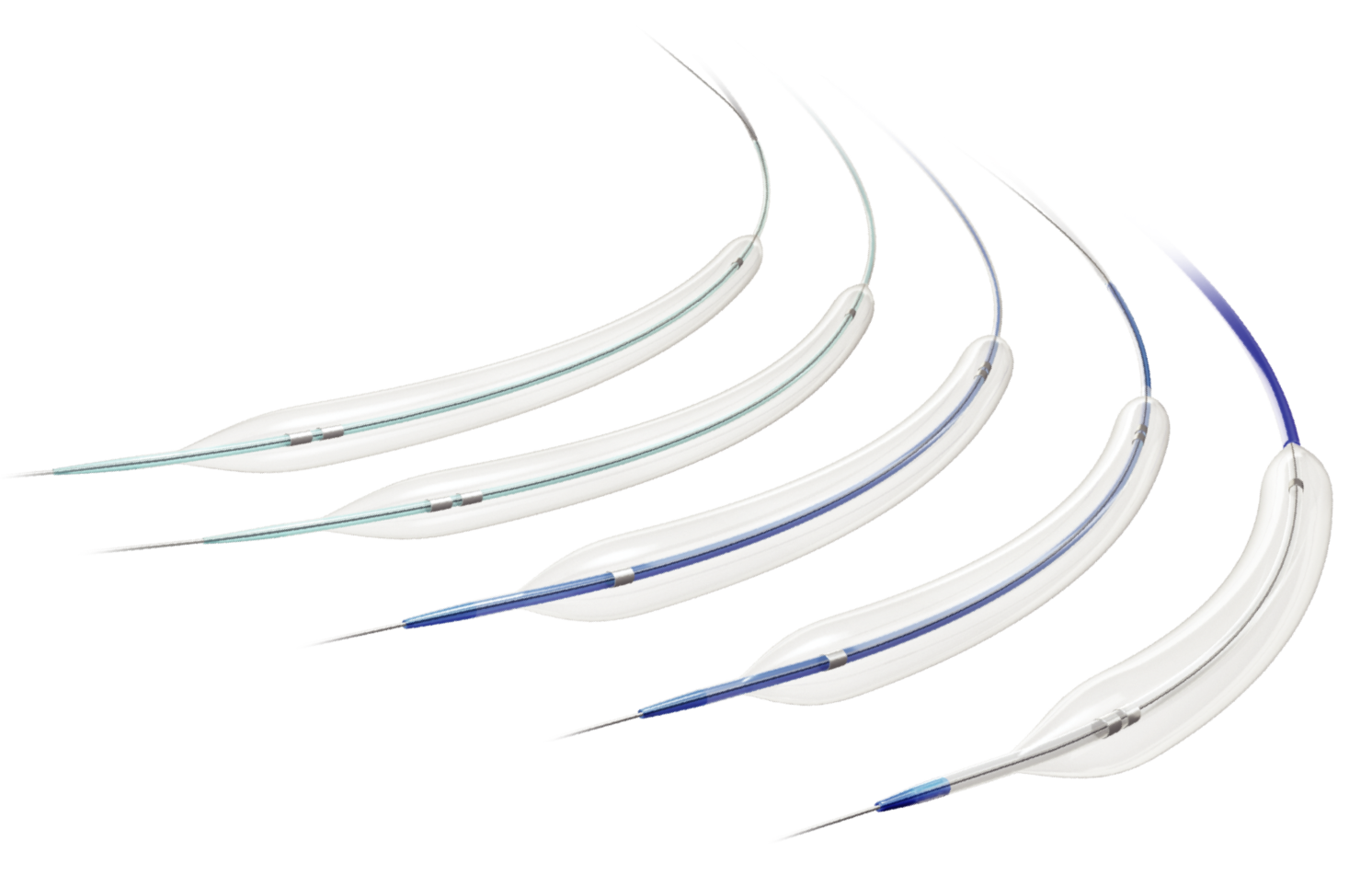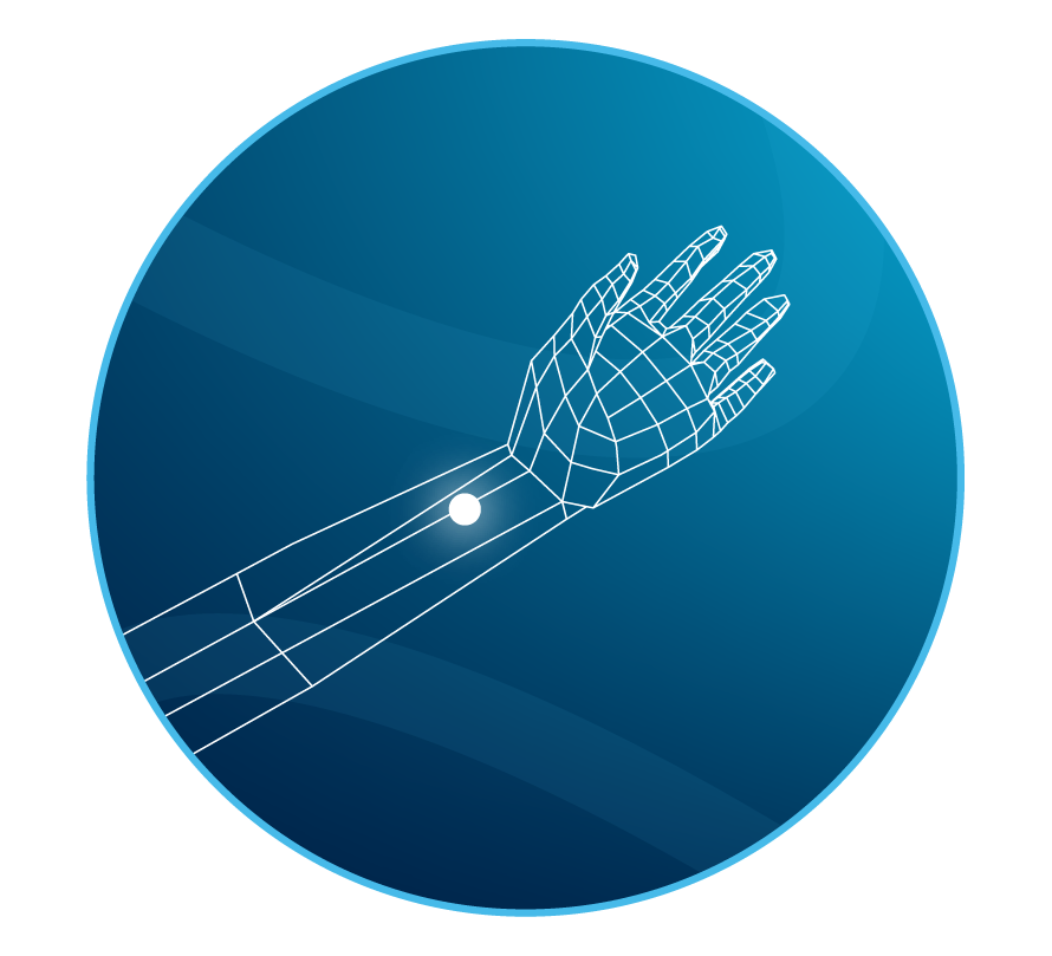 Going further in access.
With the ability to treat lesions from a wide variety of access points, including radial, tibiopedal and femoral, the SABER PTA Catheter Portfolio provides you with a full lineup of devices engineered to navigate tortuous anatomies and get you where you need to go.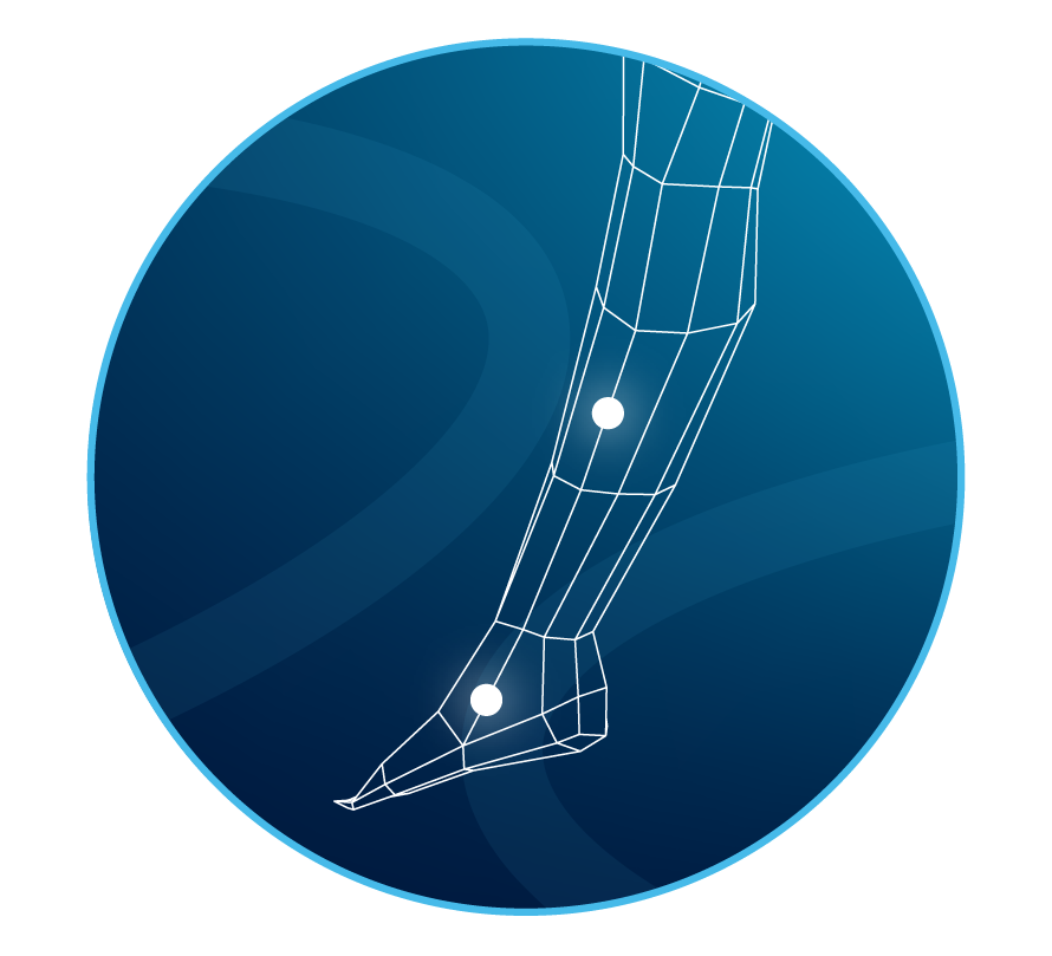 Going farther in treatment.
With a comprehensive range of lengths and sizes, the SABER PTA Catheter Portfolio provides physicians with a dependable, all-in-one suite of workhorse products that facilitate the treatment of a broad range of lesions in the iliac, femoropopliteal and infrapopliteal arteries.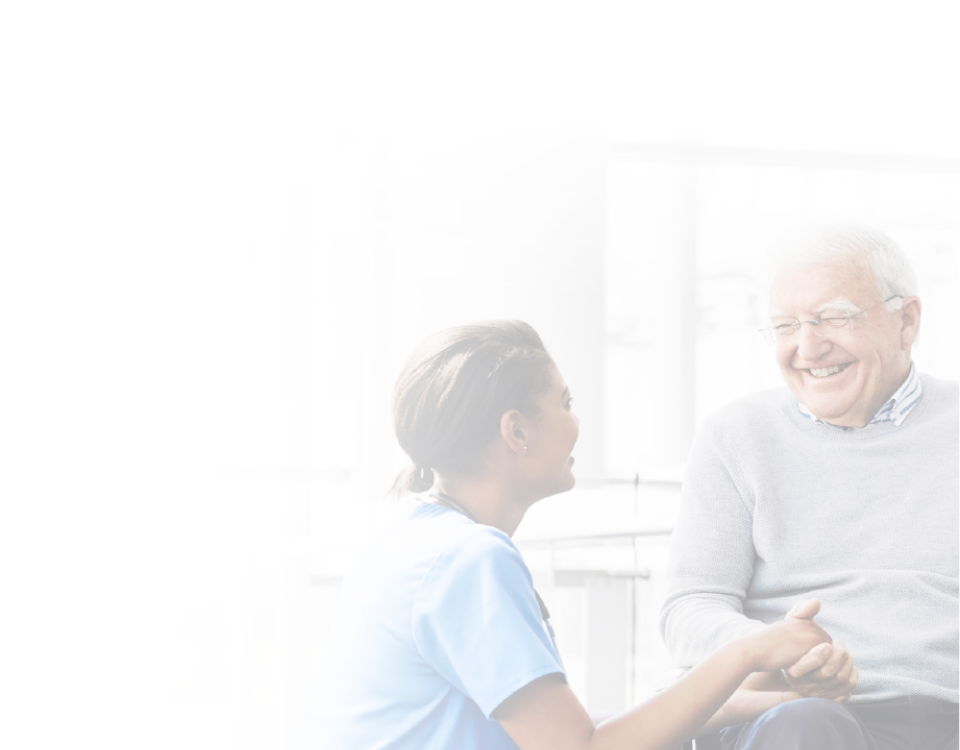 The SABER PTA Catheter Portfolio
Driving patient satisfaction through procedural excellence
Clinically comprehensive. Procedurally versatile.
Different anatomies come with different requirements, bringing unique challenges to every intervention. And while we can't create new paths, we can provide the tools you need to get you there. With exceptional crossability, pushability, trackability, and a clinically comprehensive portfolio, the SABER PTA Catheter Portfolio provide physicians with the ability to access from more locations and treat more lesions.
IFU
Please refer to the Instructions for Use for complete information, including indications, precautions, warnings, and potential adverse events.
Customer Service and Ordering Information
In the United States, email us your question or order, or call us at 800.327.7714.