Complex Coronary Interventions & Emergency Management in the Cath Lab
Aug 31, 2023 - Sep 1, 2023
An on-site course for coronary interventions during emergency situations in the Cath Lab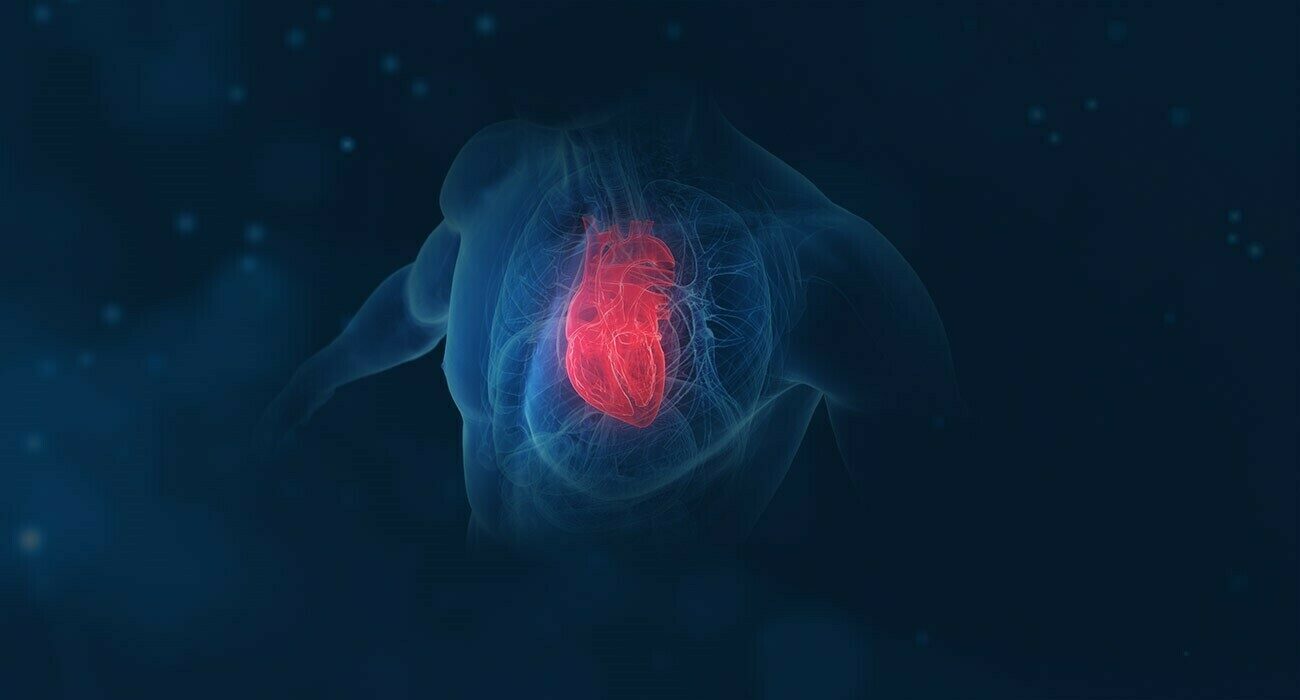 Faculty
Dr. Erhard Kaiser, MD, FESC, FSCAI Interventional Cardiologist, Cardioskills, Frankfurt Germany
Dr. Andrew Ladwiniec, Consultant Interventional Cardiologist, Glenfield Hospital Leicester, Leicester UK

Target audience
Interventional Cardiologists in EMEA, with at least 3 years of clinical experience; interested in learning how to optimize the management of emergency situations in the Catheter Lab with complex PCI simulation.

Learning Objectives

To enhance clinical knowledge and increase confidence to tackle complex coronary interventions while introducing techniques & tool sets via simulation and practical training to optimally manage teams during emergency situations in the cath lab.The attendees will also obtain an introduction into how and when to go stent-free in PCI with a case-based learning approach.
Register your interest
This event is currently open to the physicians based in Europe, Middle East and Africa. Your interest will be evaluated by Cordis Professional Education Team, and spaces will be allocated based on availability.