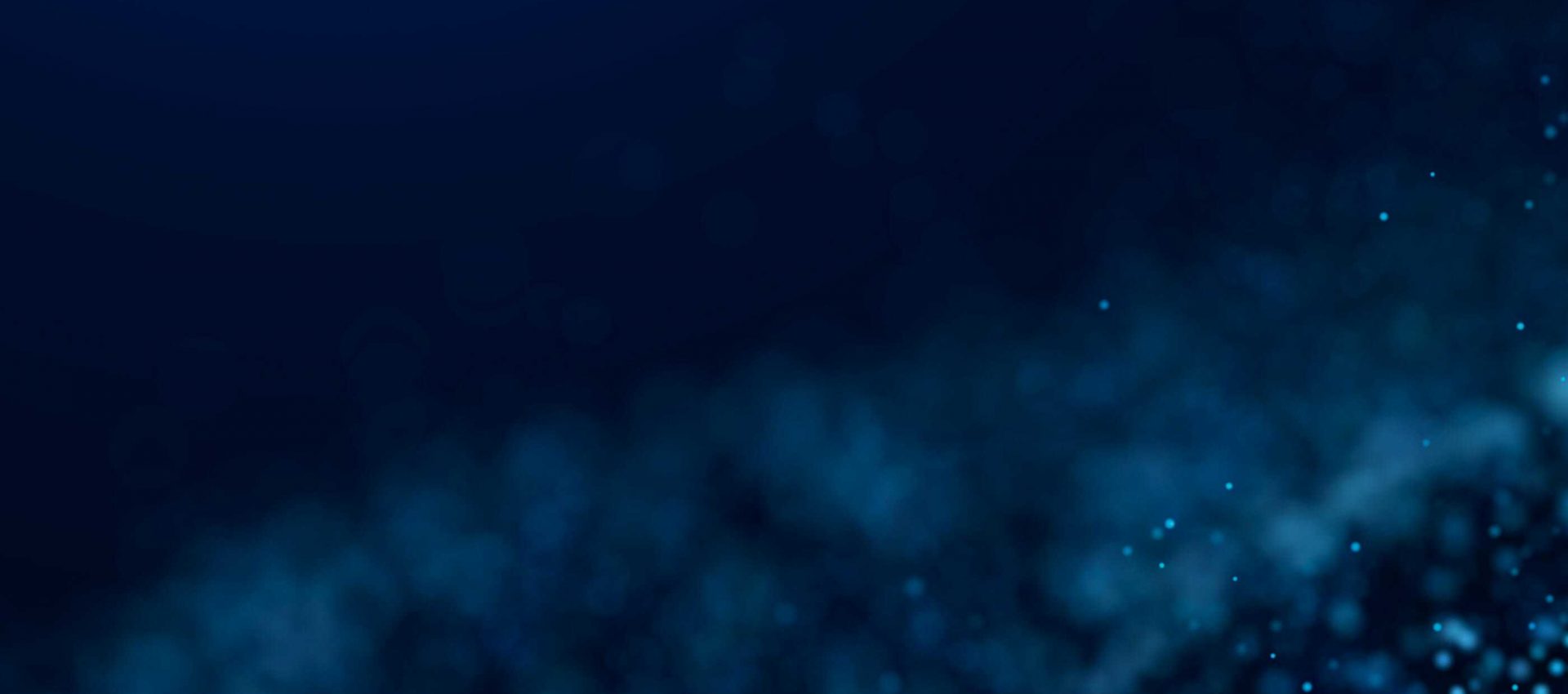 Clinical Education and Training
Together we are advancing interventional procedures and saving lives.
At Cordis, we believe in the power of each individual to improve patient lives. That's why for over 60 years, we've been committed to empowering practitioner development at every stage of their career.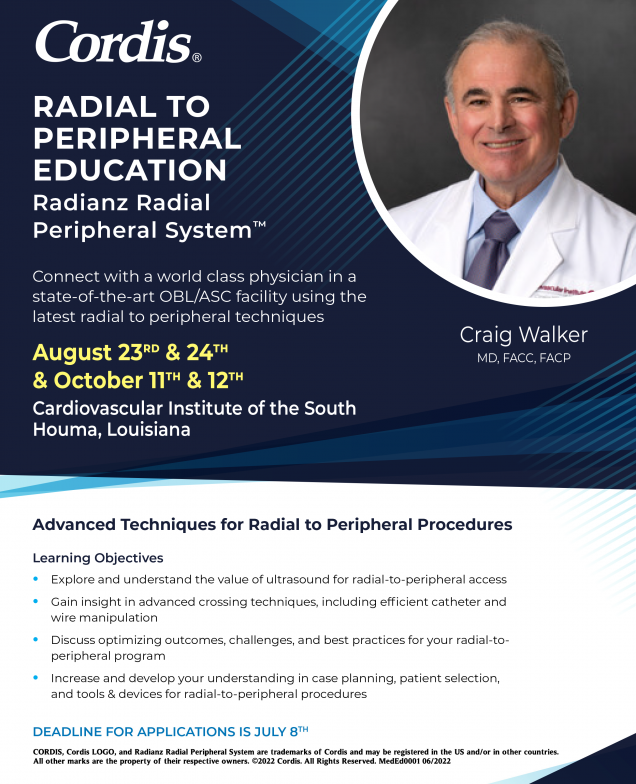 Radial to Peripheral Education Program
Aug. 23-24 and Oct. 11-12
Cordis is pleased to announce two installments of our Radial to Peripheral Education Program, hosted by Dr. Craig Walker and the Cardiovascular Institute of the South in Houma, LA on Aug. 23-24 and Oct. 11-12. This two-day program (Click here for Course Overview) for radial peripheral proceduralists will provide advanced clinical expertise and practical training in radial to peripheral procedures. Content will be presented via didactic presentation, live case observations, and case reviews. In addition, physicians are invited to bring a member of their team (scrub/nurse) to encourage a team approach to radial peripheral therapy and better ensure procedural and program success. To apply for this program, interested physicians are welcome to click here to apply through July 8th. Applications will be reviewed and final decisions on attendance made the week of July 11th. For more information, please contact your local Cordis representative, or Cordis Medical Education at CordisEffect@cordis.com.
Craig Michael Walker M.D.
Biography
Craig Michael Walker M.D.
F.A.C.C., F.A.C.P., F.A.C.A., F.S.S.C.I., F.C.C.P., F.I.C.A.
Dr. Craig Michael Walker attended Nicholls State University and earned his doctorate in medicine from LSU Medical School in New Orleans. He completed a cardiology fellowship at Ochsner Foundation Hospital, where he was one of the first interventional fellows in the U.S. He also performed a research fellowship at Harvard's Brigham and Women's Hospital in Boston.
Dr. Walker is board certified in internal medicine, cardiovascular disease, and interventional cardiology. He is a fellow of the American College of Cardiology, the American College of Physicians, the American Society of Cardiovascular Interventionists, the International College of Angiology, the Society for Cardiac Angiography and Interventions, the American College of Chest Physicians, and the Council on Clinical Cardiology.
In 1983, Dr. Walker returned to Houma to pursue his life's goal of establishing a world-class cardiovascular program in South Louisiana. Dr. Walker's mission led him to create Houma Heart Clinic, which quickly expanded to Cardiovascular Institute of the South. The practice is now internally-esteemed with more than 20 clinics in Louisiana, Mississippi, and Illinois. Over the past 30 years, CIS has participated and pioneered groundbreaking research that has been recognized across the world.
Dr. Walker also founded New Cardiovascular Horizons (NCVH) which provides 20+ multidisciplinary-accredited conferences each year to advance the field of cardiovascular care.
Dr. Walker is appointed a Clinical Professor of Medicine at Tulane University School of Medicine and Louisiana State University Medical Schools. He serves as the editor of Vascular Disease Management and is on the editorial boards of 12 medical journals.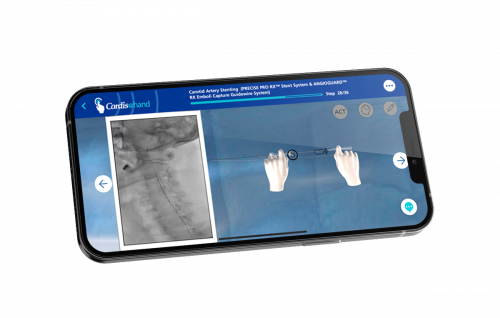 Carotid Artery Stenting
This module reviews the steps of preparation and use of the PRECISE PRO RX Stent System, ANGIOGUARD RX Emboli Capture Guidewire and other accessory devices using actual angiograms synchronized to screen interactions for a more realistic experience. A case planning module allows the user to review the optimal landing zones and sizing of various devices prior to beginning the intervention. A review of normal and anomalous anatomy, clinical considerations, standard angiographic technique, clinical outcomes of the SAPPHIRE studies and advanced interventional techniques are also available.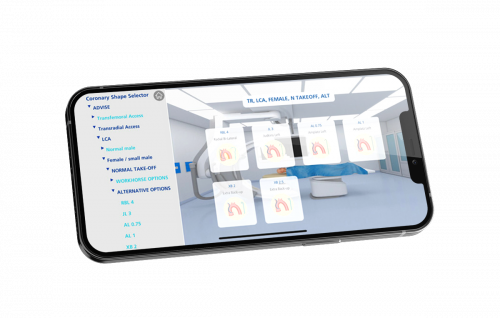 Coronary Shape Selector
The Coronary Shape Selector module employs an algorithmic process based on anatomical variants to suggest guiding catheter shapes appropriate for the case. Use the Coronary Guide Shape Selector to discover what alternative shapes may be suitable for a challenging case when your go-to guide shape just won't work. Select femoral or radial access, aortic root size, destination vessel and vessel take-off to reveal workhorse and alternative shape options of the VISTA BRITE TIP and ADROIT Guiding Catheters.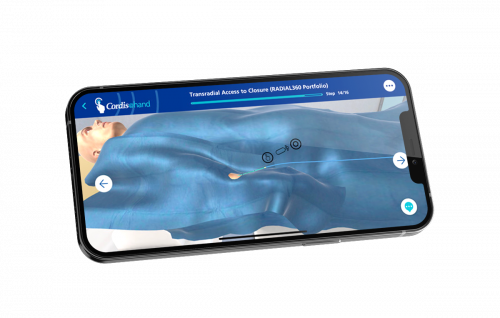 Transradial Access to Closure
This module reviews the steps of preparation and use of the RADIAL360 Portfolio of devices including RAILWAY Sheathless System, RAIN Sheath Introducer, VISTA BRITE TIP and ADROIT Guiding Catheters and the ZEPHYR Vascular Closure Band. Discover the 3 applications of the RAILWAY Sheathless System including pure sheathless access, ad hoc PCI sheathless access and tracking in difficult anatomy.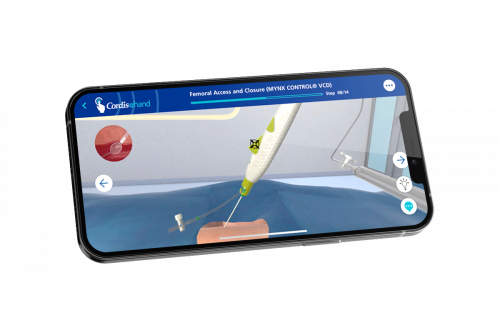 Femoral Access and Closure
These two modules review the steps of preparation and use of the MYNX CONTROL and MYNXGRIP Vascular Closure Devices. Use the test mode prior to using a MYNX VCD in your next case to ensure you've got the steps committed to memory for a safe and smooth close. Review clinical considerations of closure, the variety of clinical and anatomical settings suitable for the use of MYNX VCD, advanced closure techniques and post procedural care to maximize your knowledge of the Cordis closure systems.