 POWERFLEX EXTREME™ 0.035" PTA Catheter
A high pressure balloon with high abrasion resistance and atraumatic flexible tip for ilio-femoral, femoropopliteal lesions and dialysis fistulas needs.*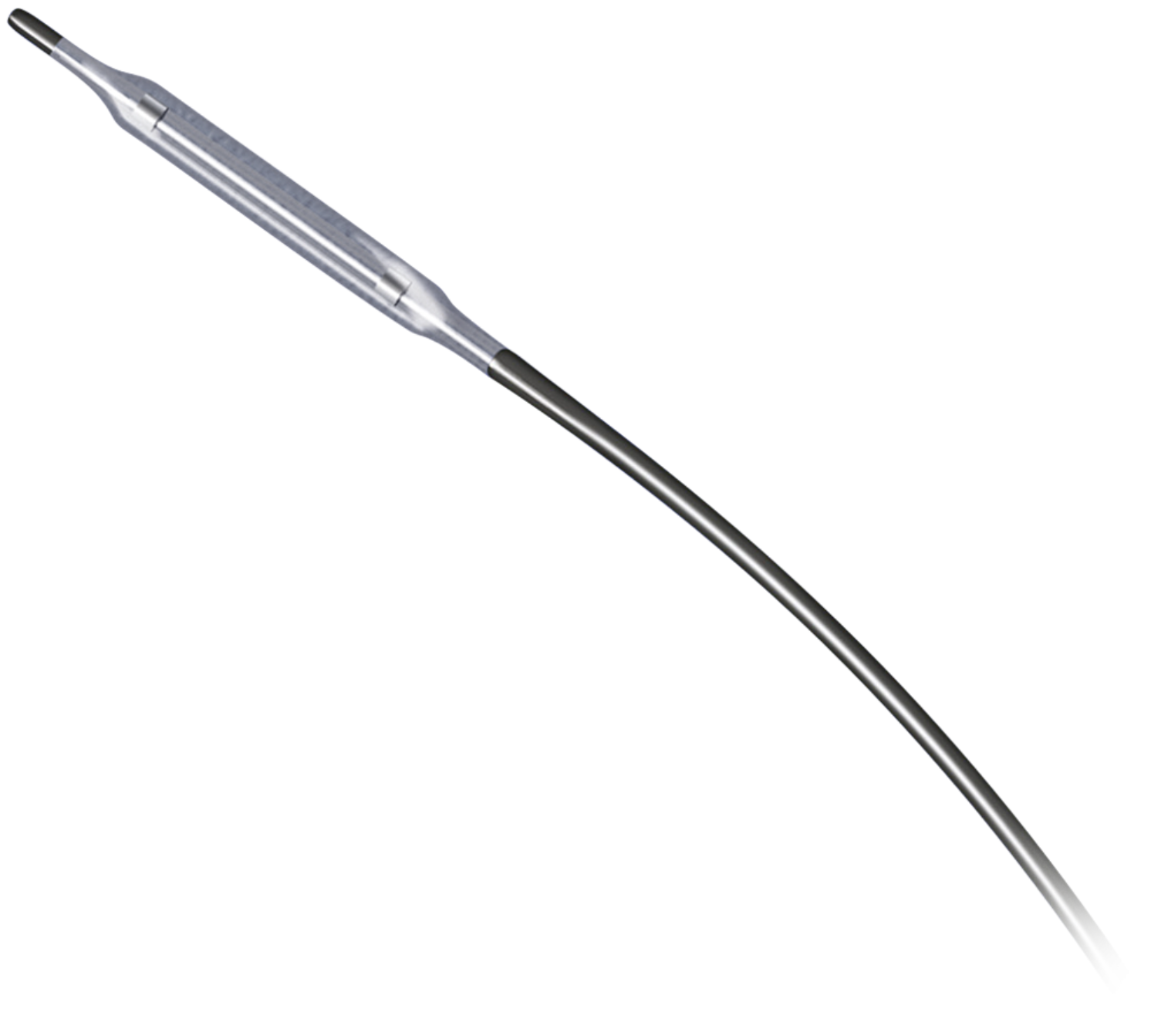 * This website contains information on products for a wide range of countries. As a result, it may contain information about products not available in your country. For more information, please contact your local Cordis representative.
Product Description
POWERFLEX EXTREME 0.035" PTA Catheter is a high pressure balloon with high abrasion resistance and atraumatic flexible tip for ilio-femoral, femoropopliteal lesions and dialysis fistulas needs.
Very high pressure balloon
Dual lumen 5F over-the-wire shaft
Atraumatic tip
Very high rated burst pressure (20 atm)
Extended product range
One piece hub
Inner (whole length) and outer (distal 30 cm ) SLX™ coating
IFU
Please refer to the Indications for Use for complete information, including indications, precautions, warnings, and potential adverse events.