 TEMPO™ Angiographic Catheter
The TEMPO Angiographic Catheter has a braided, nylon shaft and comes in a large variety of shapes to meet the most exacting needs.*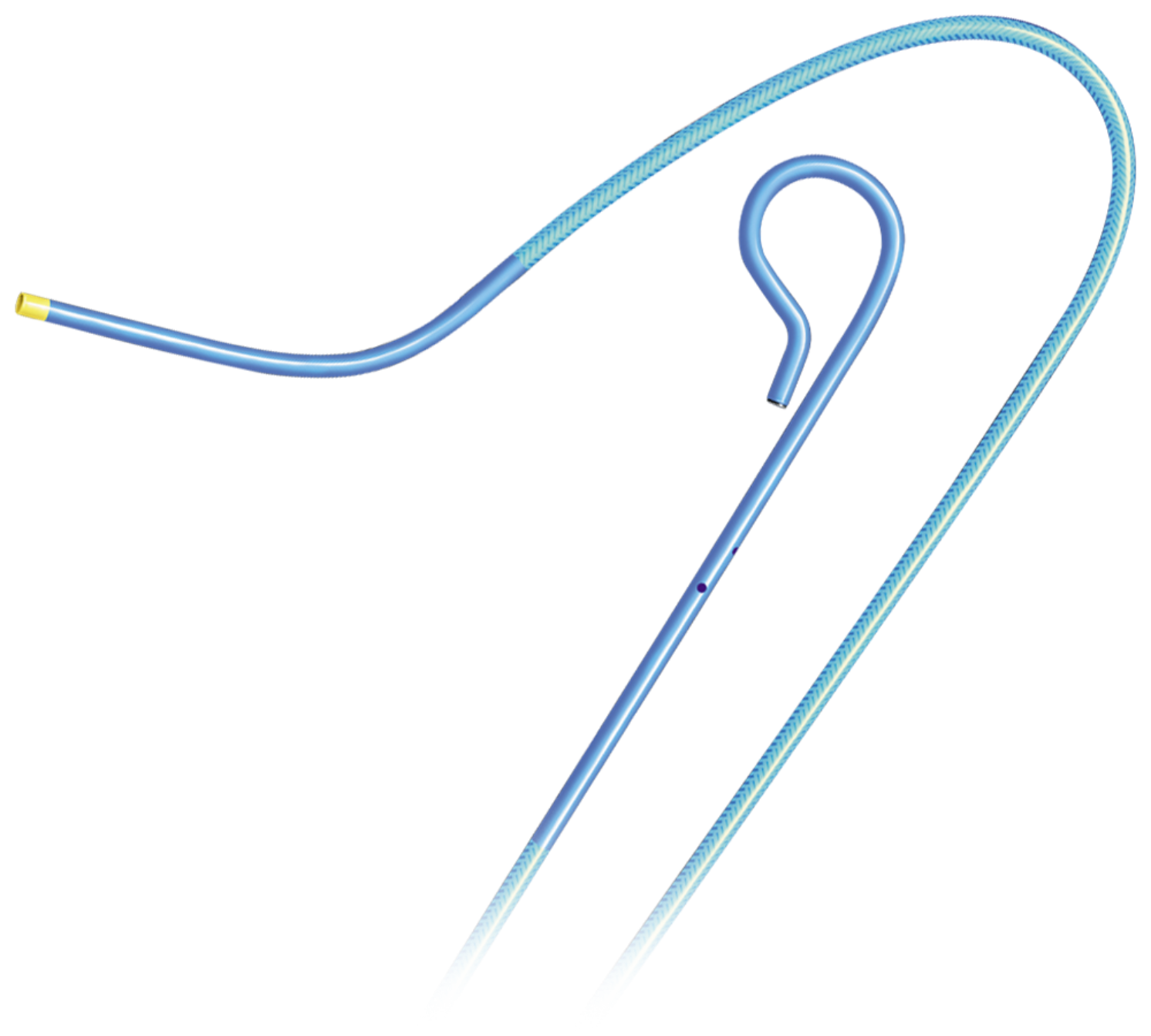 * This website contains information on products for a wide range of countries. As a result, it may contain information about products not available in your country. For more information, please contact your local Cordis representative.
Product Description
TEMPO Angiographic Catheter has a braided, nylon shaft and comes in a large variety of shapes to meet the most exacting needs.
Braided nylon body
Neon tip (tungsten filled radiopaque tip)
High flow rates
1200 psi pressure limit
SLX™ coating
IFU
Please refer to the Indications for Use for complete information, including indications, precautions, warnings, and potential adverse events.