 OUTBACK™ Elite Re-Entry Catheter
The OUTBACK Elite Re-Entry Catheter enables faster and more precise re-entry into the true lumen in the most challenging cases.*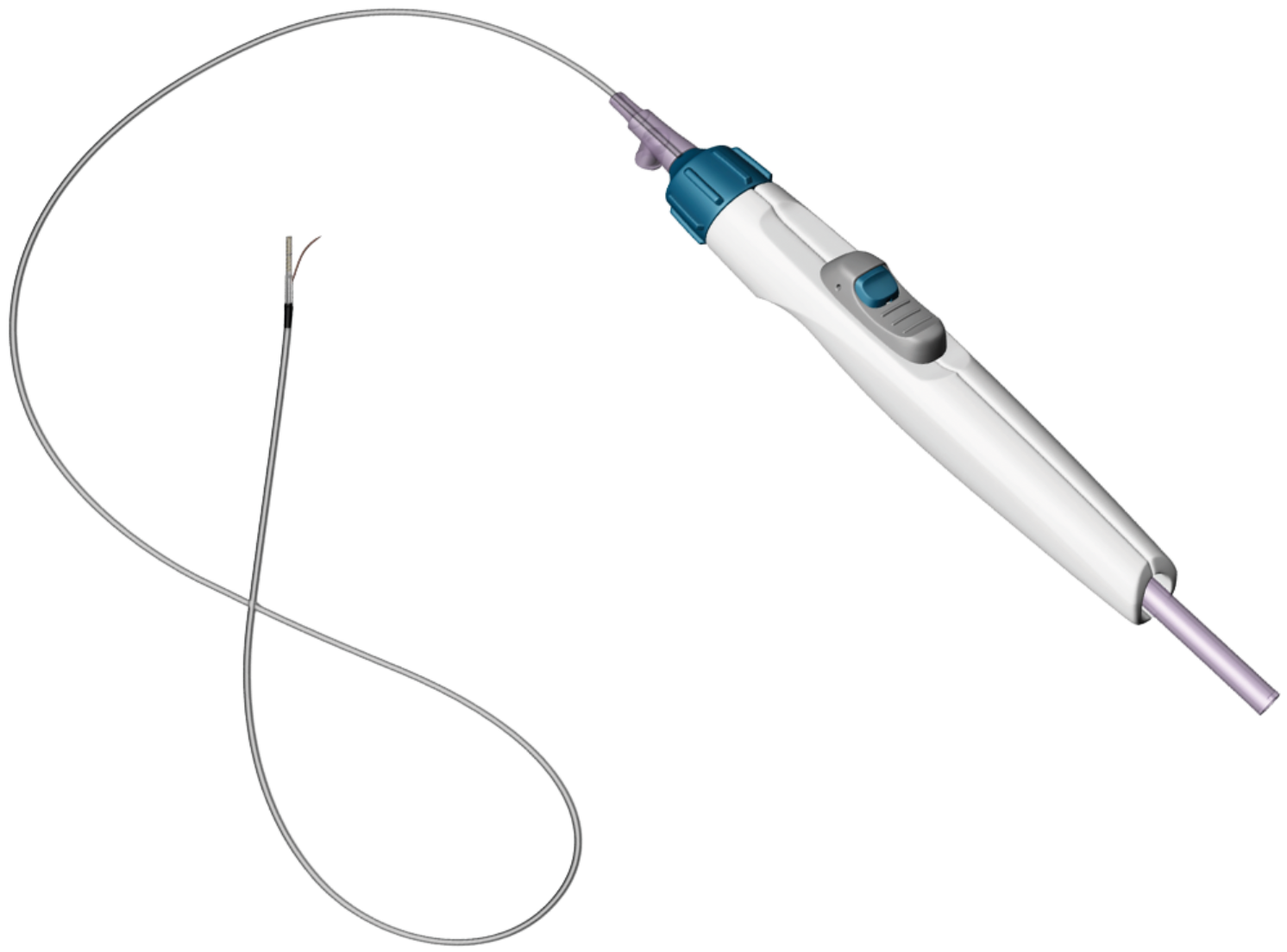 * This website contains information on products for a wide range of countries. As a result, it may contain information about products not available in your country. For more information, please contact your local Cordis representative.
Product Description
The OUTBACK Elite Re-Entry Catheter enables faster and more precise re-entry into the true lumen in the most challenging cases.
80 cm shaft
Ergonomic handle for greater control
Increased precision of target site re-entry1
Robust Nitinol Cannula

1. Gandini, R., Fabiano, S., Spano, S., Volpi, T., Morosetti, D., Chiaravalloti, A., Nano, G. and Simonetti, G. (2013), - Randomized control study of the OUTBACKTM LTD reentry catheter versus manual reentry for the treatment of chronic total occlusions in the superficial femoral artery. Cathet. Cardiovasc. Intervent., 82: 485–492. doi: 10.1002/ccd.24742. Compared with manual re-entry.
IFU
Please refer to the Indications for Use for complete information, including indications, precautions, warnings, and potential adverse events.