 AQUATRACK™ Hydrophilic Nitinol Guidewire
Facilitates access to the most tortuous anatomy, providing the control, visibility and exceptional design symmetry that enable you to torque and maneuver through difficult lesions.*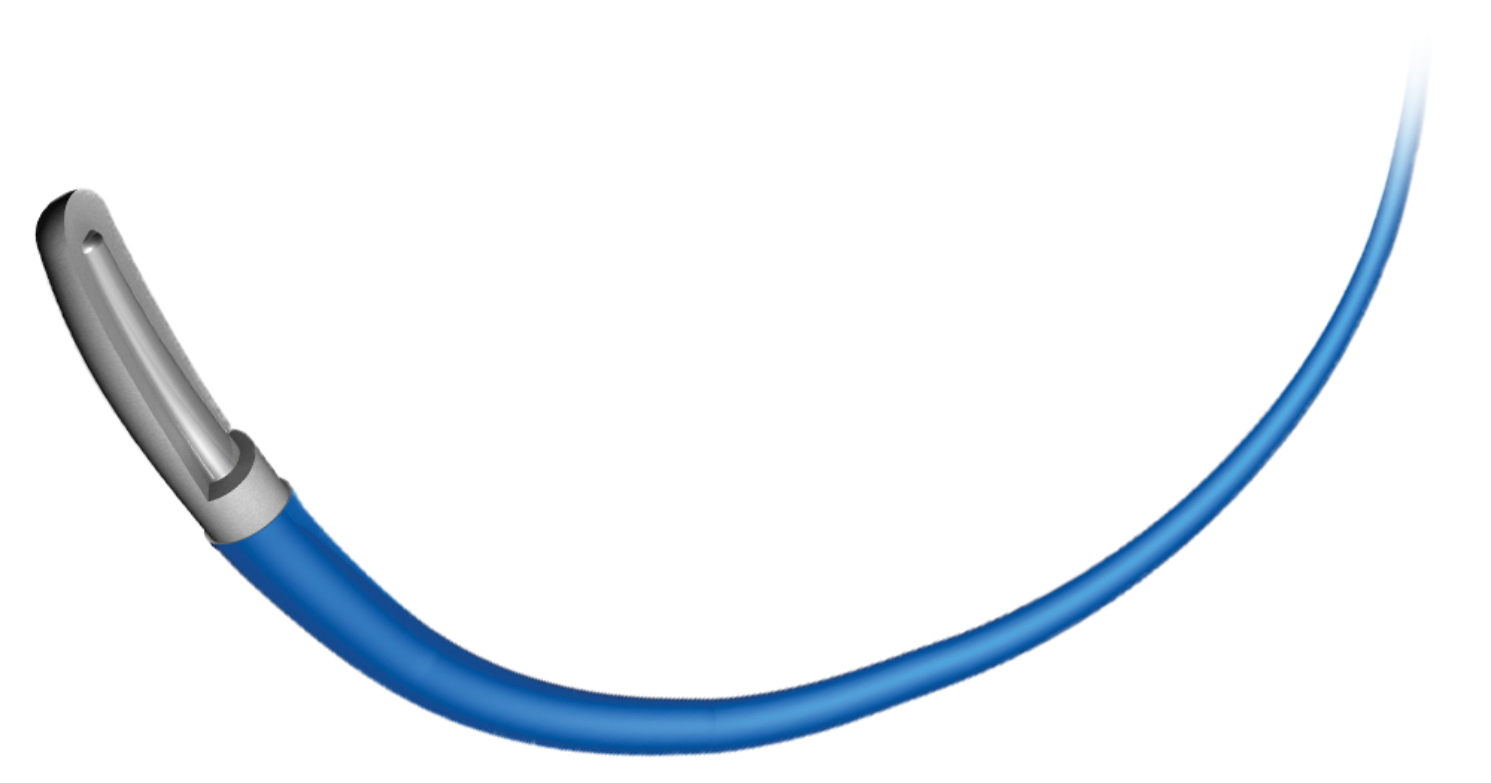 * This website contains information on products for a wide range of countries. As a result, it may contain information about products not available in your country. For more information, please contact your local Cordis representative.
Product Description
The AQUATRACK Guidewire facilitates access to the most tortuous anatomy, providing the control, visibility and exceptional design symmetry that enable you to torque and maneuver through difficult lesions.
Enables easy navigation with challenging lesions
Increased turn-for-turn responsiveness leading to multi-vessel selection and lesion crossability
Good radiopacity can help promote faster and more accurate procedures
Lasting lubricity promotes excellent guide and device support, with a smooth ride from start to finish.
IFU
Please refer to the Indications for Use for complete information, including indications, precautions, warnings, and potential adverse events.