 MAXI LD™ 0.035" PTA Dilatation Catheter
A .035" large diameter PTA balloon catheter indicated for PTA of iliac arteries and for dilatation of strictures of the esophagus.*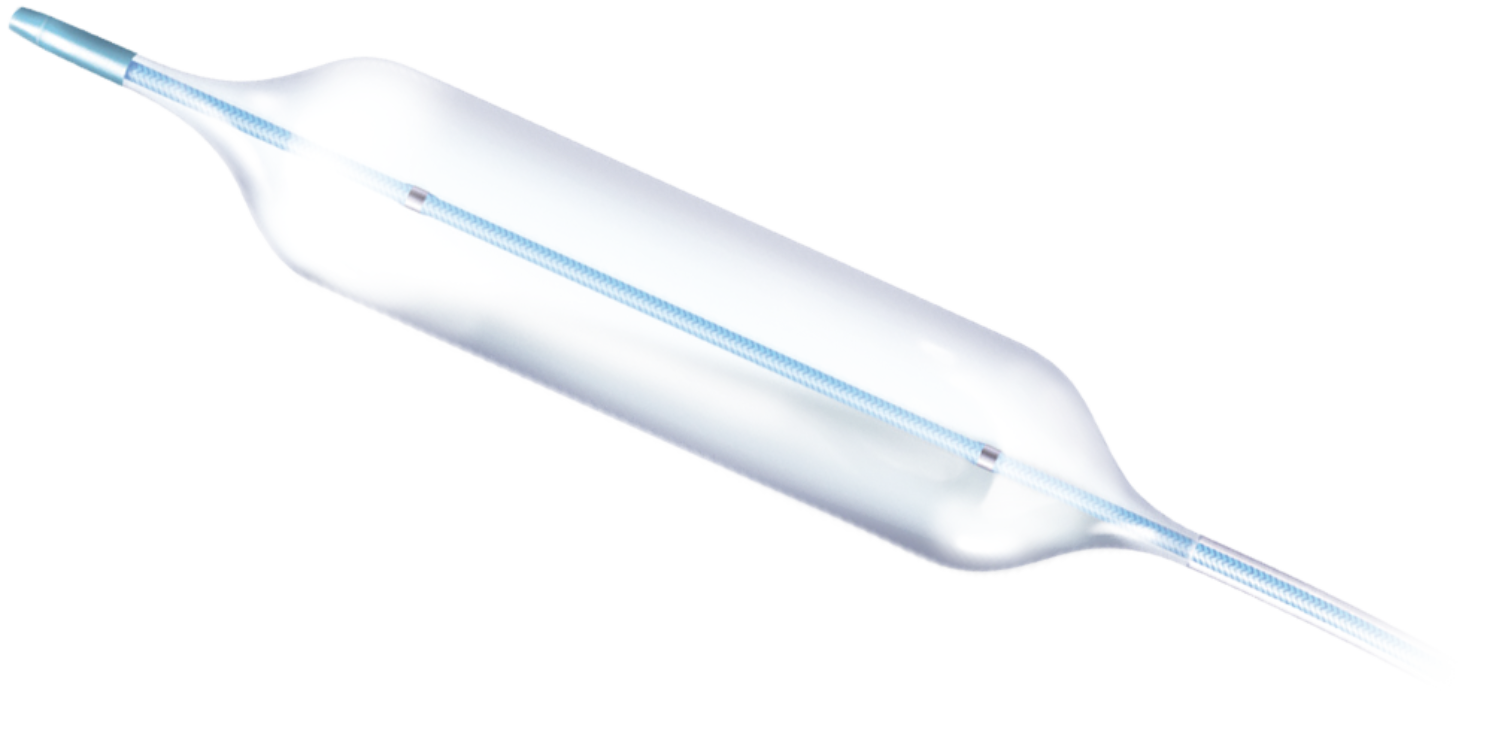 * This website contains information on products for a wide range of countries. As a result, it may contain information about products not available in your country. For more information, please contact your local Cordis representative.
Product Description
Coaxial 7F over-the-wire shaft
Braided inner body
5 and 6 atm rated burst pressure
Large product range
One piece hub
IFU
Please refer to the Indications for Use for complete information, including indications, precautions, warnings, and potential adverse events.