 ADROIT™ Guiding Catheter
The ADROIT Guiding Catheter 6F, with a large .072" ID, is engineered to give you more space to maneuver, with optimal back-up support.*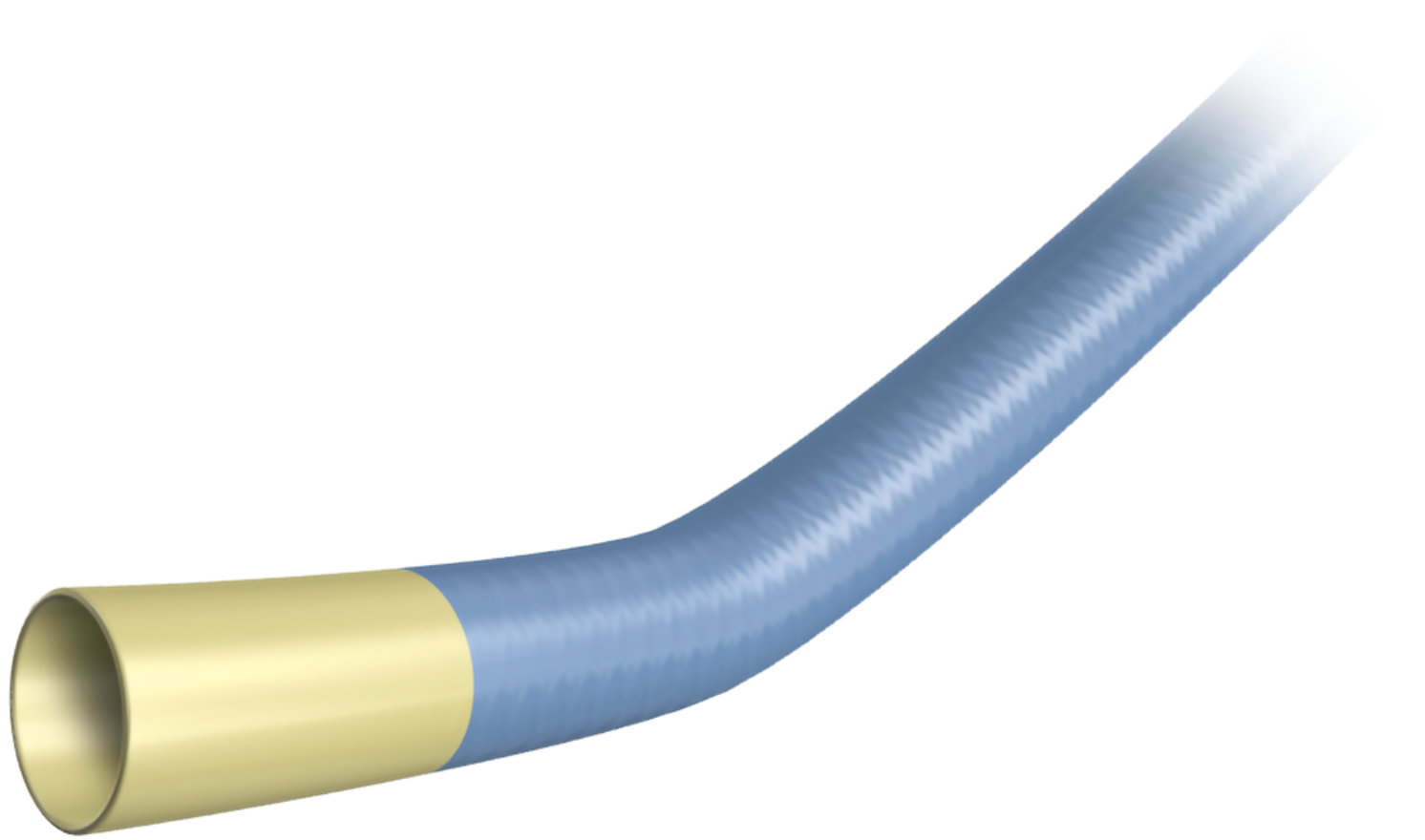 * This website contains information on products for a wide range of countries. As a result, it may contain information about products not available in your country. For more information, please contact your local Cordis representative.
Product Description
The ADROIT Guiding Catheter 6F, with a large .072" ID, is engineered to give you more space to maneuver, with optimal back-up support. The result: more options for treating a wide range of cases. The ADROIT Guiding Catheter 5F has a .058" ID
.072" ID improves device compatibility and provides better visualization.
Easier to perform kissing balloon procedures.
Innovative hybrid braided wire technology enables larger lumen with optimal back-up support.
PTFE lining provides lubricious lumen for smoother delivery.
True lumen technology ensures consistent ID from hub to tip, for added confidence.
IFU
Please refer to the Indications for Use for complete information, including indications, precautions, warnings, and potential adverse events.