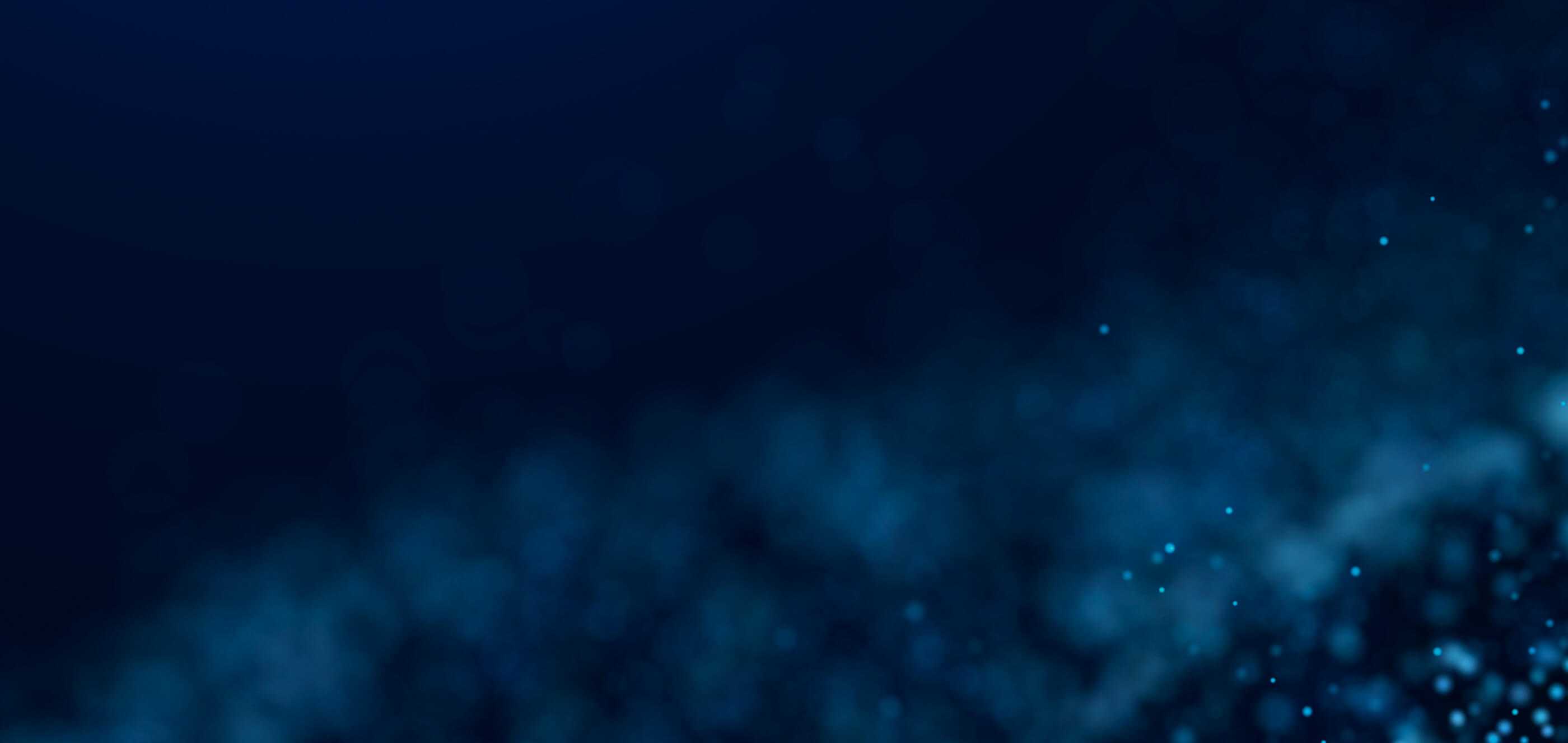 ELITECROSS™ Support Catheter
Providing a unique combination of support and shape options to enable a tailored approach to tough lesions.*
* This website contains information on products for a wide range of countries. As a result, it may contain information about products not available in your country. For more information, please contact your local Cordis representative.
Product Description
Providing a unique combination of support and shape options to enable a tailored approach to tough lesions.
Unparalleled Support*
Unparalleled Pushability*
Enhanced Steerability*
Extra Large Inner Lumen can accommodate 0.014" support catheter systems
Tapered tip and lubricious hydrophilic coating enhance deliverability
*Cordis Data on File
IFU
Please refer to the Indications for Use for complete information, including indications, precautions, warnings, and potential adverse events.