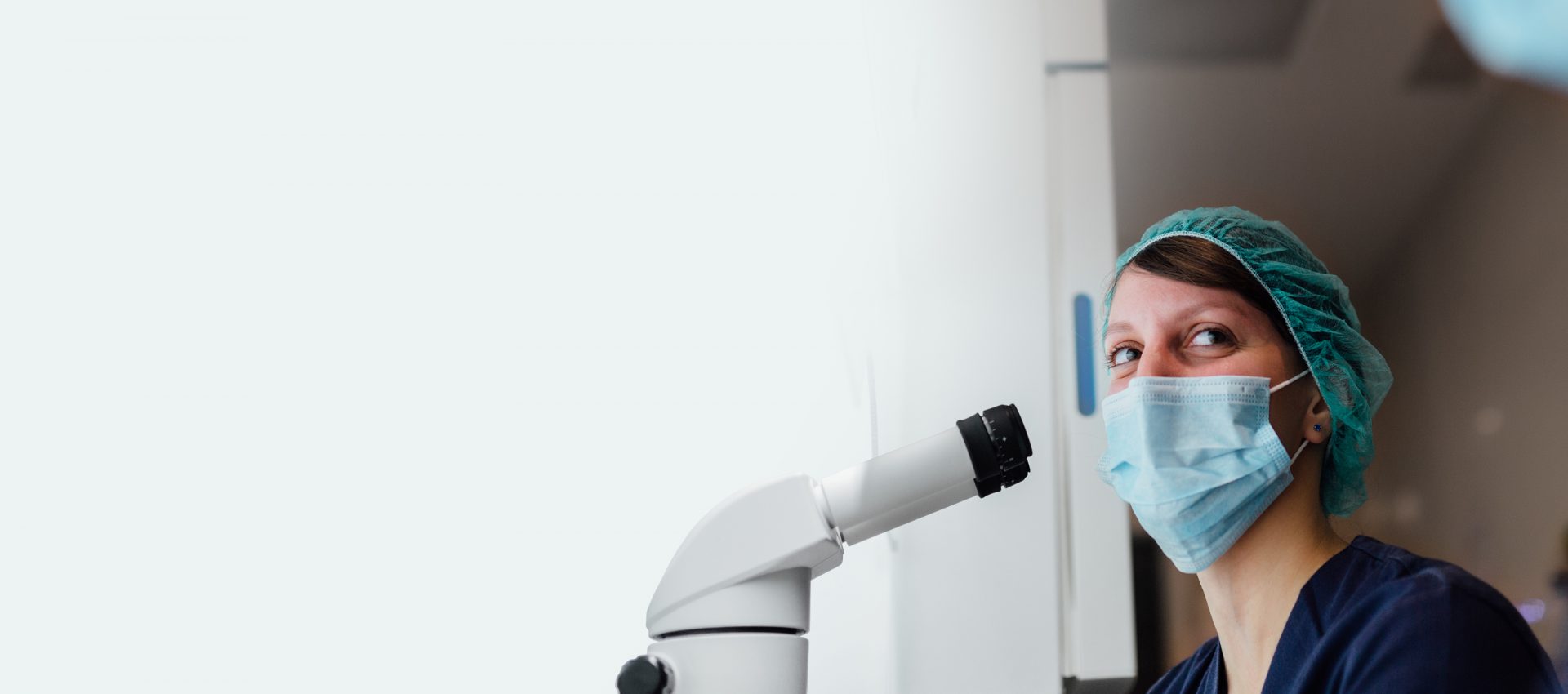 We are Cordis
Cordis is an independent, customer-focused provider of interventional cardiovascular technologies.
During our 60-year history we've established a legacy of pioneering breakthrough technologies, including the first guiding catheters and coronary drug eluting stents. Cordis has built a strong global footprint that spans 70 countries.
We remain committed to saving millions of lives through innovation, clinical acumen, training, and service. Our mission is to delight customers by developing differentiated solutions at pace that improve patient vitality and help lower the cost of care.

We never stop innovating. We will continue to focus on vascular closure, radial and pedal access, and intervention as we look to the future to address the toughest cardiovascular challenges.
When we make progress – in R&D, company culture, clinical outcomes, or operational discipline – so do our customers, patients, teammates, and shareholders. We're unleashing our potential so that our customers can do the same.

A dynamic new business model
With new investment partners and a strong, seasoned executive leadership team, we are reinventing ourselves and revitalizing the Cordis brand with our customers at the center of it.
In collaboration with Cordis X, an independent innovation accelerator with a go-to-market model built for speed, agility and value maximization, we are ready to push the envelope and iterate at pace with the market.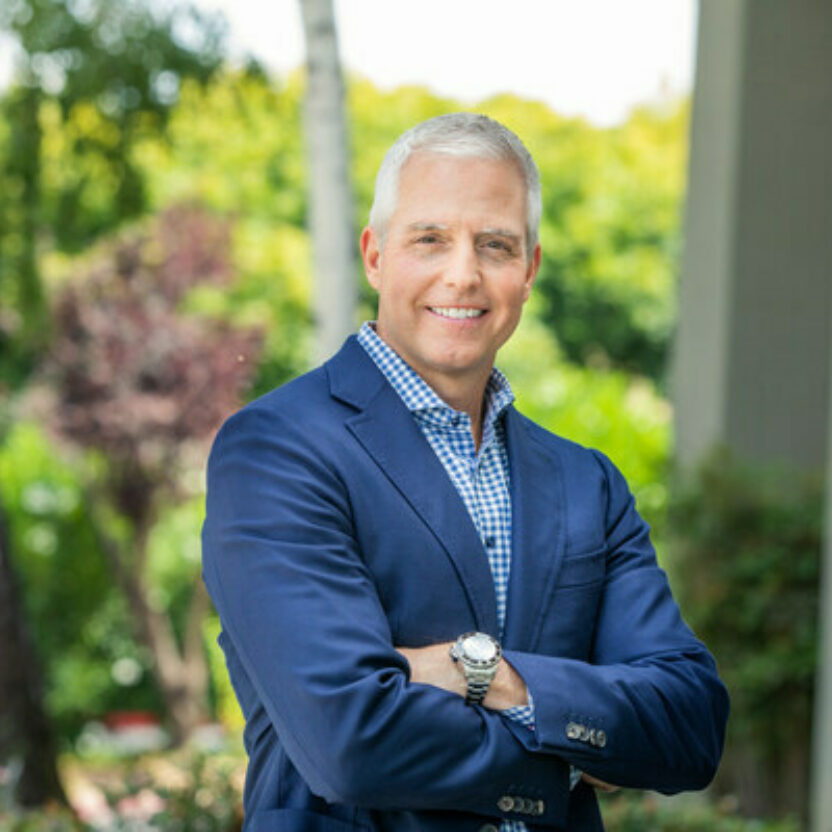 Scott Drake
Chief Executive Officer
CEO Scott Drake has a long history of developing commercial excellence and building world-class medical device organizations – along with the reputation of attracting, retaining, and developing world-class talent. He has over 30 years of medical device experience including as the President and CEO of the Spectranetics Corporation, where he increased shareholder value from approximately $170 million to $2.2 billion during his six-year tenure. Mr. Drake has served on numerous boards of directors, including Cordis, Zayo Group Holdings, which Digital Colony and EQT acquired for $14.3 billion, Paragon 28, Inc., ViewRay, Bolder Surgical, the Medical Device Manufacturers Association (MDMA), and he has served as the Executive Chairman of Cordis and the Chairman of Atricure, Inc.

Mr. Drake is driven by his passion for patient care and developing new approaches to improving patients' quality of life. Mr. Drake is an Ernst & Young 2014 Entrepreneur of The Year™ and holds a B.S. in Business Administration from Miami University of Ohio.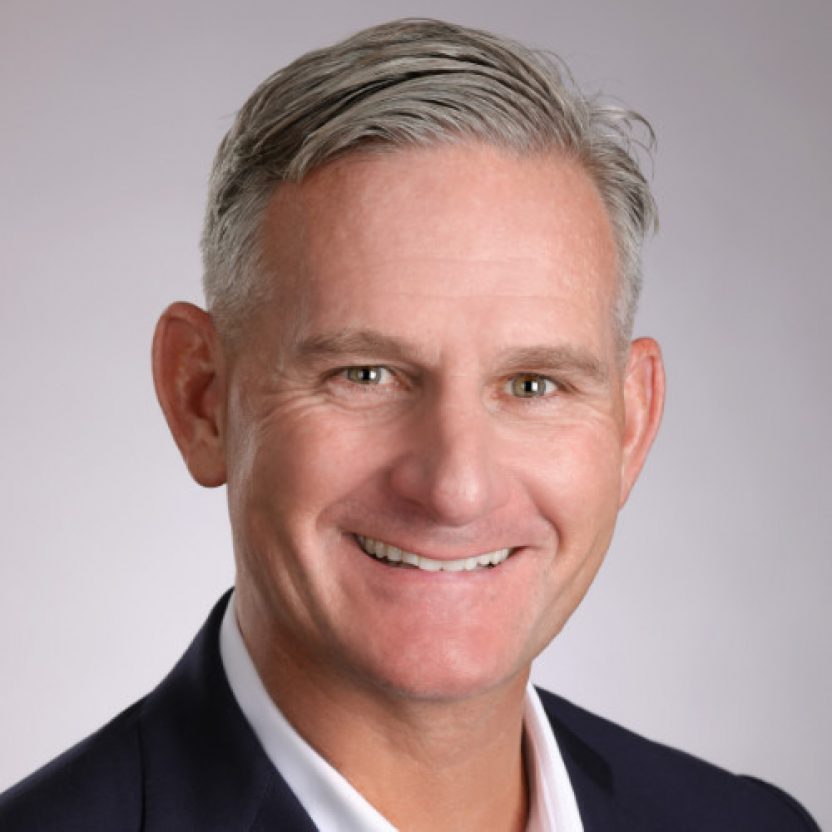 Duke Rohlen
Executive Chairman (Cordis-X)
Duke Rohlen serves as a member on the Cordis Board of Directors and CEO of Cordis-X – an independent innovation hub designed to provide a pipeline of new products for Cordis. Rohlen also serves as CEO and Managing Director of Ajax Health, a team of entrepreneurs, business strategists, and investors that identify, invest in, and scale disruptive healthcare technologies. To date, Ajax-developed technologies have generated over $750 million in annual revenue for their acquirers and have been used to treat over one million patients. Over the past 15 years, Rohlen has built and sold four medical device companies with a combined enterprise value of over $1.7 billion. In addition to his roles at Cordis and Ajax, Rohlen currently serves on the boards of directors of Ablacon (Executive Chairman), Serpex Medical (Executive Chairman), XII Medical (Executive Chairman), Foresight Mental Health (Director), and the United States Ski and Snowboard Association (Trustee). Prior to Ajax, Rohlen co-founded and served as Chairman and CEO of EPIX Therapeutics (acquired by Medtronic), co-founder and CEO of Spirox (acquired by Entellus), and co-founder and CEO of CV Ingenuity (acquired by Covidien). Prior to CV Ingenuity, Rohlen served in a variety of roles at FoxHollow Technologies before being named President. In that role, he led the sale of the company to ev3 (now Medtronic). Duke received an M.B.A. from Harvard Business School and a B.A. from Stanford University.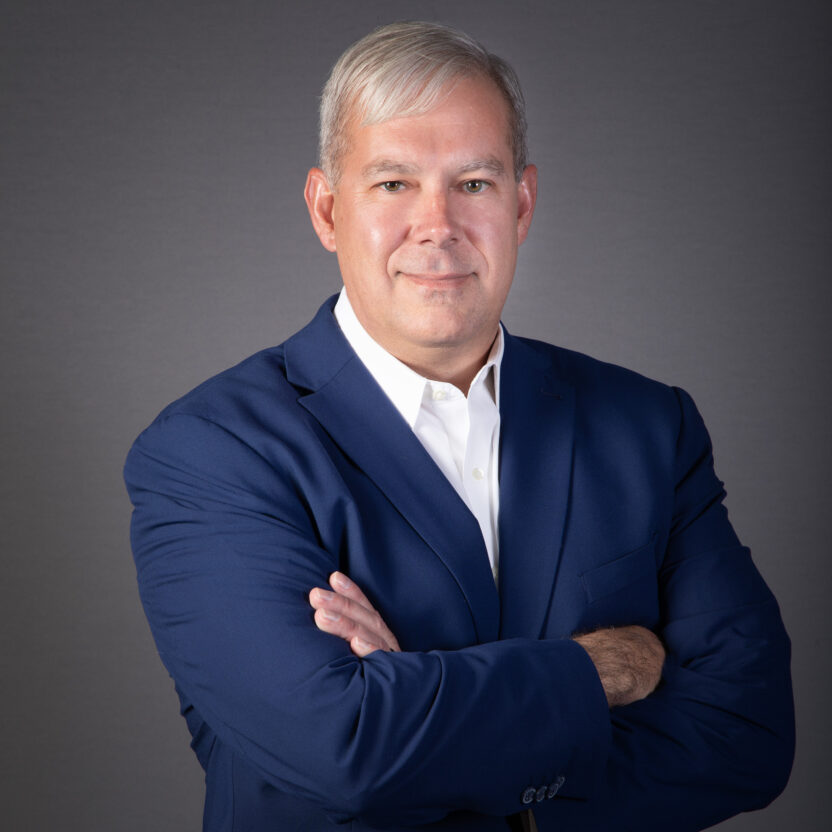 Champ Davis
Chief Operating Officer
Champ Davis, Chief Operating Officer, has extensive experience guiding companies through transformative operational changes. He is passionate about innovation and building high-performing teams and businesses. As COO, Mr. Davis turns strategic plans into reality enabling companies to achieve their goals. Prior to this role, he was the SVP of Global Transformation at Cordis. Previously, he worked at Royal Philips (formerly Spectranetics) for nine years as Global VP of Order-to-Fulfillment, Transformation, Integration, and Field Service as well as in a variety of roles across R&D, M&A / Integration, and Operations. Mr. Davis spent his earlier career at Biomet, Johnson & Johnson, InnerPulse, and Becton Dickinson.

Mr. Davis has an MBA from Duke University, a BS in Mechanical Engineering from Clemson, and an MS in Biomedical Engineering from the University of Tennessee. He is a licensed Professional Engineer in the state of Florida, and the holder of 9 US Patents.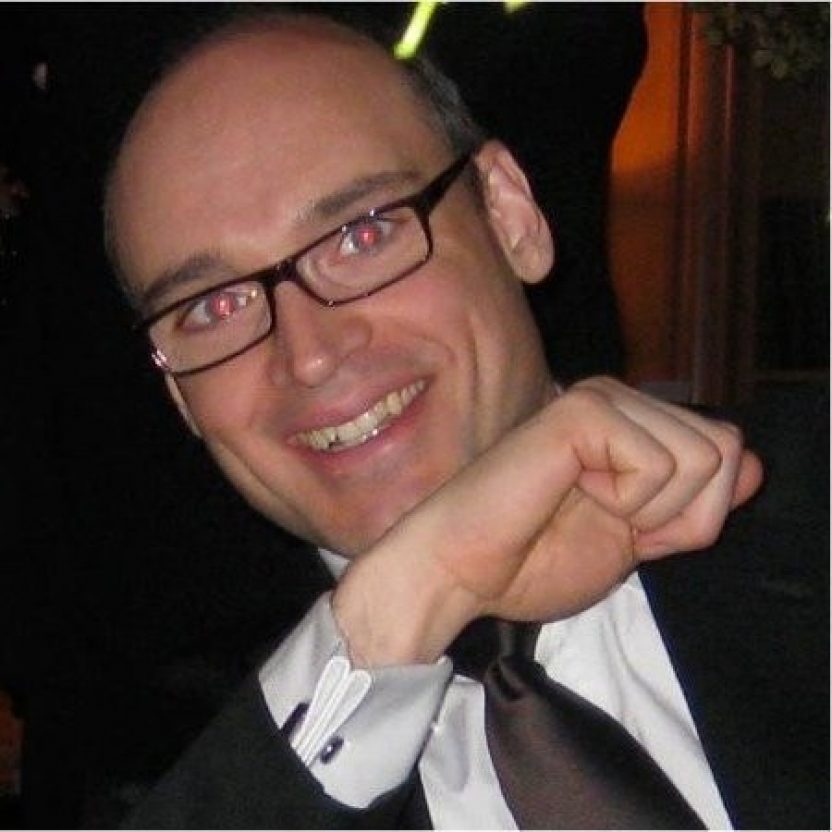 Christopher Scully
Chief Financial Officer
CFO Christopher Scully plays an instrumental role in helping accelerate Cordis' growth as it establishes itself as a technological leader. Most recently, Scully was Executive Vice President and Chief Financial Officer for PPD, where he worked with leaders across the enterprise to meet or exceed the company's financial targets for four consecutive years and deliver double-digit growth. He played an instrumental role in the company's IPO and, ultimately, its sale to Thermo Fisher Scientific for an enterprise value greater than $20 Billion. Prior to his tenure with PPD, he served more than 20 years with Pfizer. He earned his MBA at NYT Stern School of Business and attended the Harvard Business School Pfizer Leadership Development Program. He received a B.E. from Manhattan College.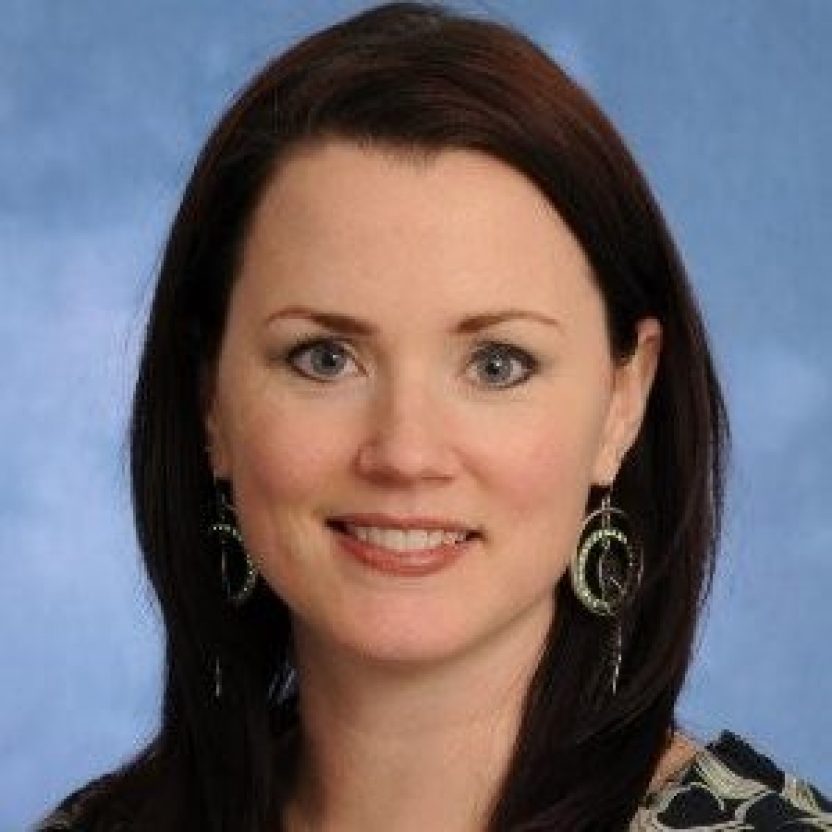 Nancy Pounder
Chief Human Resources Officer
Chief of Human Resources Nancy Pounder is a dynamic and versatile HR professional with 25 years of global experience including business partnering, organizational planning, talent management, executive development and coaching, and mergers & acquisitions. At Cordis, she is focused on attracting, retaining, and developing top-tier talent to transform Cordis into a pioneering cardiovascular leader. As former Global Vice President, Human Resources at Zimmer Biomet, her scope of responsibilities included programs covering more than 10,000 employees. She previously served as Global VP, Human Resources at Spine, Dental, CMF & Thoracic, and Robotics where her strategic mindset, executional expertise, and balanced leadership style were hallmarks of her tenure with the organization. In addition, Pounder spent more than 15 years at General Electric in global HR leadership positions across several business sectors. She earned a Master of Industrial Relations and Human Resources at the University of Toronto and received her B.A. from the University of Victoria.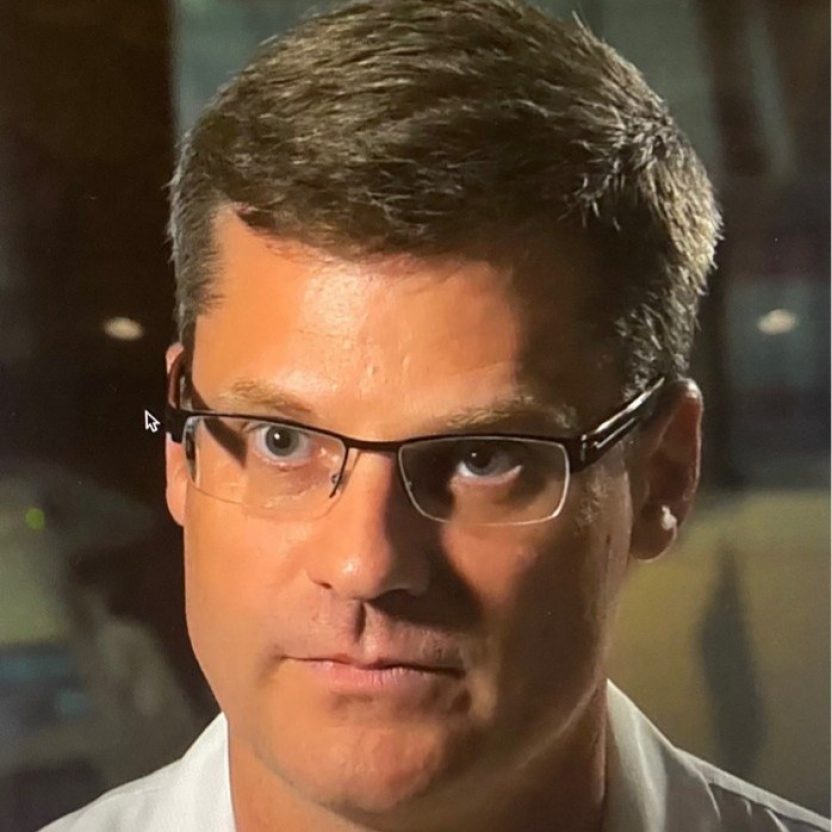 George Adams, MD, MHS, MBA, FACC, FSCAI
Chief Medical Officer
CMO Dr. George Adams comes to Cordis with a distinguished combination of clinical practice, medical research, and product development experience. He is globally recognized for his expertise in the treatment of peripheral vascular disease in patients with critical limb ischemia (CLI) and treatment of coronary artery disease in patients with acute coronary syndromes. He is involved in the development of regional and national systems of care for the treatment of CLI, ST-Elevation Myocardial Infarction (STEMI), and management of complex coronary and peripheral vascular disease. Dr. Adams plays an integral role in global peer education and is a sought-after speaker and well-published researcher, serving as primary investigator for multiple clinical trials. He earned his Doctor of Medicine at East Carolina University, a Master of Health Science degree from Duke University and his B.S. degree at North Carolina State University.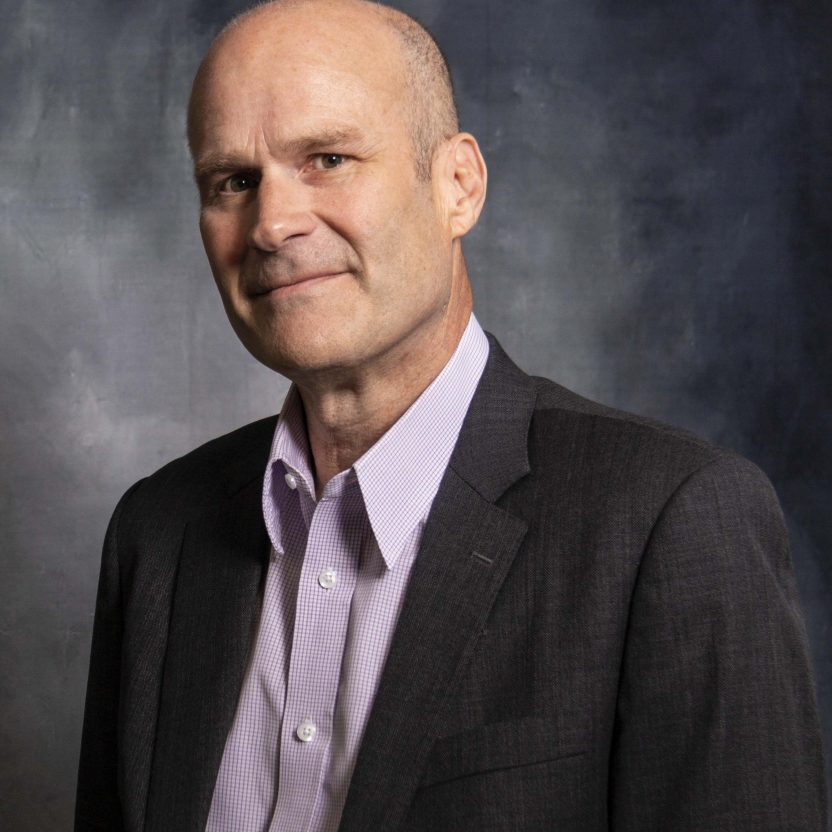 Dodd Gray
Chief Legal Officer
Chief Legal Officer Dodd Gray is a highly experienced attorney grounded in both U.S. and international general corporate practice and the management of complex compliance and legal affairs for multi-national companies in the medical technology field. He comes to Cordis with a proven record acquired over 25 years of providing timely, strategically sound counsel for the pragmatic management of issues confronting highly regulated businesses. Prior to two years of private consultancy, Gray served over eight years first as Vice President Legal, Compliance, and Business Development EMEAC and then as Associate General Counsel – International for St. Jude Medical, which was acquired by Abbott Laboratories in 2017. He previously served as Vice President and Senior Legal Counsel at Hill-Rom and in a series of roles of increasing responsibility in the U.S. and Europe for Guidant Corporation, culminating in the position of Vice President and General Counsel – International Operations before transitioning to Boston Scientific upon completion of the $27B merger agreement. Gray earned his Juris Doctor, Law at The Ohio State University and a B.S. degree at Purdue University.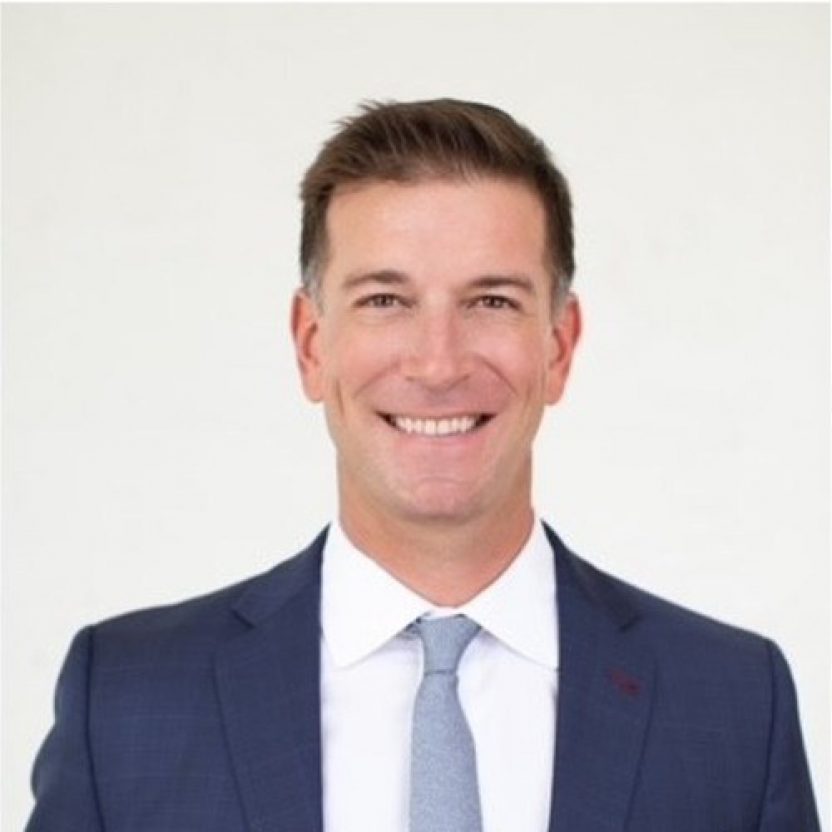 Matthew Muscari
President, Americas
Matt Muscari, President of the Americas, heads a leadership team responsible for commercial operations, including global and regional marketing, sales, and sales operations for the Americas. After proudly serving in the United States Marine Corps, he spent the last 20 years in medical device commercial leadership with experience at US Surgical, Intuitive Surgical and, most recently, Cardiovascular Systems, Inc. (CSI) where he led the Peripheral Vascular Commercial organization. Muscari directed CSI's growth of the U.S. Office Based Lab (OBL) channel to constitute 50% of the business. With a passion for market disruption, breakthrough therapies and building a team culture that is motivated to win, Muscari shares Cordis' bold vision to delight our physician customers by developing differentiated solutions that improve patient vitality and lower the cost of care. Matt earned his Bachelor's degree at Hawaii Pacific University.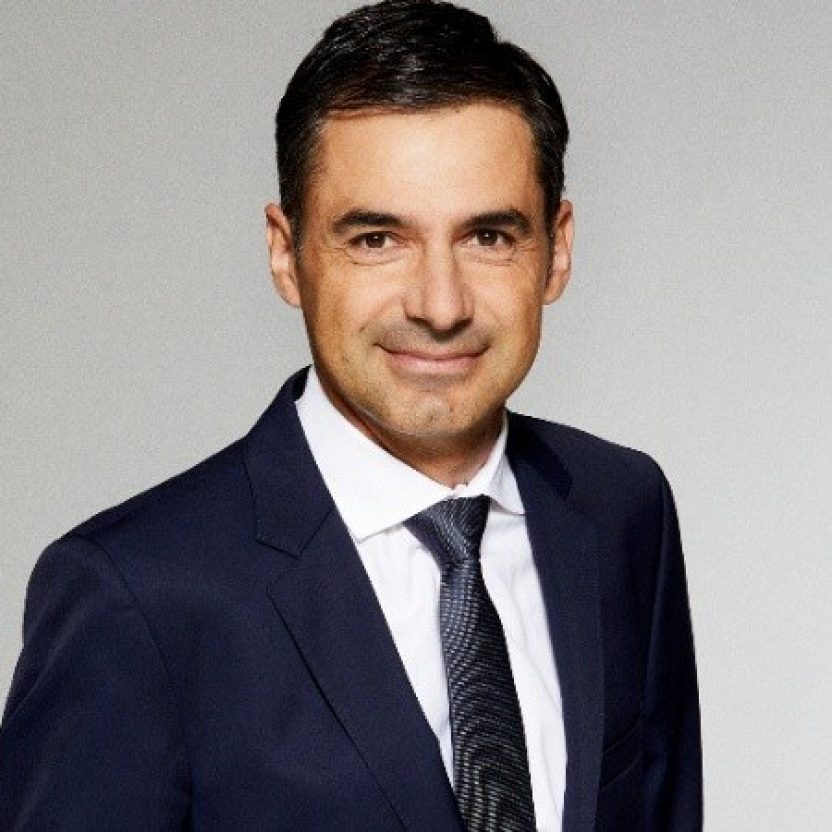 Dominique Boulet
President, EMEA
Dominique Boulet brings more than 25 years of experience in the medical devices and diagnostics industry to his role as leader of the EMEA region of Cordis. During his 20-year tenure with Johnson and Johnson, he served in roles including sales and marketing, business development, strategy and general management roles. He was most recently President and Chairman of J&J's medical business in Germany and Senior Vice President for the DACH region (Austria, Switzerland and Germany). He was instrumental in the integration of Ethicon into J&J's surgical care group. Dominique transformed the overall business in the region to a solution provider, making it the fastest-growing EMEA market in 2014. His depth of expertise in P&L management, mergers and acquisitions, and developing mature and emerging markets positions him to play a pivotal role as Cordis continues its path of worldwide growth. Dominique earned his MBA at Universita Bocconi in Italy and a degree in international management and business at the ISCID Business School in France.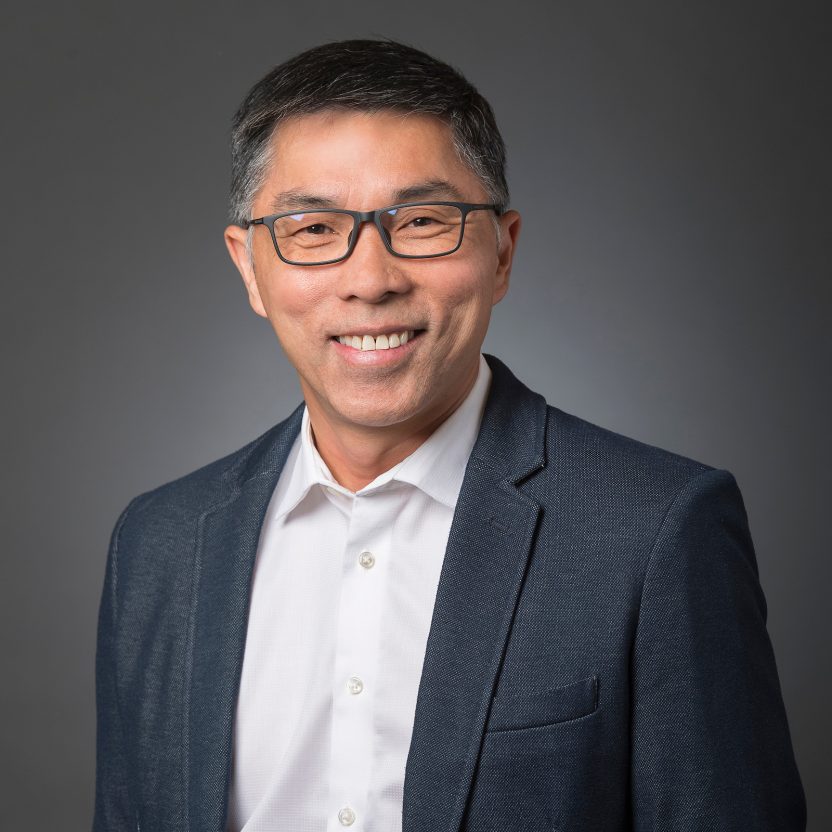 Bryan Loo
President, Asia-Pacific
Bryan Loo brings more than 25 years of experience in medical device, equipment, pharmaceutical, and medical software experience. Prior to joining Cordis, he served as president for Genesis Medtech. From 2018 - 2020, Bryan was President of Asia Pacific Danaher Dental where he led the turnaround and business transformation in Japan, China, India, and Southeast Asia. Prior to that, Bryan held multiple roles at Cordis for 16 years while it was a part of Biosense Webster, Johnson & Johnson Medical. His J&J career started as a medical representative for Cordis Cardiology, Endovascular, and Biosense Webster. He quickly became the Country Manager, Regional & Worldwide Marketing Director before becoming the Vice President of China. He led the turnaround for the Cordis China business, delivering the largest revenue and highest profit for the company as well as leading his team to the #1 market share position. Bryan and his family lived in the U.S. and China for 13 years before moving back to Singapore. He is a Business graduate of Nanyang Technological University and benefitted from executive leadership programs at Harvard Business School and INSEAD.
Contact Us
Headquartered in Miami Lakes, Florida, Cordis is a worldwide leader in cardiology and endovascular devices, providing quality products and services.
Customer Service

PHONE: 800.327.7714
FAX: 844.279.2752

Cordis Ethics Hotline
---

Global Headquarters
14201 Northwest 60th Avenue
Miami Lakes, FL 33014
PHONE: 786.313.2000

Europe, Middle East, and Africa Headquarters
Jenatschstrasse 1,
CH-8002 Zurich, Switzerland

Asia-Pacific Headquarters
Cordis Singapore Pte. Ltd.
21 Merchant Road, Level 4, Singapore 058267