 EXOSEAL™ Vascular Closure Device
Combining clinical safety* and ease-of-use, the Cordis EXOSEAL Vascular Closure Device (VCD) delivers a more confident closure and an improved patient outcomes.**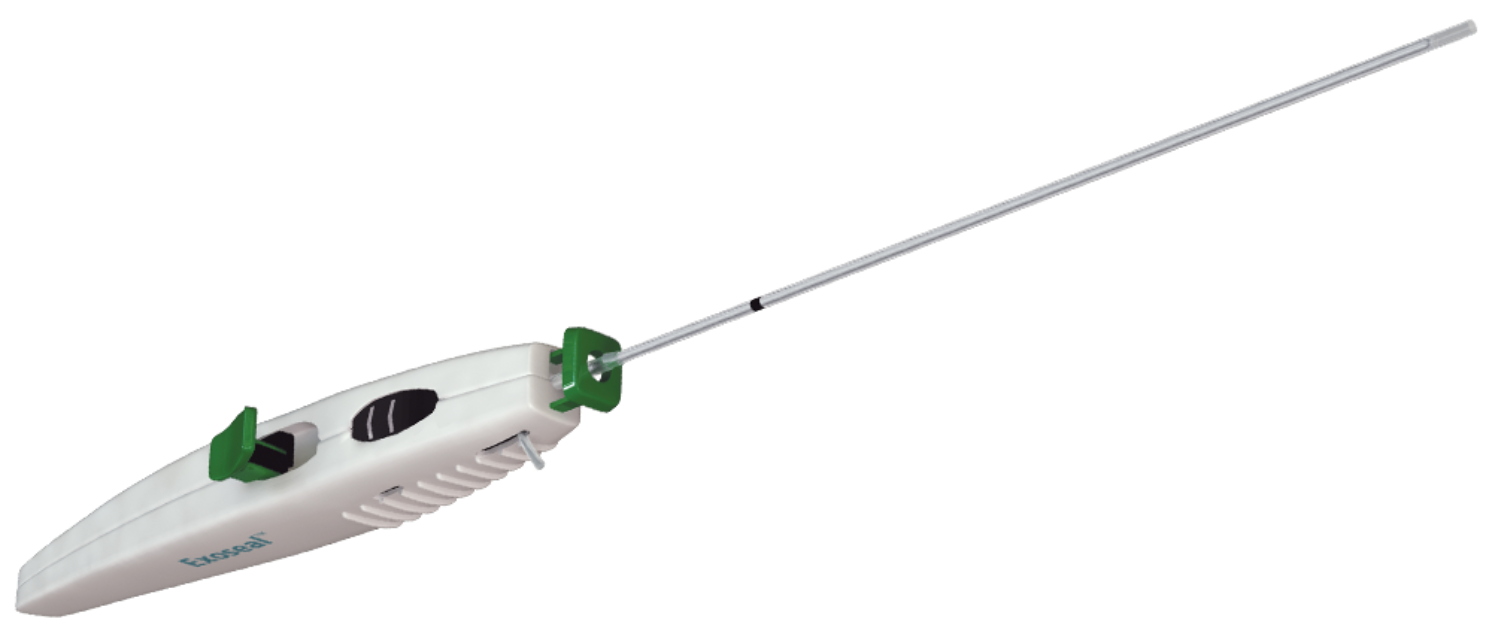 ** This website contains information on products for a wide range of countries. As a result, it may contain information about products not available in your country. For more information, please contact your local Cordis representative.
Product Description
Combining clinical safety* and ease-of-use, the Cordis EXOSEAL VCD means a more confident close and improved patient outcomes.
Easy-to-Use Functionality
Trusted Bioabsorbable Technology
Precise Extravascular Closure
Excellent Clinical Results*
* Clinical data from the 'ECLIPSE Trial' indicates safety in terms of vascular injury, access site-related bleeding, infection or nerve injury, new ipsilateral lower extremity ischemia or SAE. Wong et al JACC Cardiovasc Interv. 2009 Aug;2(8):785-93.
IFU
Please refer to the Indications for Use for complete information, including indications, precautions, warnings, and potential adverse events.