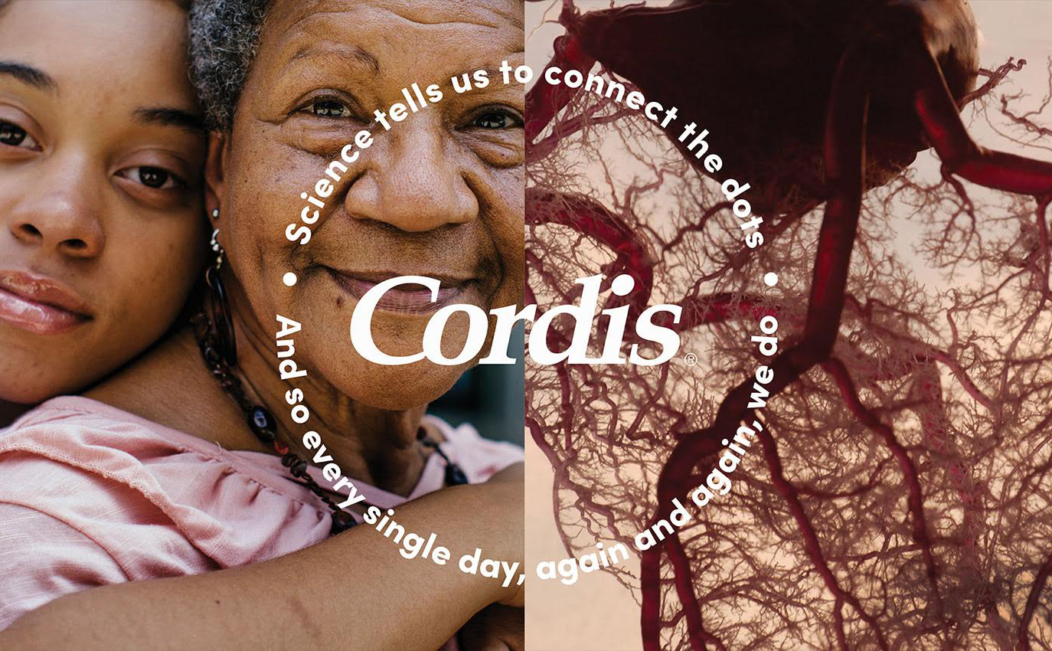 A legacy that inspires the Future.
For over half a century, Cordis has connected and collaborated across the industry, with a mission to invent better ways to serve clinicians and their collaborators. As a global leader in breakthrough cardiovascular and endovascular solutions, we are the people behind the people who keep saving lives.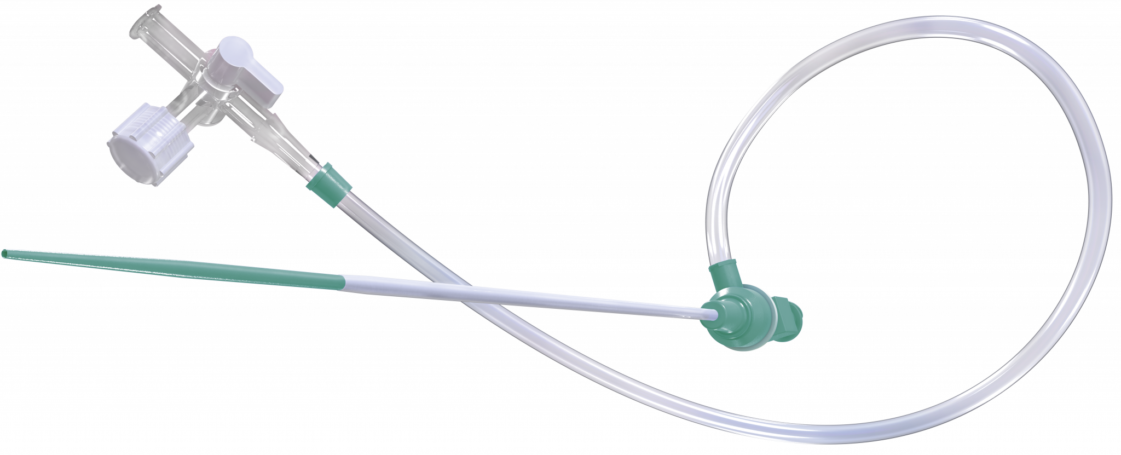 RAIN Sheath™ Transradial Thin-walled Introducer
The RAIN Sheath Transradial Thin-walled Introducer introduces innovation in your hands with KINK RECOVERY TECHNOLOGY™. The proprietary sheath with elastomeric properties is designed to maintain lumen integrity.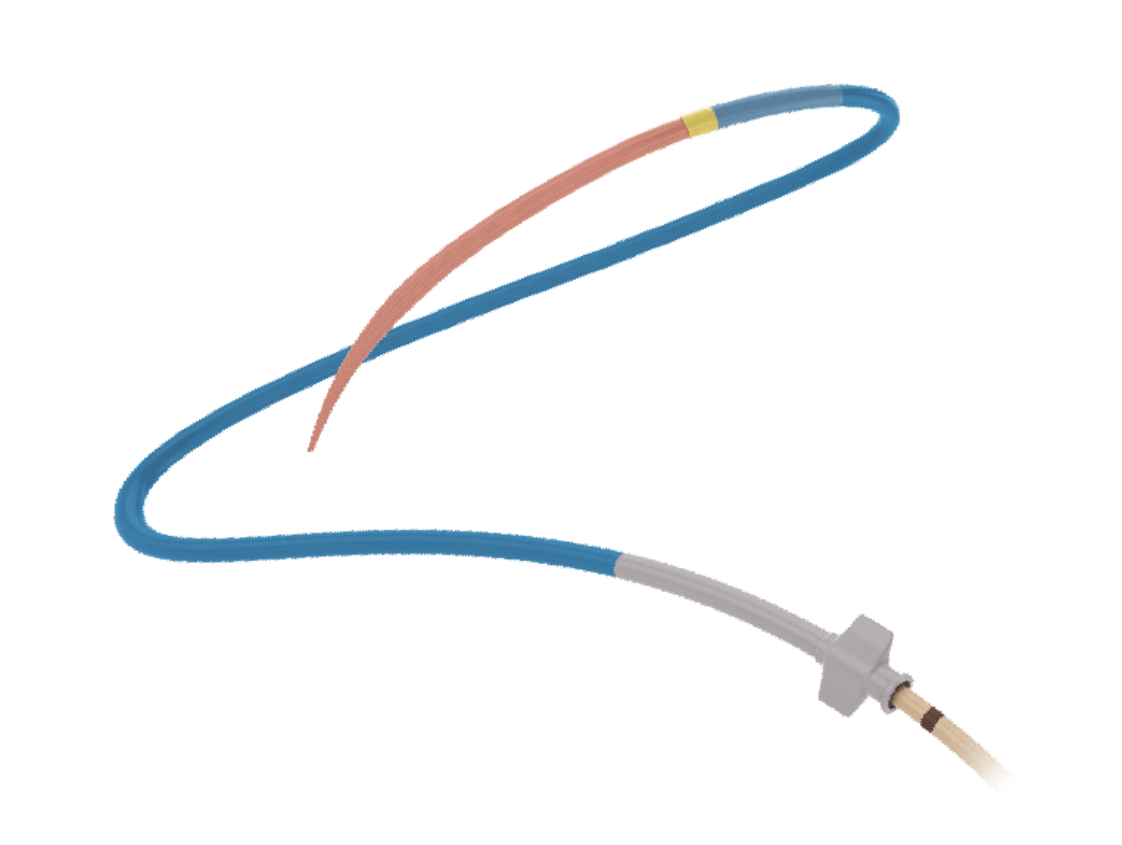 RAILWAY™ Sheathless Access System
The RAILWAY Sheathless Access System is a versatile system for reducing access up to 2F1. This system features a smaller access profile than any radial sheath, and compatibility with a variety of guiding catheters.

1 Compared to conventional radial sheaths. Profile reduction is 1.2F compared to Terumo Glidesheath Slender.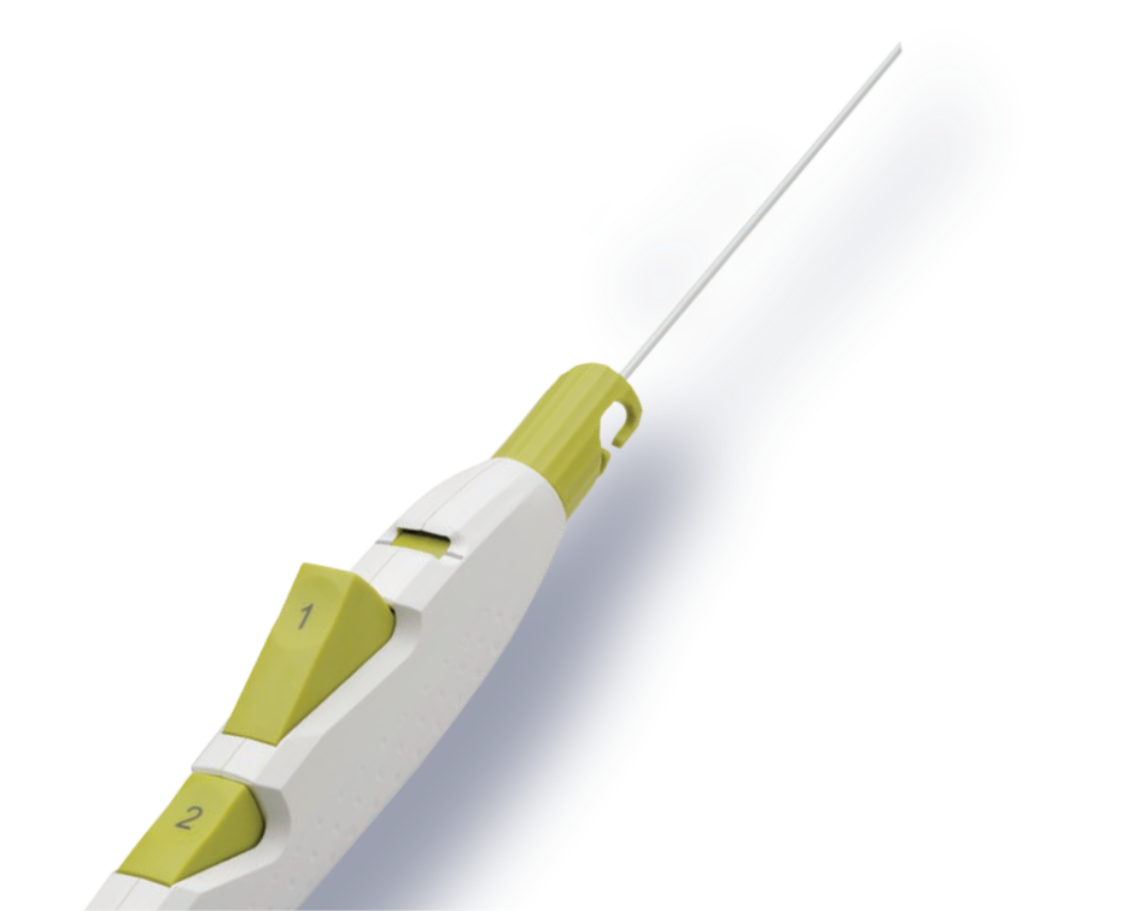 MYNX CONTROL™ Vascular Closure Device
Close with confidence. Leave nothing behind. MYNX CONTROL Vascular Closure Devices integrate dual-mode active sealing and resorbability with a next-generation delivery system to maximize predictability, safety, and ease of use.

Need Help?
We're here with the support and information to help you make the right decision for your patients.