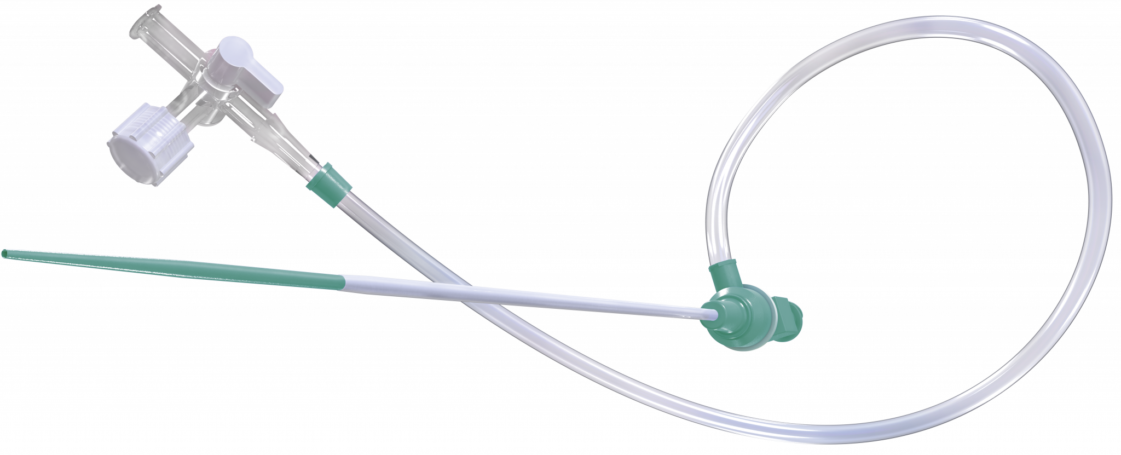 RAIN Sheath™ Transradial Thin-walled Introducer
The RAIN Sheath Transradial Thin-walled Introducer introduces innovation in your hands with KINK RECOVERY TECHNOLOGY™. The proprietary sheath with elastomeric properties is designed to maintain lumen integrity.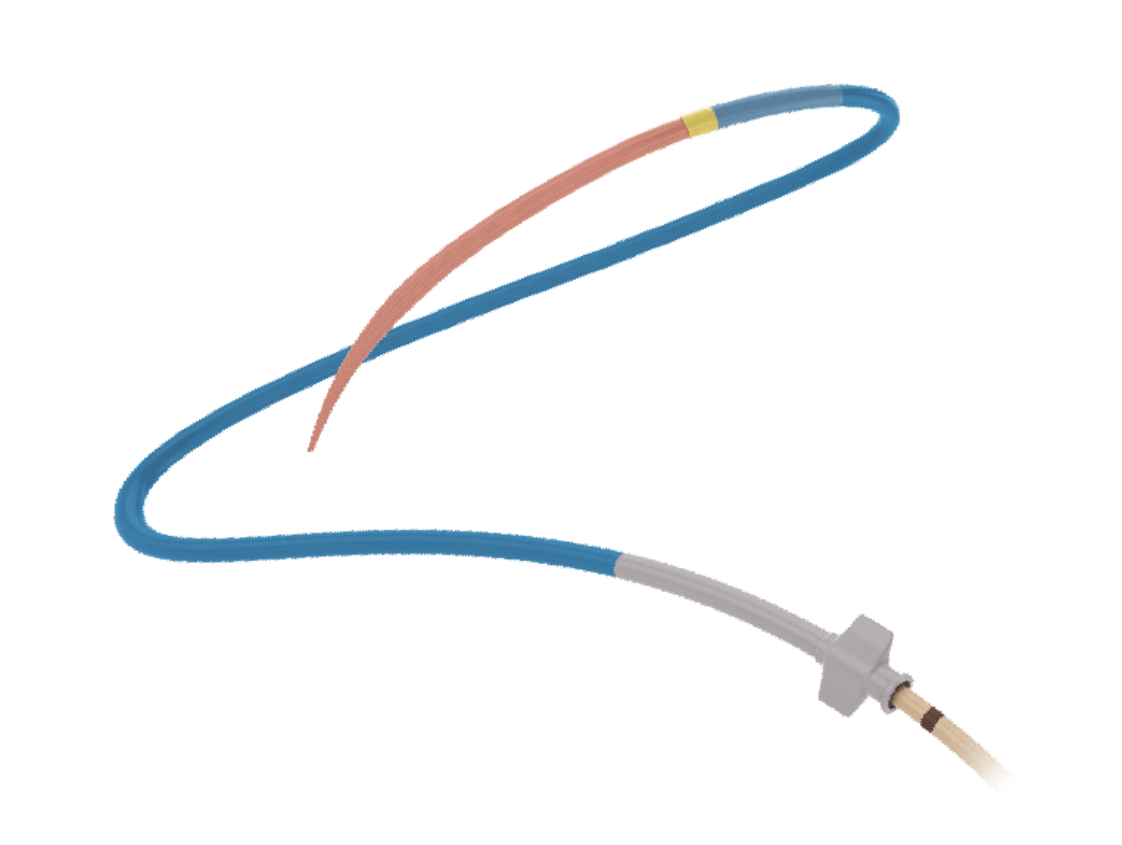 RAILWAY™ Sheathless Access System
The RAILWAY Sheathless Access System is a versatile system for reducing access up to 2F1. This system features a smaller access profile than any radial sheath, and compatibility with a variety of guiding catheters.

1 Compared to conventional radial sheaths. Profile reduction is 1.2F compared to Terumo Glidesheath Slender.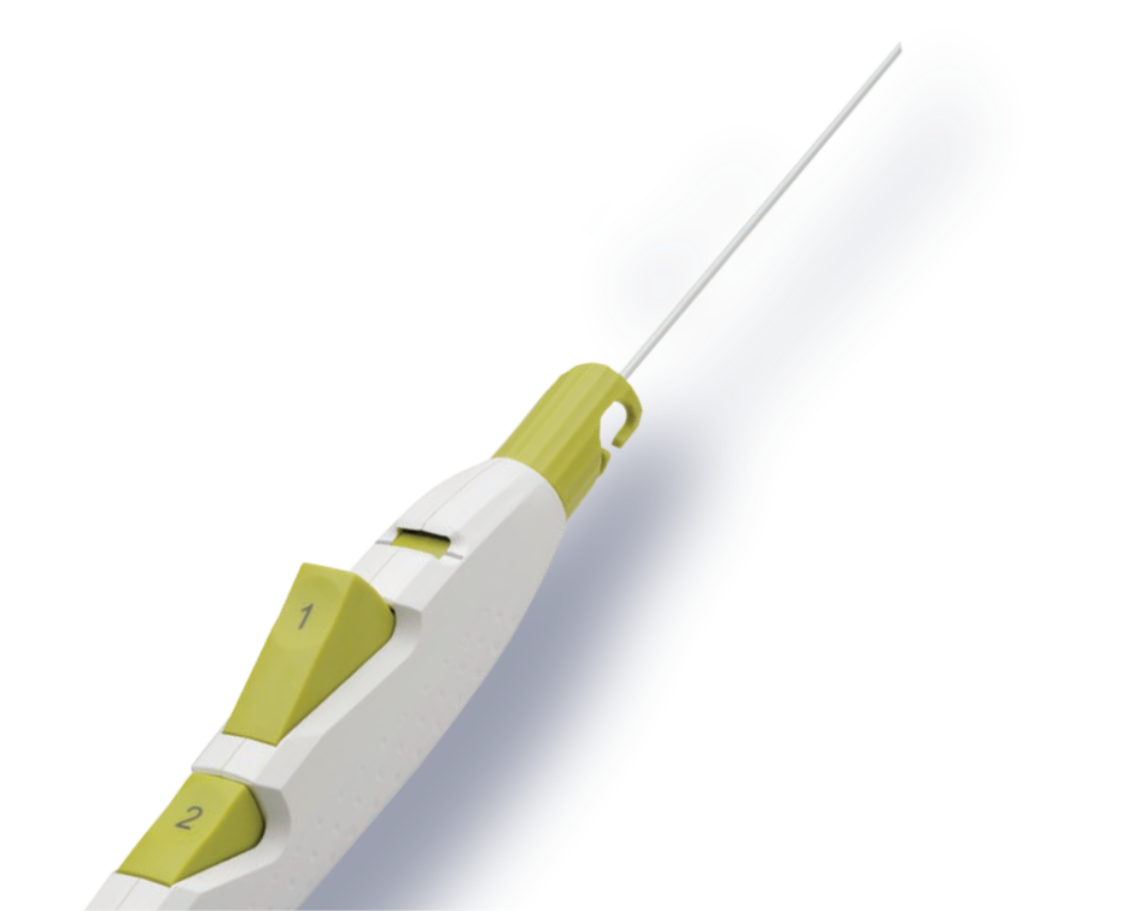 MYNX CONTROL™ Vascular Closure Device
Close with confidence. Leave nothing behind. MYNX CONTROL Vascular Closure Devices integrate dual-mode active sealing and resorbability with a next-generation delivery system to maximize predictability, safety, and ease of use.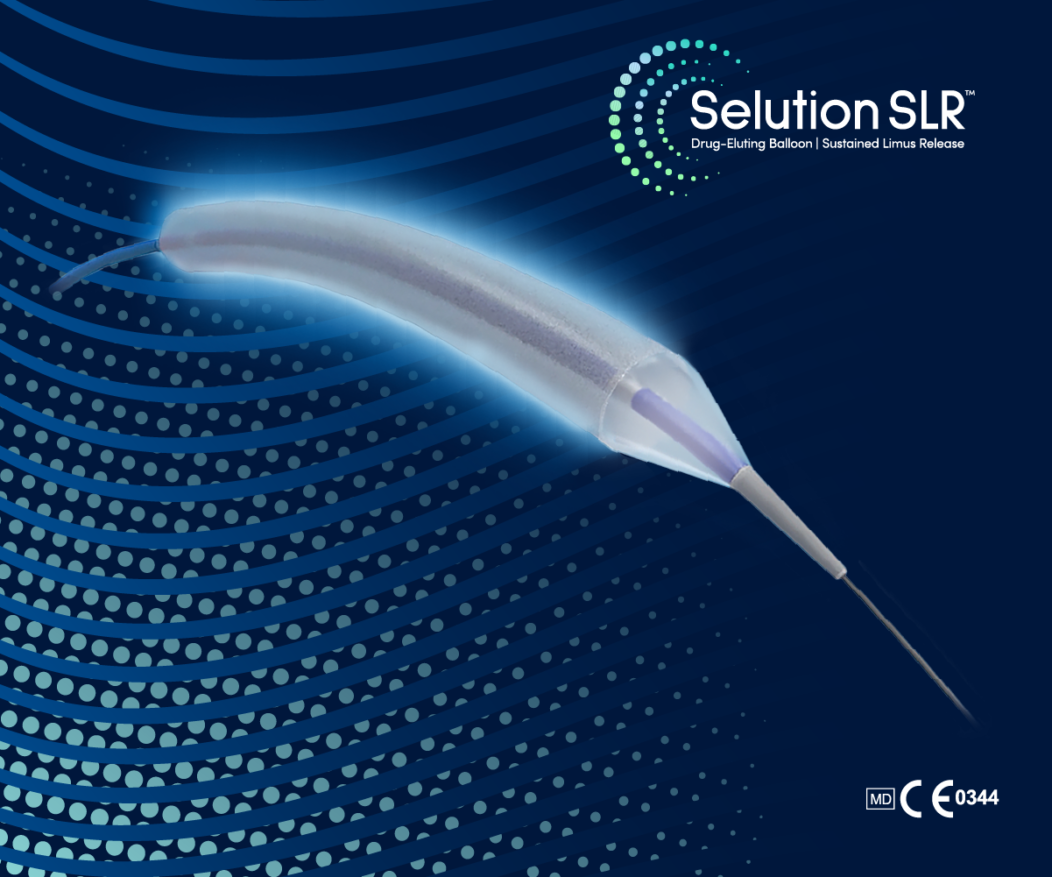 Innovating and Delivering New Technologies
Cordis is proud to have completed the acquisition of MedAlliance and its novel SELUTION SLR™ Drug-Eluting Balloon (DEB). Using breakthrough proprietary technology, MedAlliance has found a unique solution to the challenge of controlled and sustained sirolimus release with the SELUTION SLR™ DEB. Cordis and MedAlliance combined are committed to accelerating the development and commercialization of innovative cardiovascular interventional products around the world.

The SELUTION SLRTM Drug-Eluting Balloon is not approved for sale in every country. Please contact your local representative for additional information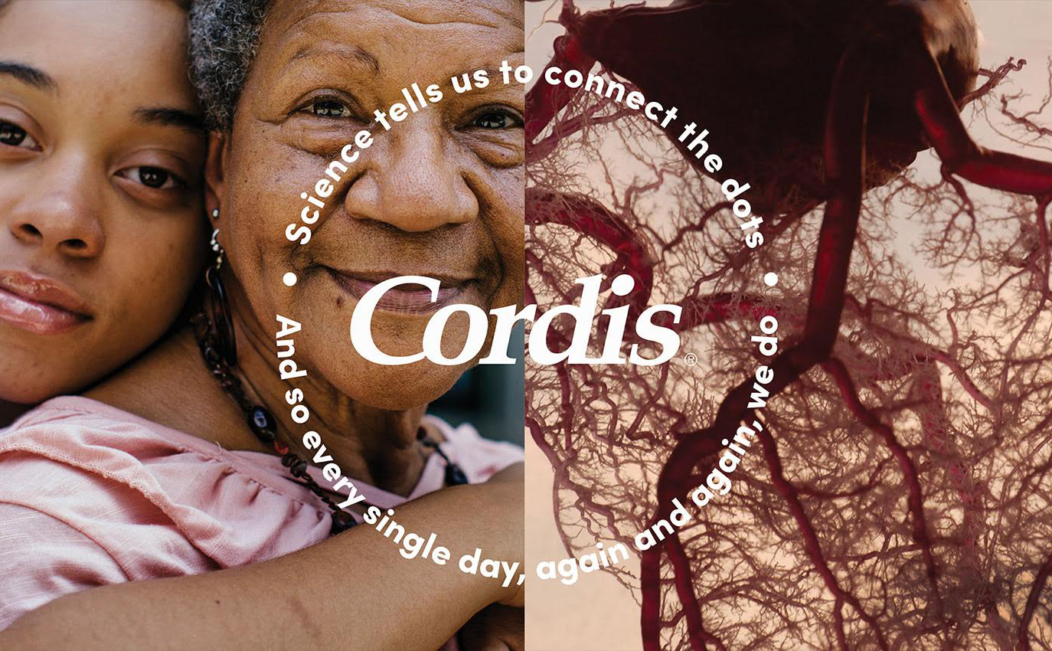 A legacy that inspires the Future.
For over half a century, Cordis has connected and collaborated across the industry, with a mission to invent better ways to serve clinicians and their collaborators. As a global leader in breakthrough cardiovascular and endovascular solutions, we are the people behind the people who keep saving lives.

Need Help?
We're here with the support and information to help you make the right decision for your patients.