A legacy that inspires the Future.
Cordis is a global leader in delivering innovative, differentiated cardiovascular and endovascular devices. For over 60 years, we've pioneered breakthrough products, interventions and solutions that improve patient outcomes and reduce the cost of care.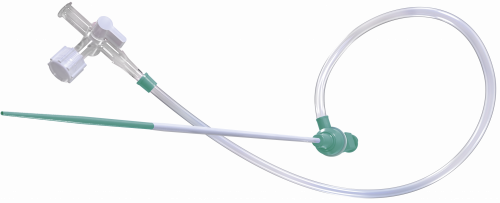 RAIN Sheath™ Transradial Thin-walled Introducer
The RAIN Sheath™ Transradial Thin-walled Introducer introduces innovation in your hands with KINK RECOVERY TECHNOLOGY™. The proprietary sheath with elastomeric properties is designed to maintain lumen integrity.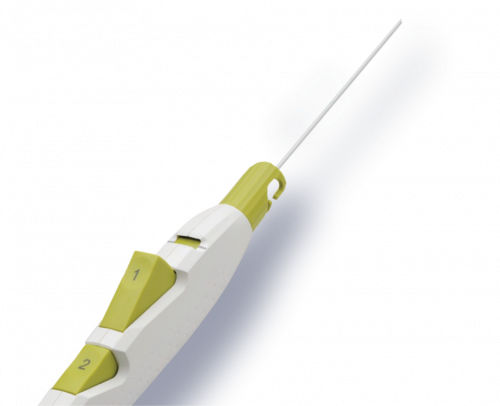 MYNX CONTROL™ Vascular Closure Device
Close with confidence. Leave nothing behind. MYNX CONTROL™Vascular Closure Devices integrate dual-mode active sealing and resorbability with a next-generation delivery system to maximize predictability, safety, and ease of use.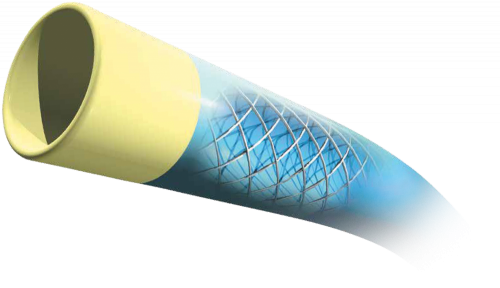 BRITE TIP™ Guiding Catheter

The guiding catheter that gives you the confidence and support even in the most challenging cases.

Need Help?
We're here with the support and information to help you make the right decision for your patients.