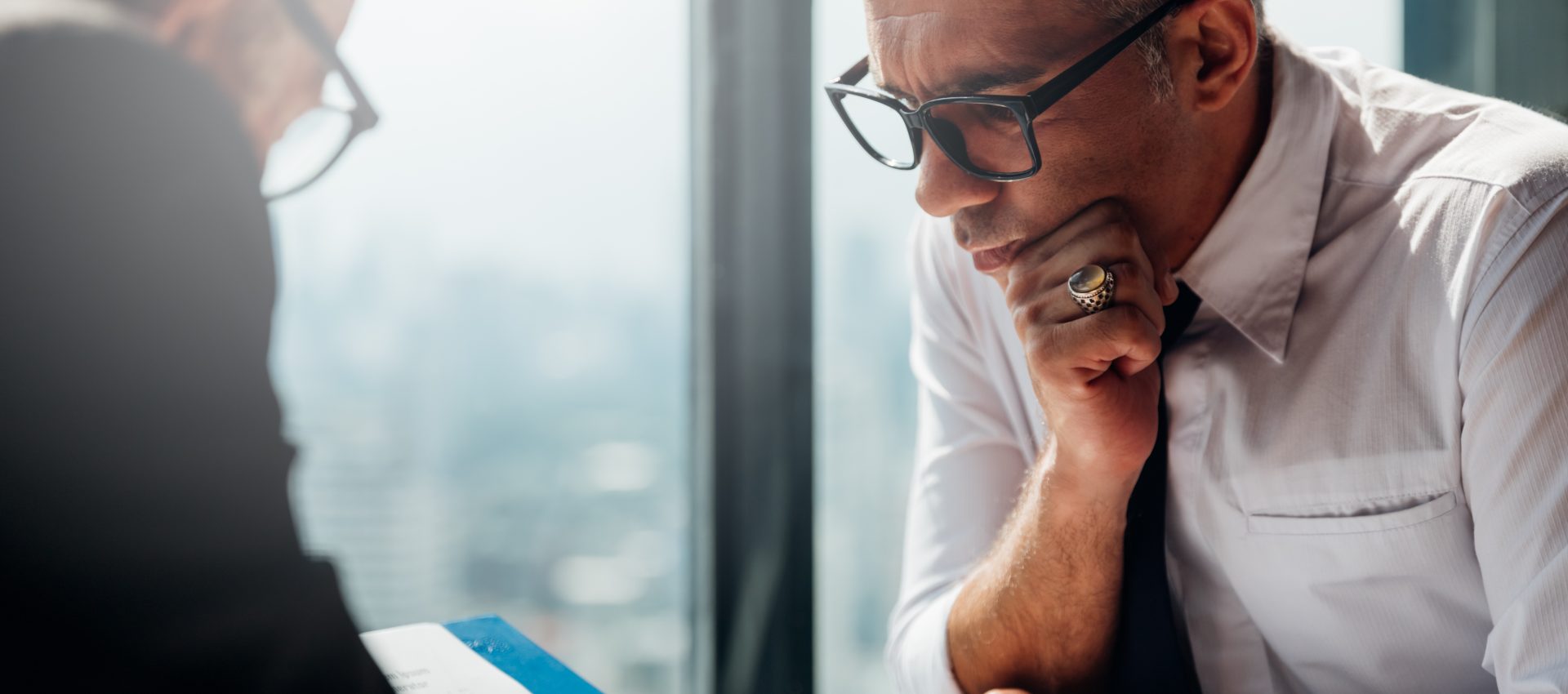 Ethics & Integrity
Our customers, shareholders and suppliers count on us to comply with all applicable legal requirements and to conduct business responsibly and with integrity. We take great pride in our business integrity, and our company's continued success depends on it.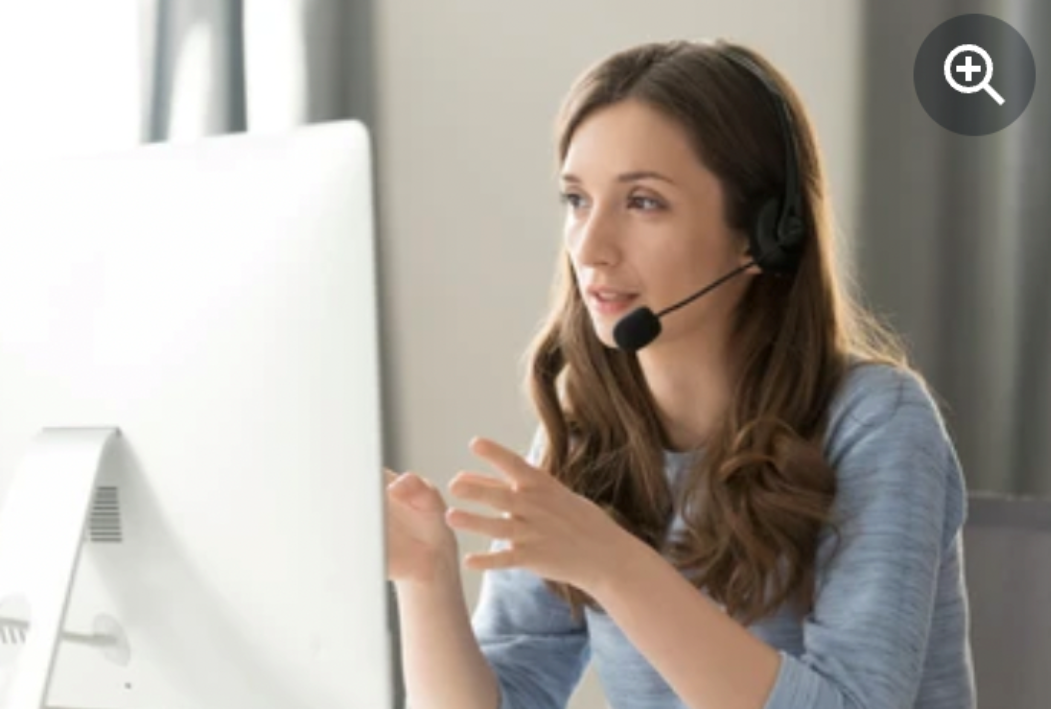 Ethics Hotline
The Ethics Hotline Line is available 24 hours-a-day, seven days-a-week to employees and third parties to confidentially and, if desired, anonymously, raise issues about the business conduct of Cordis and its employees.
Please visit www.cordishotline.com and select your country to find the appropriate direct dial number. Multilingual representatives are available; however, you may need to wait briefly while an appropriate representative is brought on the line.
In addition to the Ethics Hotline, you may also submit written concerns or reports of possible violations regarding accounting, auditing, internal controls or financial reporting to the Chief Compliance Officer, 14201 NW 60th Ave, Miami Lakes, FL 33014 USA.
The Standards of Business Conduct is our foundation for responsible work and integrity at Cordis. It is authorized and supported by the Cordis Board of Directors and senior leadership of Cordis. Overall responsibility for the ethics and Integrity program rests with the Chief Compliance Officer, with oversight from the Chief Executive Officer and the Cordis Board of Directors. The Standards of Business Conduct is available in multiple languages (See Resources below).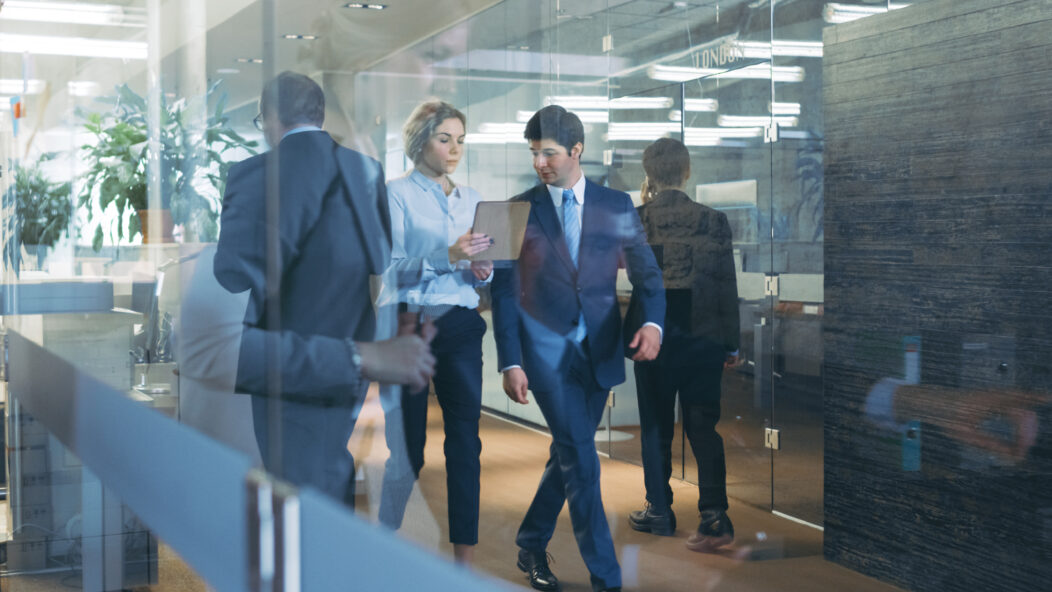 Third Party Code of Conduct
Cordis is committed to high standards of business ethics and integrity everywhere in the world it does business and we expect that our employees, vendors and other business partners will act with honesty and integrity while conducting business with or on behalf of Cordis . This code of conduct for Third Parties (see Resources below) working with Cordis ("Third Party Code of Conduct") is designed to assist our Third Parties to understand our expectations. In addition, Third Parties must meet any additional requirements contained in purchase orders, contracts or other agreements with Cordis and in other applicable Cordis policies and procedures.
Transparency Reporting - Payments to Healthcare Professionals & Organizations
Integrity is a core value of our company and an important part of building trust and respect with healthcare professionals, patients, customers and the greater community. We are dedicated to meeting global transparency requirements including the Physician Payment Sunshine Act in the United States. We acknowledge it's our obligation to record transfers of value to applicable healthcare professionals and organizations and report this data to the appropriate government agencies.
In the United States, we report according to the Physician Payment Sunshine Act of 2010. Our data regarding payments made to physicians and applicable healthcare professionals and organizations is publicly available and can be found on the CMS Open Payment Database.
To view Cordis' previous disclosures of payments and transfers of value to U.S. physicians and healthcare professionals and organizations:
Click on "Advanced Search" and select "Company"
Enter "Cordis US Corp" and click "Search"
Select the Cardinal Health entity by clicking the company name in the search results