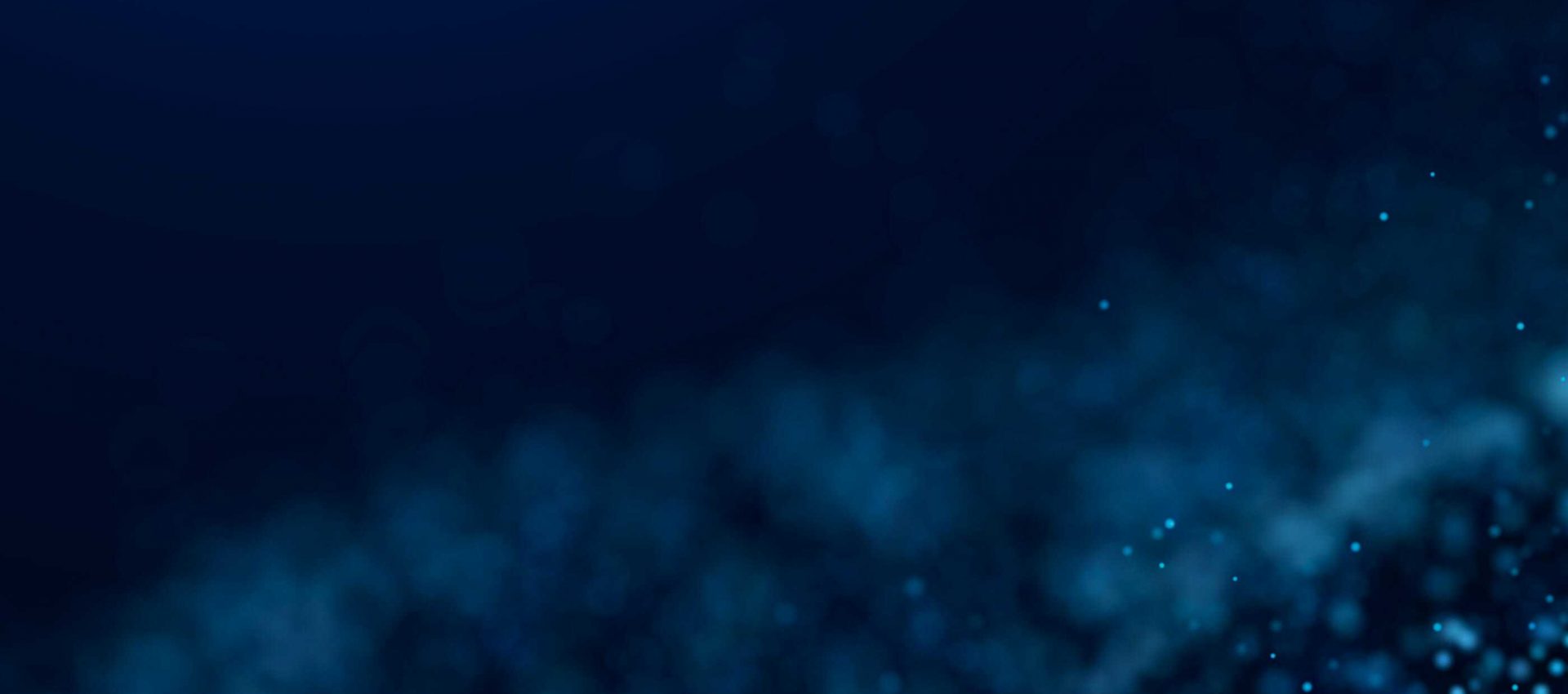 Reimbursement Resources
The reimbursement environment is complicated, and Cordis understands you
need resources to navigate it. Our team works with payers, providers
and other health care advocates to support value-based clinical and
economic decision making to ensure appropriate access to Cordis products
and procedures. As a service to you, we provide information for coding,
coverage, and payment related to our products and procedures.
Additional Resources
CMS requires hospitals use device C-codes for cost tracking purposes. Cordis provides a downloadable PDF document listing our product names and their associated C-codes. Our products often change, if you do not see a specific product or have additional questions do not hesitate to contact us at 866.369.9290.
CMS Look-up Tool
The Centers for Medicare and Medicaid Services (CMS) Physician Fee Schedule look-up tool provides Medicare Physician Fee Schedule information for more than 10,000 physician services. The CMS tool may be accessed here.
Coding Assistance
If you have coding questions after reviewing our resources, contact our Coding Assistance Hotline at 800-327-7714.

For other reimbursement matters, please email us: Cardinalhealth@thepinnaclehealthgroup.com
Disclaimer
The information contained on this site is provided to assist you in understanding the reimbursement process. It is not intended to increase or maximize reimbursement by any payer. Providers are ultimately responsible for consulting with their payer organizations with regard to local reimbursement policies. The information contained on this site is provided for information purposes only and represents no statement, promise or guarantee by Cardinal Health concerning levels of reimbursement, payment or charge. Similarly, all MS-DRG, CPT® and HCPCS codes are supplied for information purposes only and represent no statement, promise or guarantee by Cardinal Health that these codes will be appropriate or that reimbursement will be made. It is important to research coverage and payment for procedures on a payer-specific basis as coverage policies and guidelines vary by payer. CPT® is a registered trademark of the American Medical Association. ©2017American Medical Association.

The Current Procedural Terminology (CPT) codes and descriptions are copyright 2020 American Medical Association. ICD-10 codes and descriptions are copyright 2020 World Health Organization; revised for use in the United States by the Centers for Medicare and Medicaid Services (CMS) and the Centers for Disease Control and Prevention's (CDC) National Center for Health Statistics (NCHS) as ICD-10-CM / ICD-10-PCS. Healthcare Common Procedure Coding System (HCPCS) Level II codes and descriptions are maintained by the CMS HCPCS Workgroup. The information contained in this document is taken from various publicly available documents, is current at the date of publication, and is subject to change at any time. "C" codes are temporary codes used to report drugs, biological, and devices for use in OPPS hospitals. The codes can only be reported for facility (technical) services. Items and services described by C codes may be eligible for transitional passthrough payments for OPPS hospitals, have separate Ambulatory Payment Classification (APC) payments, or be packaged. Hospitals are encouraged to report all applicable C codes regardless of payment status to ensure that the cost of the device associated with the procedure is reflected in claims data as this will determine future payment rates.