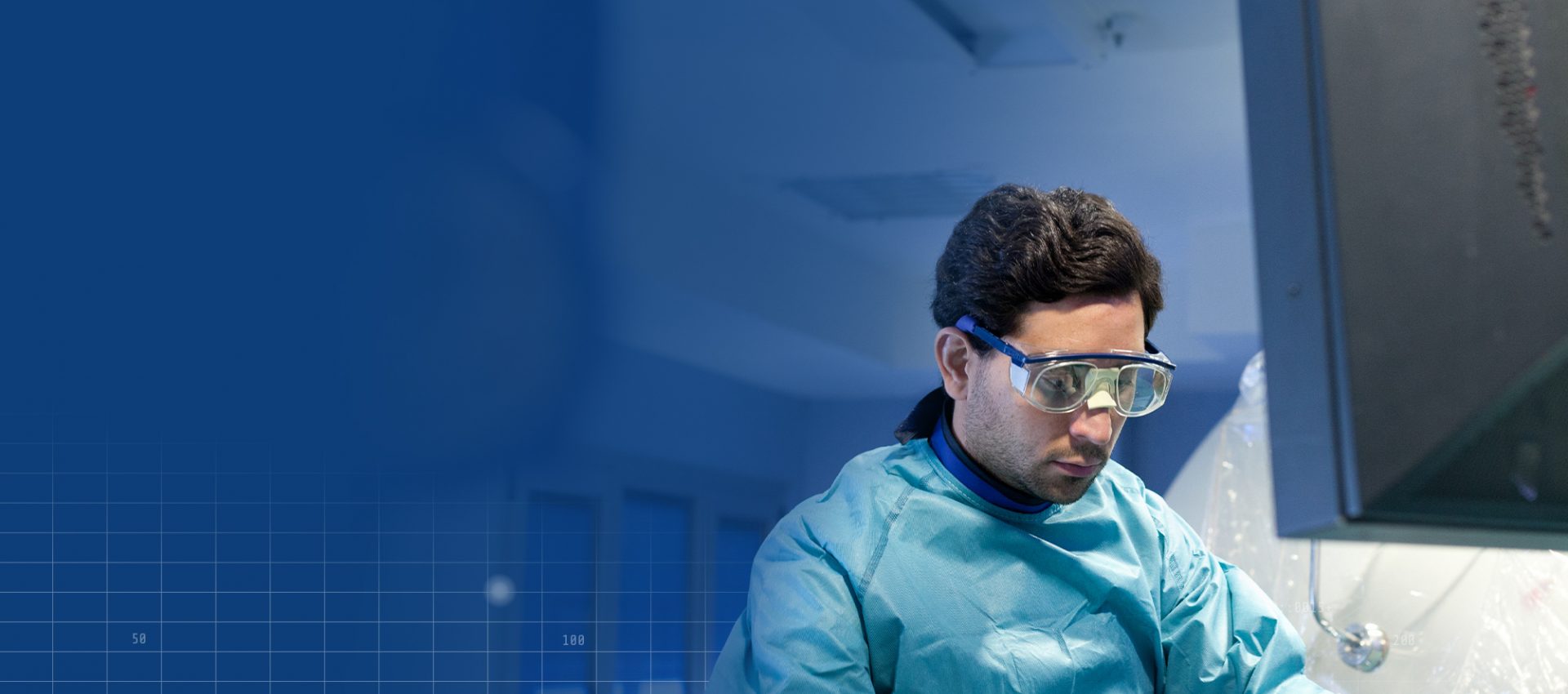 Fellowship Grants
Cordis is committed to expanding and supporting education of healthcare professionals because better education leads to improved patient outcomes.

Our Commitment to the Education of Healthcare Professionals
Cordis. and its affiliates (together referred to as Cordis) are dedicated to Healthcare Professional Education and support a number of educational activities through the provision of grants. Cordis only provides grants to legally established and eligible institutions as per Cordis's internal procedures. Individuals are not eligible to receive grants.

Cordis adheres to the MedTech Europe Code of Ethical Business Practice, which sets strict, clear, and transparent rules for our industry's relationship with Healthcare Professionals (HCPs) and Healthcare Organizations (HCOs), including support to independent medical education via grants. For more information, please refer to the MedTech Europe Code of Ethics website [4B: Need corrected link].

Neither the grant nor any associated payment made is in exchange for any explicit or implicit agreement or understanding that the requestor purchases, promotes, leases, rents, orders, prescribes, recommends, or otherwise arranges for, or provides formulary or other preferential or qualifying status for the use of Cordis products or sponsorship.
How To Apply for an Fellowship Grant
Please note that Cordis cannot accept an application without a letter of request along with a detailed budget and the fellowship program.

Please note that the grant decision may take up to 8 weeks to be processed. Therefore, please send the request 2 months before the date of the event [4B: What event?]. Due to administrative tasks, Cordis will not guarantee the assessment of the Grant request received less than 2 months from the date of the event [4B: What event?].

The documents provided in English could help in processing the decision faster. [4B: Not sure about this statement. Do we really want/need]


If your application is approved by the Cordis Fellowship Grant Committee, your Institution representative will be asked to sign an agreement before the grant commences. Cordis may reject, approve in full or approve a lower amount of the Fellowship grant requested at its absolute discretion.

Cordis will not be involved in the selection of the fellow(s) but may ask for a progress report at any time during the fellowship term. [4B: Do you want to add some instructions that the form below should be filled out in its entirety?]
Clinical Fellowship Grant Request Application
[4B: this is where the form will be for Fellowship Grant]
Contact Us
If you have any queries regarding the completion of the form or the request letter, please contact Victoria Olivo, Medical Sciences Lead by email or phone at +39 3454531240. [4B: Are we sure you want to give out Victoria's name and phone number on a public site]